Day in the life of


Travel Agent – Ellen Zoe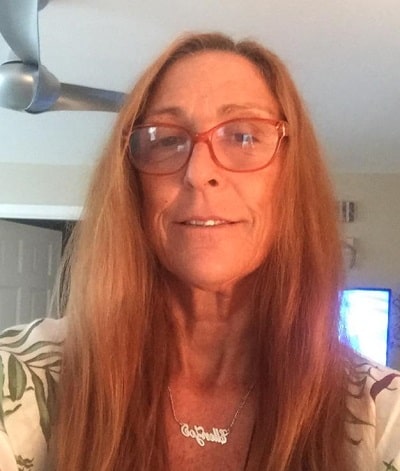 Ellen Zoe
Travel Agent
Costa Rica Vacations
My typical day begins with checking my emails. 90 percent of our client's inquiries about trips and packages online. Mostly, someone will google us, check out our website and then fill out a form on our site, or just email us regarding a package they see or an idea of a trip they have in mind. The rest of our clients are either referrals or repeat customers coming back to Costa Rica. I do get phone calls and respond to those as well, but in these times, it's mostly email. Occasionally, it's a text. Then I have an app that tells me what people to follow up with.
I mostly customize packages offering hotels, tours, itineraries and transportation suggestions, and pricing. When someone decides to book, I send a credit card authorization form for the deposit, charge, and send sales receipt, book everything, come up with a final itinerary for them, send helpful documents about Costa Rica and insurance requirements for entry and departure. I follow up when they arrive in the country so the trip runs smoothly, and if not, deal with that. When they return home, I ask them how it went and we'd like them to make a comment on our Google business page.
Pros
I love helping people enjoy my beautiful adopted country (I'm from the US but here for 21 years 11 of those as a local, national travel agent). It's also fun to check out the hotels and tours. This is a fascinating country with volcanos, forests, and beaches.
Cons
Maybe just getting that desperate call at night that someone doesn't like their hotel and could they switch, right that moment. Fortunately, that has only happened to me once or twice in 11 years.
Ellen Zoe
Travel Agent
Costa Rica Vacations
I am a Travel Advisor specializing in the Hawaiian Islands. My Typical Day My work day varies from day to day! A typical day can be anything from book …
Read More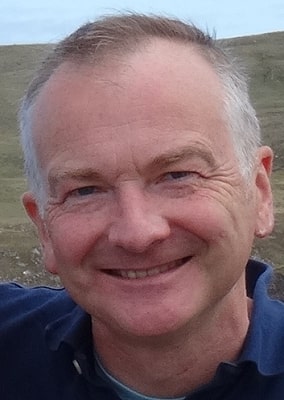 I'm the Owner of Secret Scotland Tours, a small company that specializes in writing travel guides and assisting visitors with planning their tours of …
Read More
An e-bike tour guide company
I am managing a tour guide for an e-bike tour guide company. On top of this, I am also one of our tour guides. My Typical Day We host groups between 4 …
Read More
---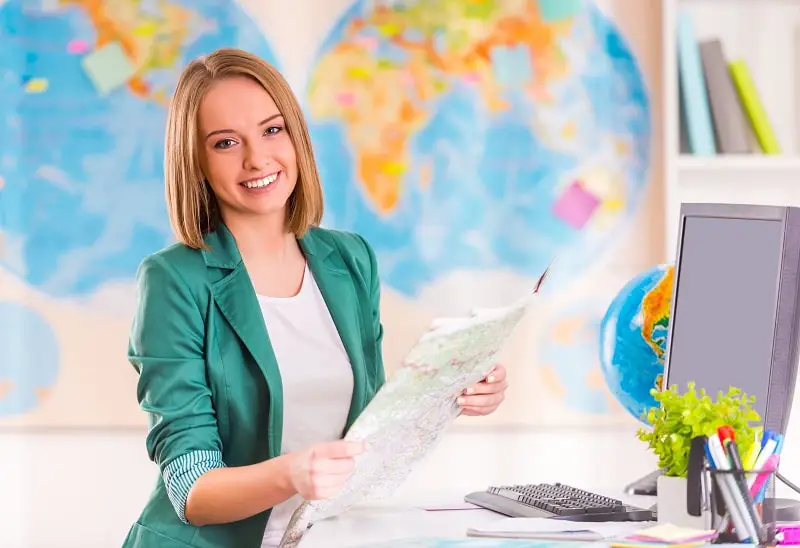 plan and sell transportation and accommodations for customers. Determine destination, modes of transportation, travel dates, costs, and accommodations required. May also describe, plan, and arrange itineraries and sell tour packages. May assist in resolving clients' travel problems.
Education:
Associate's degree
Suitable Personality:



The Leader
---