Day in the life of


Travel Agent – Erica James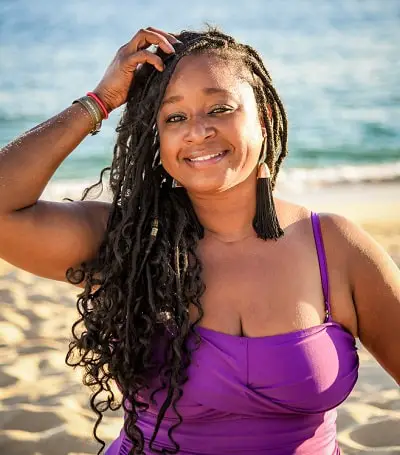 Erica James
Travel Agent
Erica James Travel
A typical day for me begins with checking my payment portal for any payments made by clients towards their vacation the night before. Followed by checking my emails and planning my day.
I check in with my virtual assistants to answer any questions they may have or provide any direction they need to get their work done for the day.
I move onto booking any vacations for my clients. I perform this task at the beginning of the day to allow my clients enough time to review their reservations and make a payment before the end of the day.
Once clients are booked, I move on to sending quotes out to potential and repeating clients.
In the 2nd half of the day, I reserve that time for my extracurricular activates like my travel podcast, travel blog, YouTube Channel, and posting on social media. I schedule 1 day a week for each extracurricular activity, for example, I reserve Thursdays for podcasting only during the 2nd half of the day.
The best training that you can ever have, as a travel agent, is visiting the destination and touring resorts. Several times a year, I visit destinations and spend days visiting 4 – 5 resorts a day, taking pictures, making notes, so that, when I am working with a client and they are providing me with their travel style and must-have amenities, I know exactly the best resort that will fit their needs because I have been there and seen first hand.
Not everyone can travel to each destination and tour resort therefore the best alternative for that is to participate in the many online webinars that resorts, airlines, and suppliers provide travel agents so that we can become familiar with their properties, tours, and activities to better serve our clients.
The more hands-on experience that you have as a travel agent the better. Until you can touch down in destinations, we spend time on training classes, communicating, and working with our Business Development Managers and the sales teams at different destinations and resorts.
Pros
Being able to inspire other people to live their best life through travel
Helping someone see the world by planning their dream vacation.
Being able to learn and grow through travel. What better way to learn something new than to travel the world as a travel agent.
Cons
I do not know if there are any cons to being a travel agent! Honestly, I do not know! I can, however, tell you that it is hard work. If anyone thinks for a minute that it is fun and games and you are traveling the world free, you will be highly disappointed. Anytime that you deal with the public, you are definitely in for some hard works. Planning vacation and pleasing any individual is hard work. And gone are the days of traveling free—you have to actually make some sales and be invited by companies for travel perks.
Erica James
Travel Agent
Erica James Travel
I am a Travel Advisor specializing in the Hawaiian Islands. My Typical Day My work day varies from day to day! A typical day can be anything from book …
Read More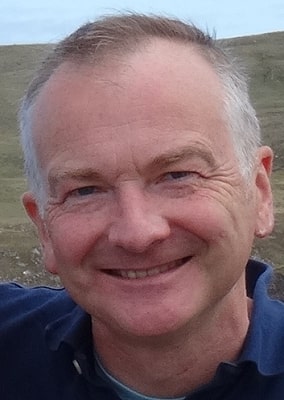 I'm the Owner of Secret Scotland Tours, a small company that specializes in writing travel guides and assisting visitors with planning their tours of …
Read More
An e-bike tour guide company
I am managing a tour guide for an e-bike tour guide company. On top of this, I am also one of our tour guides. My Typical Day We host groups between 4 …
Read More
---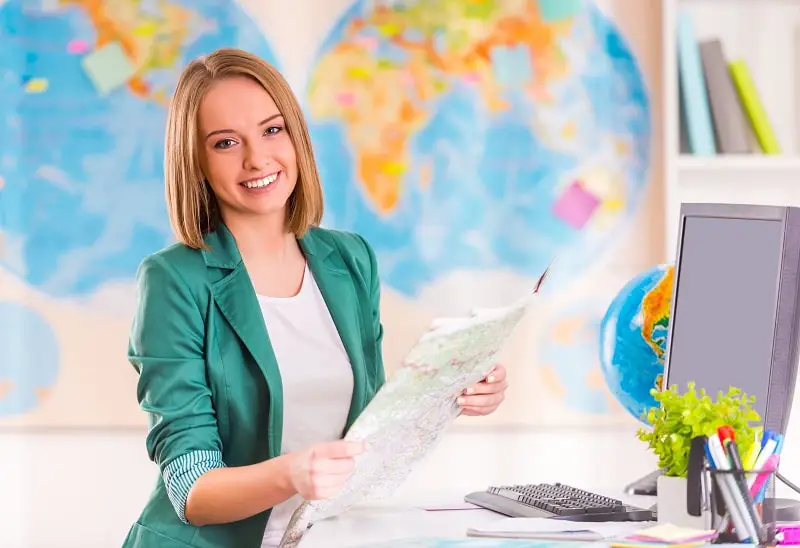 plan and sell transportation and accommodations for customers. Determine destination, modes of transportation, travel dates, costs, and accommodations required. May also describe, plan, and arrange itineraries and sell tour packages. May assist in resolving clients' travel problems.
Education:
Associate's degree
Suitable Personality:



The Leader
---