Day in the life of


SEO Manager – James Rice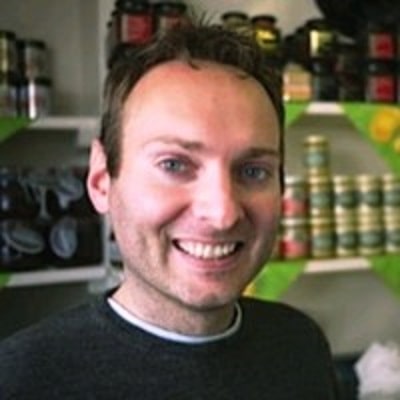 James Rice
SEO Manager
Picked Group
SEO (Search Engine Optimisation) at Picked involves overseeing a number of different websites. A typical day involves some combination of keyword research, performing technical audits, link-building, and lastly, performance analysis, where I analyze the traffic coming to our sites to see if our efforts have been successful or not and if we are working towards our plan. On a typical day, I am also collaborating with other teams such as those for development and client retention.
My day starts with monitoring: have any sites made significant gains or losses when it comes to organic traffic, ranking or links? Have any elements broken? Depending on what I find, various fixes might need to be made.
Next, I'll check in with my team: are they clear on what the priorities are for the day and week? Any issues I can help with?
Then I might look at our content calendars: whether we have enough articles in the pipeline, does anything need to be published today, do we have an idea of what we will be commissioning over the next few weeks.
Finally, I might review any outreach campaigns, or check in with our dev team's SEO tasks to see if anything needs following up or actioning.
My key responsibilities boil down to this: is revenue attributable to organic search moving in the right direction, and is my team effective and happy. Everything else (including organic traffic) I consider secondary.
Pros
Plenty of autonomy, lots of investigative work, collaboration with other teams, seeing the fruit of your hard work, always more things to test and learn from. SEO is not a 'one and done' project. It is something that needs to be constantly monitored, and there is always something that needs to be improved. I must stay up-to-date with the latest trends, and because of this, it is both fun and challenging. Adopting a fully remote work culture, I am spared the daily commute to an office; however, at the same time, it can be more challenging to engage in professional interaction with my colleagues.
Cons
Some parts of the job are necessary but tedious, and sometimes you can feel at the mercy of algorithmic changes (or see competitors benefitting from some darker SEO practices).
James Rice
SEO Manager
Picked Group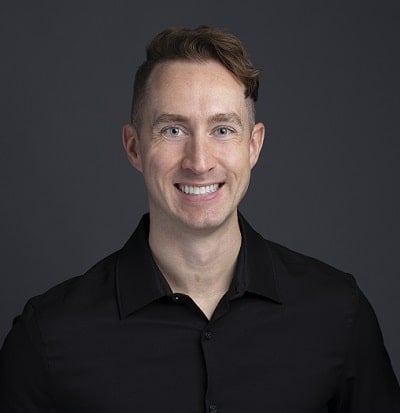 My days usually involve some combination of the following: Discovery calls with clients who own fitness businesses (e.g., gyms, supplement stores, web …
Read More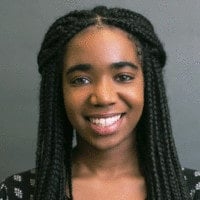 Posh Virtual Receptionists
My name is Janae Robinson and I work for Posh Virtual Receptionists, I began as a virtual receptionist and am now the PR Specialist. Posh is a telecom …
Read More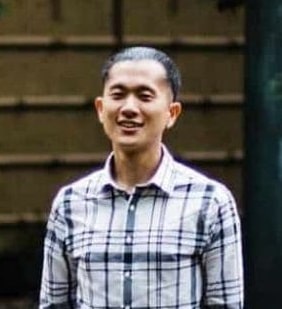 The job of a Search Marketing Strategist requires constant research and provides an opportunity to be a constant problem solver. For me, I start my da …
Read More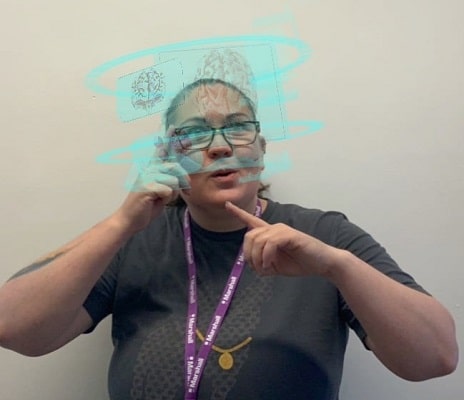 Marshall Centre part of Marshall of Cambridge
I'm the Marketing Manager at Marshall Centre. I think when we think about roles in aerospace we can sometimes forget that it is not just about enginee …
Read More
---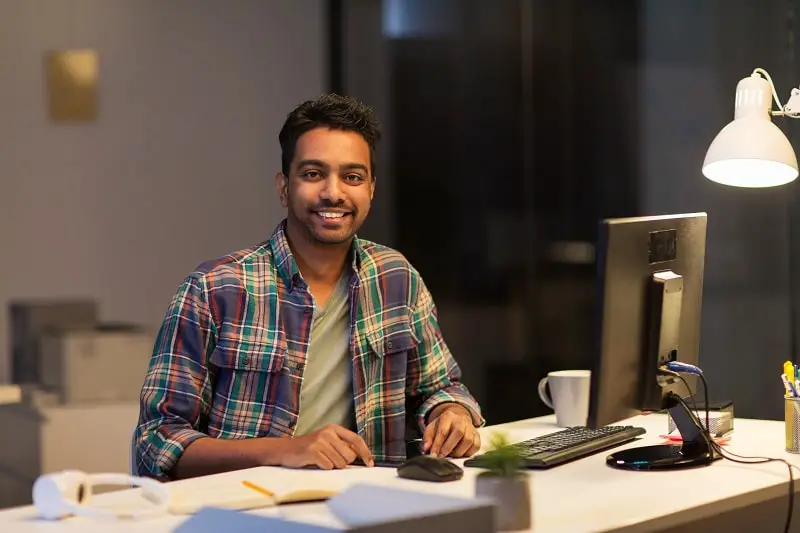 employ search marketing tactics to increase visibility and engagement with content, products, or services in Internet-enabled devices or interfaces. Examine search query behaviors on general or specialty search engines or other Internet-based content. Analyze research, data, or technology to understand user intent and measure outcomes for ongoing optimization.
Education:
Bachelor's degree
Suitable Personality:



The Leader
---