Day in the life of


Sales Team Lead – Derek Cosgrove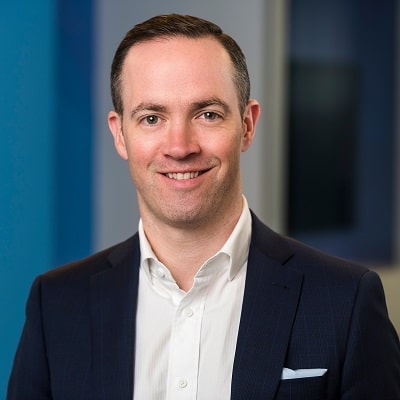 Derek Cosgrove
Sales Team Lead
seoplus+
I work for a relatively small company, so as a Sales Manager, I will do a lot of direct selling work. This is very common with small to medium-sized businesses (the head of sales is still swelling and working with clients).
I spend a lot of my day in meetings, so this may not be for you if you prefer a quiet, analytical role. My meetings are in 3 areas:
Prospects: Working with prospective clients. Discovery calls, sales "pitches," and onboarding new clients.
Client Calls: Meeting with clients and ensuring they are happy and receiving good service. This includes identifying opportunities to sell them additional services.
Internal Meetings: I'm the key liaison between the production team and the sales team, so I meet regularly with production to discuss service and process improvements.
Pros
One advantage of working in this role is that you typically get paid commission or some type of performance bonus, so if you work hard and perform well, there is potential to earn a good living.
Another advantage is personal development. Working in sales is the best job in the world if you are interested in personal development. You are constantly working on improving your interpersonal skills, your problem-solving skills, and your mindset.
Cons
On the other hand, there can be a lot of pressure in any sales role. This can be viewed as a con, but it also can push you to achieve results.
Part of the sales job is also about managing relationships. If something goes wrong with your product or service, the salesperson usually needs to address the issue. Communicating problems and dealing with conflict is part of the role.
Advice to students interested in getting into sales
If you're interested in a career in sales, I recommend you focus on an industry or company that you really believe in. To be successful and feel fulfilled, it is crucial that you believe your product or service truly benefits your customers.
I also recommend reading some sales books if you're interested in sales. A few personal favorites are:
10X Rule by Grant Cardone
SPIN Selling by Neil Rackham
Fanatical Prospecting by Jeb Blount
Derek Cosgrove
Sales Team Lead
seoplus+
My Typical Day My typical day consists of the following: Checking my calendar and emails Checking my online paid marketing campaigns Checking listings …
Read More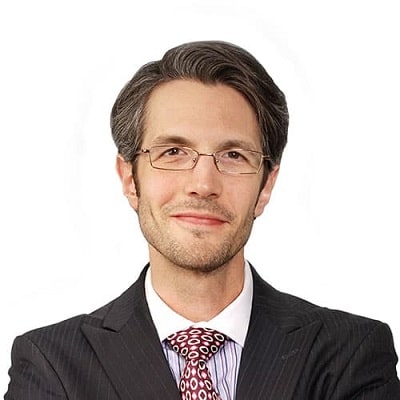 I'm a Real Estate Agent with The Vantage Point Team at Berkshire Hathaway HomeServices in Lexington, MA, a suburb of Boston. I have over 15 years of e …
Read More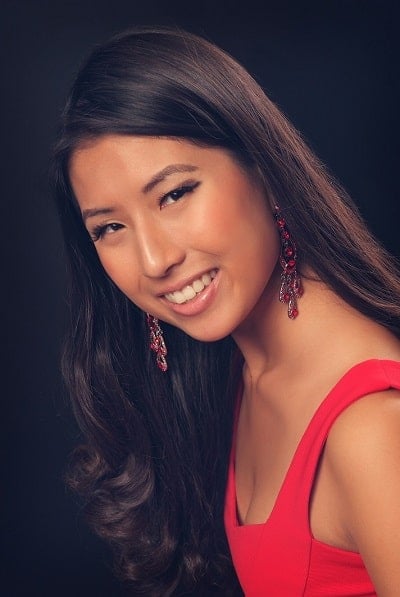 I was a product promoter/demonstrator for Nissan during auto shows, Ferrari during Ferrari One Challenge, in-store wine/spirits demos, and misc. depar …
Read More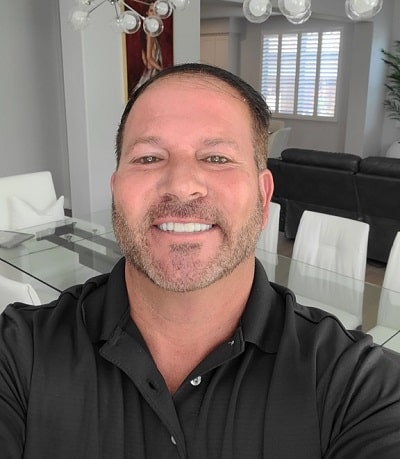 I go out in the field into communities, prospecting for potential solar clients, looking at opportunities to save homeowners money based on their curr …
Read More
---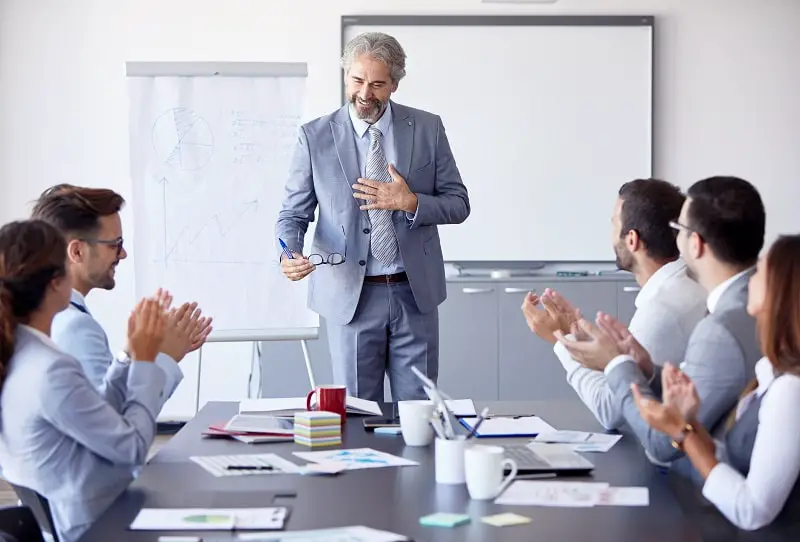 plan, direct, or coordinate the actual distribution or movement of a product or service to the customer. Coordinate sales distribution by establishing sales territories, quotas, and goals and establish training programs for sales representatives. Analyze sales statistics gathered by staff to determine sales potential and inventory requirements and monitor the preferences of customers.
Education:
Bachelor's degree
Suitable Personality:



The Leader
---