Day in the life of


Sales Manager – Yordi S
Yordi S
Sales Manager
Spacehuntr
I work as a networking/sales agent between our event venue partners and clients who are looking to book a venue for a variety of different reasons. It contains a lot of working with a variety of different nationalities. The multicultural and intense work environment is something I love. Concerning specific tasks. I email and call a lot. Listening to a client's wishes and demands and turning those into suitable action in order to make their event a success, is what is exciting. Turning that 'idea' of theirs into a tangible event within a unique venue, is what turns a smile on peoples face and what therefore makes an event successful.
A typical day and specific tasks:
Email, email, email. Following up with clients requests in regards to their upcoming or past events. Answering questions about the catering services available at the chosen venue, whether AV equipment is present, or other general points of worry which a client might have. Taking the stress away and forming a strong communicative bond with the client is very important.
New booking? Who takes it? Once a new booking comes in through our platform, we first look at the city where the event will take place. London? Paris? Amsterdam? Anything else? From that, we determine which individual manager within our team takes the request and becomes the main point of contact for that specific client. Within the initial point of contact, we want to get to know the client and start building some trust. We want to know what their wishes are for their event venue. Do they want to have an industrial feel or simply a blank canvas? All kinds of questions, regarding the client's wishes and demands, are being answered here.
Networking, PR, outreach. As a start-up, we have a strong focus on growth. We use all kinds of means in order to get acknowledged more by the world. We truly believe that we have a great product and service on our hands and we want to make people happy, one event at a time.
Pros
The work with a variety of different people, creating something out of 'nothing', making people happy, the fact that no day is the same, the constant challenges, the constant improvement, the excitement.
Cons
The hospitality industry is notorious for its working hours. Most events take place within the weekends or evenings. You will be working while others with a 9-5 job are off/attending an event.
Yordi S
Sales Manager
Spacehuntr
My Typical Day My typical day consists of the following: Checking my calendar and emails Checking my online paid marketing campaigns Checking listings …
Read More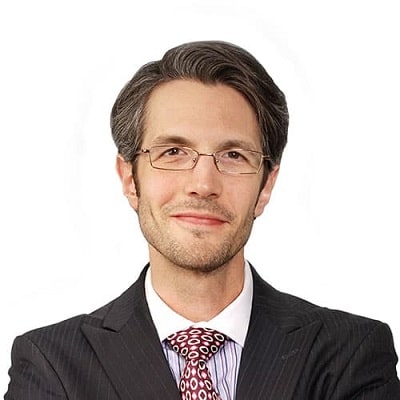 I'm a Real Estate Agent with The Vantage Point Team at Berkshire Hathaway HomeServices in Lexington, MA, a suburb of Boston. I have over 15 years of e …
Read More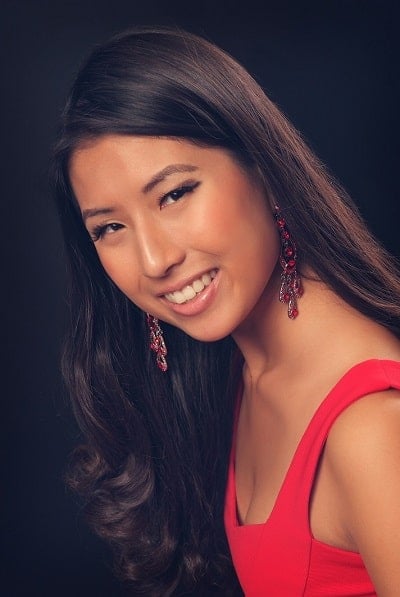 I was a product promoter/demonstrator for Nissan during auto shows, Ferrari during Ferrari One Challenge, in-store wine/spirits demos, and misc. depar …
Read More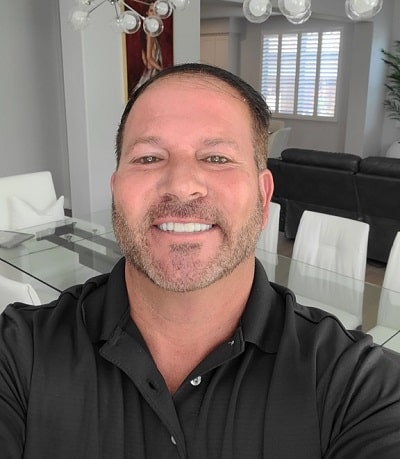 I go out in the field into communities, prospecting for potential solar clients, looking at opportunities to save homeowners money based on their curr …
Read More
---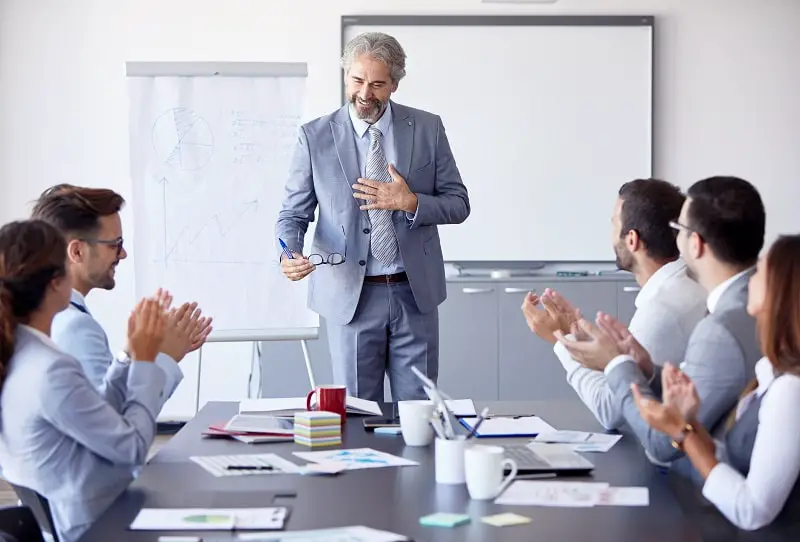 plan, direct, or coordinate the actual distribution or movement of a product or service to the customer. Coordinate sales distribution by establishing sales territories, quotas, and goals and establish training programs for sales representatives. Analyze sales statistics gathered by staff to determine sales potential and inventory requirements and monitor the preferences of customers.
Education:
Bachelor's degree
Suitable Personality:



The Leader
---