Day in the life of


Sales Manager – Kim John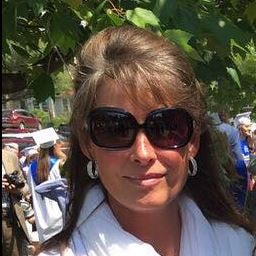 Kim John
Sales Manager
Abrams Roofing
I'm working as a sales manager with Abraham Roofing. We work in the roofing and flooring industry.
My Typical Day
I'm responsible for all day-to-day activities in our store. I have to oversee new roofing designs, I have to make sure our inventory levels are always correct, I have to find new ways to attract customers into the store. Later in the day, I have to check up on employees, see whether they are doing their jobs right. Honestly speaking, sometimes it's very difficult. I have to motivate my employees, make sure they are happy to work with us.
Every Friday before the weekend, I hold a meeting with all employees to discuss current issues, weekly contracts, and strategies for attracting new customers. Sometimes, I also have to arrange a meeting with suppliers, discuss current promotions, etc. And if we need materials for the store urgently, I have to find new suppliers.
What are the pros and cons of working as a sales manager in the roofing field?
Well, I have enjoyed many perks in the roofing industry. In fact, as a woman who is working in the retail roofing industry seems awkward but that's not for me. I know how to manage everything; my team, sales velocity, monthly inventory. That makes my job interesting.
But still, let me state some pros and cons that I have experienced.
Pros
People who work in the roofing industry are very dedicated. They know how difficult it is to find a good roof after a storm or a hurricane. Another benefit is the fact that you get to know everyone personally. It's more like a family. One least understood benefit of working in the roofing industry is that roofing materials are not very expensive and it is easy to find a job in the industry.
The potential benefits of a career in sales management include working with a dynamic team, cultivating leadership skills, and earning a higher salary of course. If you work as a sales manager, you can expect to gain experience in project management, development of leadership skills, and becoming an effective communicator. You work closely with other departments to ensure that all aspects of the company are in alignment and working in concert towards the company's goals. This way you also have the opportunity to develop great PR in and outside the office.
Cons
Cons to working in the roofing retail industry is that most jobs are seasonal, so during the winter months, you might not have much to do. But if you are working with roofing materials, you won't be affected that much. Because roofing retail works on word of mouth marketing. We often get contracts through referrals. So, if you have good communication skills and provide top-notch skills, you will never go out of contracts in this industry.
The disadvantages of a career in sales management can include frequent unannounced travel, pressure to meet high sales goals, and minimal time off. Every week you have a particular target to meet, which can be stressful but still, it gives you the motivation to do something new to attract new clients. It might be a negative aspect for some but I consider it an opportunity to be a good version of yourself every day.
Advice for aspiring Sales Managers
As an experienced sales manager, I would say the best way to become a successful sales manager is through experience. Some companies hire sales managers directly but most companies prefer to promote sales managers from within their own ranks, which means that most sales managers start out as entry-level salesperson.
It is important for anyone who wants to become a sales manager to be driven, goal-oriented, and an effective communicator. The role of a sales manager can be stressful, which means that one must be able to handle the pressure. If can handle it, congrats, you can scale your career as a sales manager.
What would you say to someone who is considering entering the industry?
If you are looking for a career with a stable future, this might be a job for you. You get to meet a lot of interesting people from all different backgrounds and you get the chance to learn something new every day. Also, I'm working with a wonderful team and we all try to achieve the same goal which makes us very close to each other.
Kim John
Sales Manager
Abrams Roofing
Kim John
Sales Manager
Abrams Roofing
My Typical Day My typical day consists of the following: Checking my calendar and emails Checking my online paid marketing campaigns Checking listings …
Read More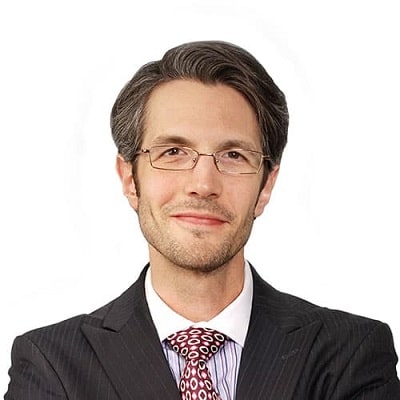 I'm a Real Estate Agent with The Vantage Point Team at Berkshire Hathaway HomeServices in Lexington, MA, a suburb of Boston. I have over 15 years of e …
Read More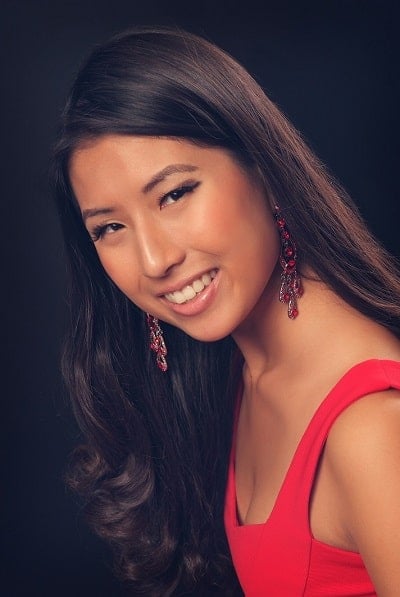 I was a product promoter/demonstrator for Nissan during auto shows, Ferrari during Ferrari One Challenge, in-store wine/spirits demos, and misc. depar …
Read More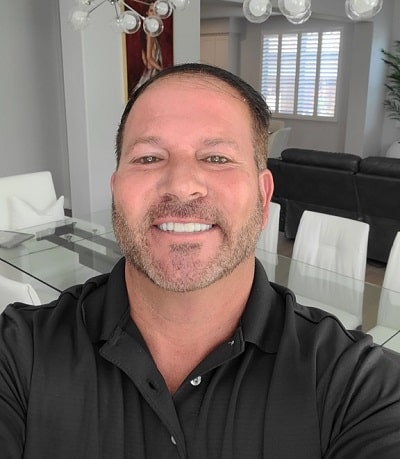 I go out in the field into communities, prospecting for potential solar clients, looking at opportunities to save homeowners money based on their curr …
Read More
---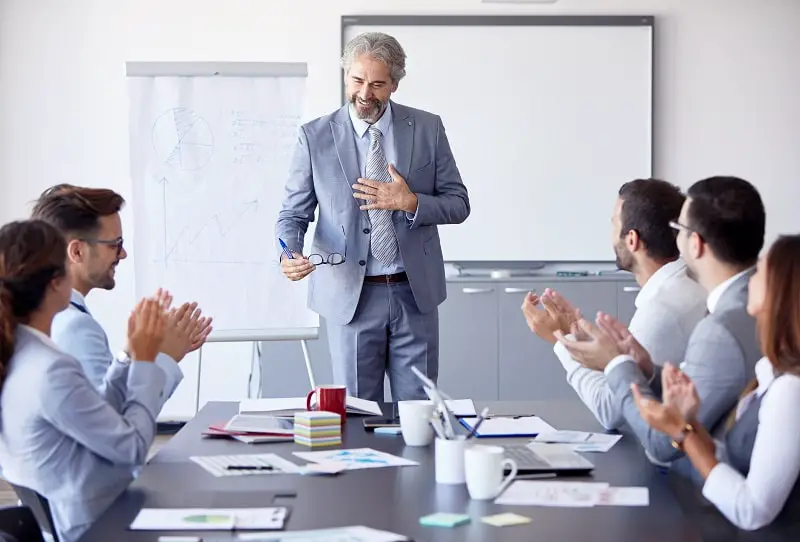 plan, direct, or coordinate the actual distribution or movement of a product or service to the customer. Coordinate sales distribution by establishing sales territories, quotas, and goals and establish training programs for sales representatives. Analyze sales statistics gathered by staff to determine sales potential and inventory requirements and monitor the preferences of customers.
Education:
Bachelor's degree
Suitable Personality:



The Leader
---