Day in the life of


Sales Manager – Joseph Giranda
Joseph Giranda
Sales Manager
CFR Rinkens
My name is Joseph Giranda and I'm the Director of Commercial Relations at CFR Rinkens, a global leader in the shipping of commercial cargo, specializing in the containerized shipping of motor vehicles.
The shipping industry has many different aspects to it, and what your day looks like will vary by department. Our sales team handles different aspects throughout the customer's journey. They deal with acquiring updated information in order to provide accurate quotes and are highly engaged with clients for new and repeat business whether it be via email or telephone. The logistics that go into overseas shipping can be tricky, so communication throughout the different aspects and steps for a successful and smooth shipping experience is essential. This communication
carries over to the operations department. Operations is not only involved with client relations, but with ensuring that shipments go out when they need to. Regardless of whether you are in sales, operations, warehouse, or other departments, no day is the same in this industry! This can be viewed as both a pro and a con. There are always many moving parts in this industry, and with that comes an increased chance for challenges to emerge.
An important piece of my position is developing and maintaining relationships with agents globally. This consists of identifying agents that can work with us seamlessly and maintain a superior level of service to all clients, all at a fair cost. The building of these relationships is intentionally kept as an ongoing process to maintain great communication that ultimately benefits our clients. This all ties into a really important part of my job- client satisfaction. Not only do we ensure to provide a great service logistically speaking, but we also aim to provide a smooth and pleasant shipping experience overall. In this industry, there are many chances for things to go wrong. Arming your company with the proper resources to resolve all issues that come your way is crucial.
Some additional points can be maintaining client relationships by providing constant updates throughout the shipping process. Quoting clients out. Maintaining agent relationships and addressing any customer questions and concerns. Email, video conferencing, and telephone communication.
Joseph Giranda
Sales Manager
CFR Rinkens
My Typical Day My typical day consists of the following: Checking my calendar and emails Checking my online paid marketing campaigns Checking listings …
Read More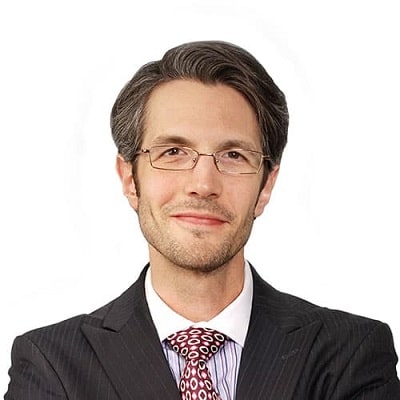 I'm a Real Estate Agent with The Vantage Point Team at Berkshire Hathaway HomeServices in Lexington, MA, a suburb of Boston. I have over 15 years of e …
Read More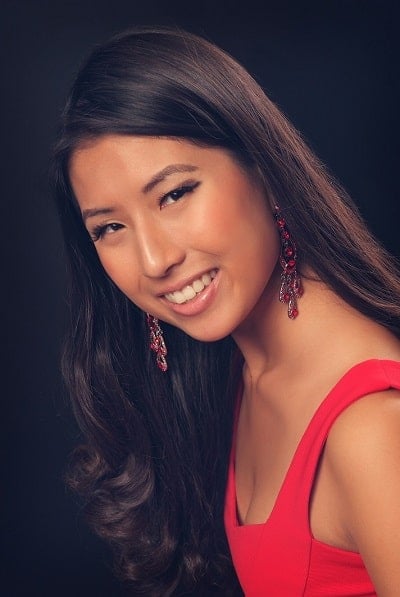 I was a product promoter/demonstrator for Nissan during auto shows, Ferrari during Ferrari One Challenge, in-store wine/spirits demos, and misc. depar …
Read More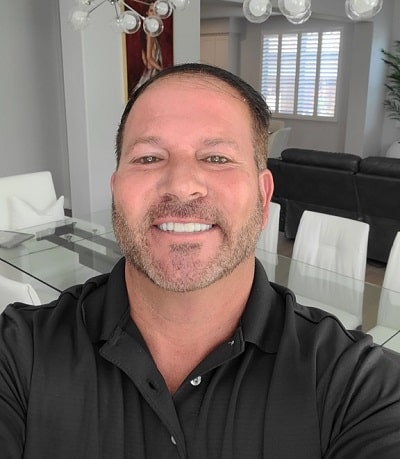 I go out in the field into communities, prospecting for potential solar clients, looking at opportunities to save homeowners money based on their curr …
Read More
---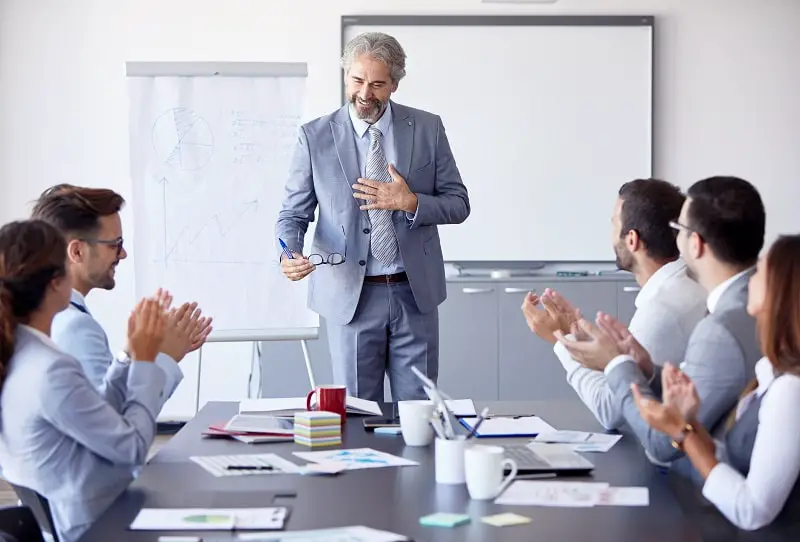 plan, direct, or coordinate the actual distribution or movement of a product or service to the customer. Coordinate sales distribution by establishing sales territories, quotas, and goals and establish training programs for sales representatives. Analyze sales statistics gathered by staff to determine sales potential and inventory requirements and monitor the preferences of customers.
Education:
Bachelor's degree
Suitable Personality:



The Leader
---