Day in the life of


Sales Manager – Damian Enderle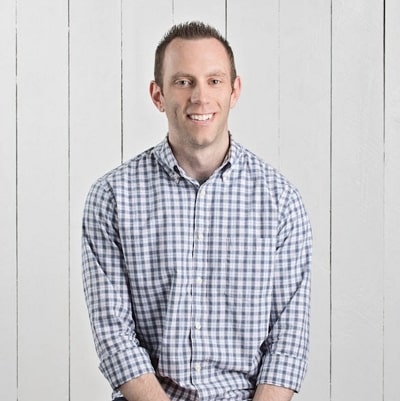 Damian Enderle
Sales Manager
Adult Diapers 365
I'm Damian, the Sales Manager of an E-Commerce company called Adult Diapers 365. I have been working in this role for 2 years now, and can say that my journey has been one topsy-turvy ride!
So much to do; so little time.
My Typical Day
My typical day at work is hectic yet rewarding. I believe that a sales job is one of the most crucial parts of my business, because in the end – sales are what gets profits in a company! Being the sales manager of an online company, well that's even more complicated!
I stay online, 24/7 – working on cold calling and sending out emails to prospective clients, handling their queries, and removing their complaints. Most of my day goes by on the phone like this. By the end of the day, my team and I gather online for a round of de-stressing and evaluate our performance throughout the day!
Pros
I love my job, sales job might be the most demanding one there is, but it does have many benefits. My performance measures my incentives – so there is no risk for any bias in my evaluation. I have clear-cut goals, without any ambiguity which helps me do a good job and provides proper guidance.
Furthermore, apart from unbiased performance reviews and clear-cut goals, a sales job can teach a person to be a problem solver and skills such as discipline and negotiation. During my day, as a Sales Manager – I interact with customers daily, try to solve their problems, and persuade them to purchase my products. These skills are not just beneficial to my work life but also help a great deal in my personal life as well. I know how to be calm in stressful situations, pacify fights within a party, and can mostly get my way out of anything, which comes in quite handy in arguments with my wife!
Cons
All work and no play…
One of the major drawbacks of being a Sales Manager is the constant pressure to deliver. It is like a dual-edged sword, which might be advantageous at times, but deadly at others. It is a huge responsibility because all my bonuses, commissions, and paychecks depend solely on my performance. So taking breaks and vacations is extremely difficult – thus the work-life balance dilemma.
I am constantly working towards finding my next prospective client because at the end of the day – I am there to makes sales and if I do not perform well, I am a dead weight to the company so, a position of a salesperson is very precarious. You can be on top of the world one day, and reach rock bottom the next.
Advice to aspiring Sales Managers
Row, Row, Row your boat – or company?!
For me, a sales job is like an oar, that is responsible for keeping the boat afloat and moving it forward, whether the boat is facing turbulent waters or calm seas. I use this analogy often with my own team members while explaining the true value of our department to the organization. Just as oars make sure that the boat is always moving ahead, sales make sure that the organization has enough leads and potential clients to survive and move towards its year-end goal, with us salespeople as their professional rowers!
My tip to younger people in school or college would be to "Never Say Never" to any opportunity for volunteering, participating in charities/fundraisers and societies. These things will give them necessary exposure to a variety of people and how to deal with them, which will then come in very handy in professional life. If you have any idea or interest, don't hesitate to sell it, for the fear of failure. Go start that small business with your friend, even if it fails – you gain experience!
One thing that people who want to have a career in sales is to be mentally prepared for a grueling and tough job. Keep very specific goals in mind, and achieve them without any distractions! This mantra will help you succeed and ground your expectations for your career.
Damian Enderle
Sales Manager
Adult Diapers 365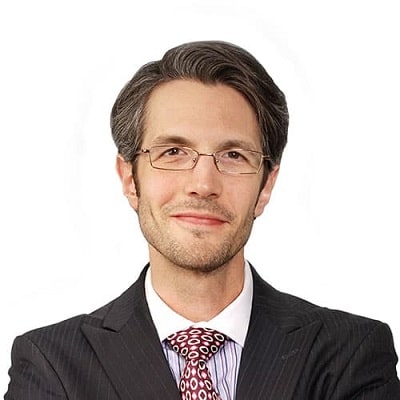 I'm a Real Estate Agent with The Vantage Point Team at Berkshire Hathaway HomeServices in Lexington, MA, a suburb of Boston. I have over 15 years of e …
Read More
My Typical Day My typical day consists of the following: Checking my calendar and emails Checking my online paid marketing campaigns Checking listings …
Read More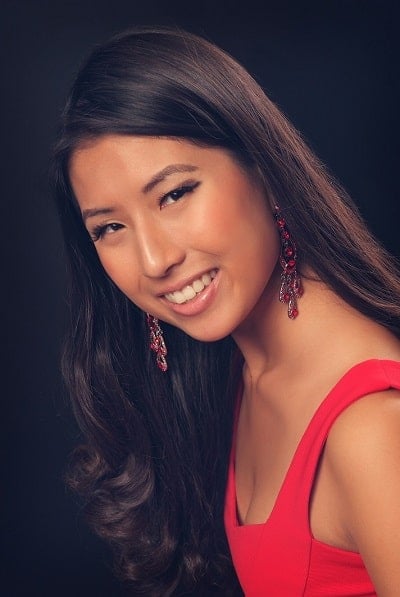 I was a product promoter/demonstrator for Nissan during auto shows, Ferrari during Ferrari One Challenge, in-store wine/spirits demos, and misc. depar …
Read More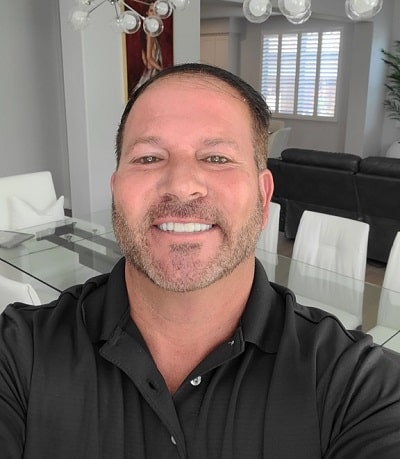 I go out in the field into communities, prospecting for potential solar clients, looking at opportunities to save homeowners money based on their curr …
Read More
---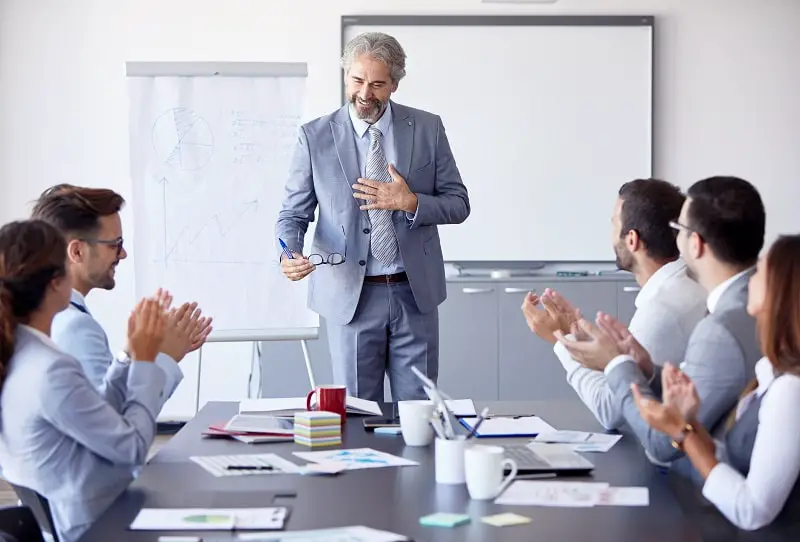 plan, direct, or coordinate the actual distribution or movement of a product or service to the customer. Coordinate sales distribution by establishing sales territories, quotas, and goals and establish training programs for sales representatives. Analyze sales statistics gathered by staff to determine sales potential and inventory requirements and monitor the preferences of customers.
Education:
Bachelor's degree
Suitable Personality:



The Leader
---