Day in the life of


Real Estate Agent – Nick J. Kyte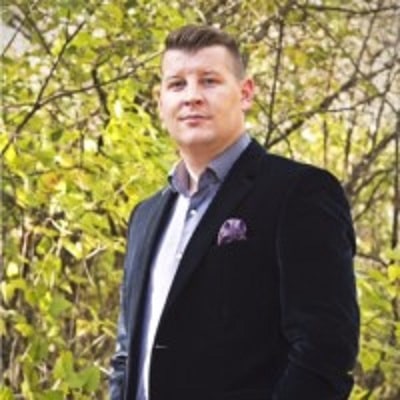 Nick J. Kyte
Real Estate Agent
Coldwell Banker First Ottawa Realty Brokerage
Real estate is 7 days a week, which is exciting yet can be draining, as well. A typical day begins with checking emails, texts, and answering calls for pressing or immediate issues to rectify. Set listing appointments, answering clients' questions, or conducting research on homes or investments that have come up in their search or ones you're notified about.
Scheduling our marketing for the day, discussing strategy for upcoming listings, and supporting our buyers with facts and options for offer presentation on subject properties, is always part of our day. Speaking with buyers, sellers and colleagues, to obtain key information or clarify, as well as promoting our listings to our target demographic, falls next. Setting up showings, gathering information, and recent sales, so buyers understand the market and what to expect, if they wish to offer or not, gives them the tools to be comfortable with that situation.
Posting on social media, collaborating with my team on daily and weekly tasks and planning, are part of the daily routine. Updating my socials with key information for marketing of listings, sold listings, market information, and lifestyle. Addressing concerns, fears and proactively arranging an action plan to obtain my client's top dollar for their homes or investments is high on the key responsibilities list.
Pros
Supporting buyers purchase their home and seeing how happy they are
Obtaining top dollar for your clients when selling their home
Speaking with current, past, and repeat clients. Checking-in and seeing how they are doing
Cons
Buyers that are not represented, asking for private information, being rude, and wasting your time
Depending on how you choose to run your business, it's your life and truthfully, you never turn off completely
Everyone comments on real estate and says things like do you sell more than blank, which is truly annoying but part of the business
Nick J. Kyte
Real Estate Agent
Coldwell Banker First Ottawa Realty Brokerage
My Typical Day My typical day consists of the following: Checking my calendar and emails Checking my online paid marketing campaigns Checking listings …
Read More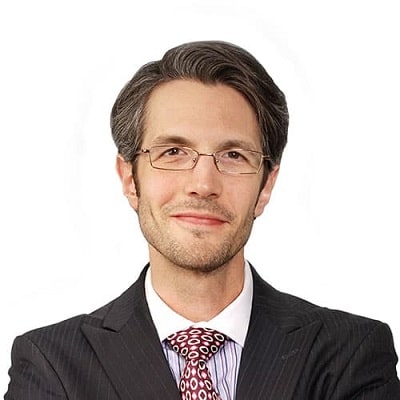 I'm a Real Estate Agent with The Vantage Point Team at Berkshire Hathaway HomeServices in Lexington, MA, a suburb of Boston. I have over 15 years of e …
Read More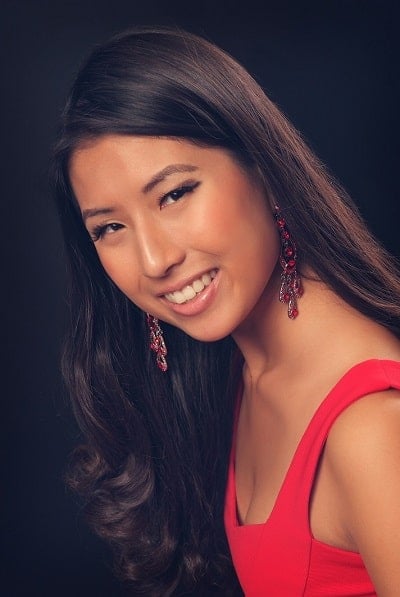 I was a product promoter/demonstrator for Nissan during auto shows, Ferrari during Ferrari One Challenge, in-store wine/spirits demos, and misc. depar …
Read More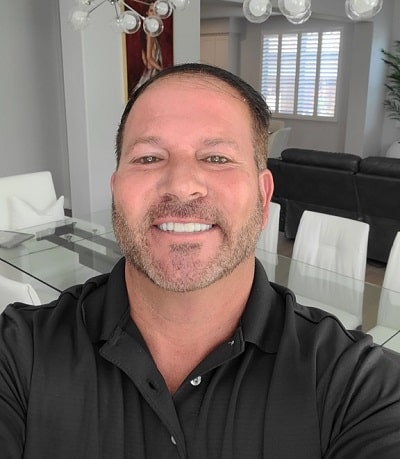 I go out in the field into communities, prospecting for potential solar clients, looking at opportunities to save homeowners money based on their curr …
Read More
---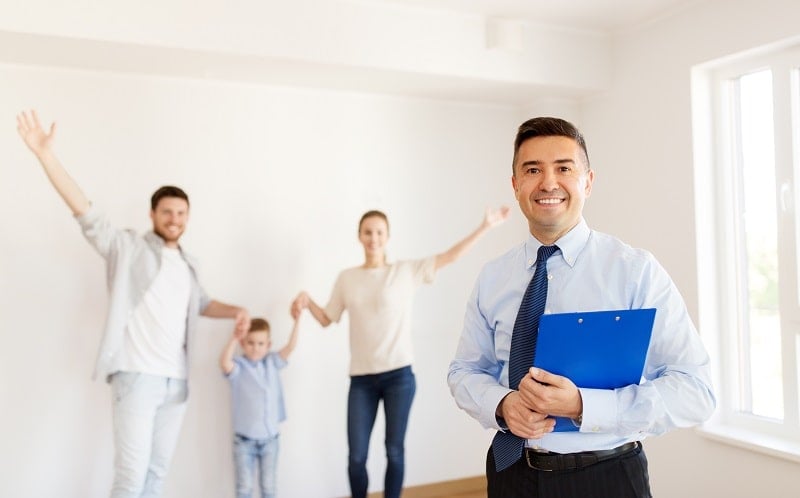 rent, buy, or sell property for clients. Perform duties such as study property listings, interview prospective clients, accompany clients to property site, discuss conditions of sale, and draw up real estate contracts. Includes agents who represent buyer.
Education:
No degree required
Suitable Personality:



The Leader
---