Day in the life of


Real Estate Agent – Meagan Callaway
I am a licensed realtor working in the greater Houston area in Texas and the owner of a real estate team backed by one of the largest brokerages in the US – Keller Williams.
Every day starts with a quick check on the client files to see if any major dates are approaching and we are prepared for each one. These can include the deadline to send the Earnest Money check and pay the option fee, option period ending, inspection meetings, final walkthroughs, open houses, and closing dates.
After everything has been checked through, we start pouring through emails to find any that need immediate attention and reach out to those parties. This can include amendments from a new construction builder, missing documentation for the loan officers and title companies, inspections and appraisal contractors schedule changes and report of findings, new client lead form responses, and communications from existing clients and team members.
After the schedule has been confirmed and the email responses sent, we go through the local MLS to see if there are any new listings that might be a match for our clients. Once the matches have been found and texted/emailed out, the rest of the afternoon is spent in classes or any showings/closings that have been scheduled. If there are none for that day, then lead generating for 2-4 hours daily. Lead generation is the only way to stay in business and each lead takes 1-3 months on average to convert into a closing.
Our schedules vary day to day and with an industry that is constantly updating and changing, it's important to find a routine that fits everything in but is fluid enough to also be able to accommodate a school pickup, hour-long conversation with a client who has questions on the loan estimate her mortgage officer just sent her and still be able to get home and make dinner.
Pros:
Flexible Scheduling
Work from home most of the time (90% of my job can be done from a laptop/phone)
Helping people achieve their goals and dreams
Meet a ton of new people in the industry and families looking for a home
Commission Checks – Even with the splits and fees, I can make more in one closing in a month than working hourly 40 hours a week at 2x the minimum wage.
Cons:
Pay is not guaranteed
Tons of fees, broker splits, MLS annual and quarterly dues
Must be able to manage self-employed quarterly taxes
You have to have the drive and be able to manage your time effectively
Not all agents are equal in terms of personality and knowledge in a field that requires cooperation from all parties to make the transaction make it to the closing table
Providing a market appraisal is so much more than putting a figure on it. As an appraiser and chartered surveyor in one of the most expensive areas in …
Read More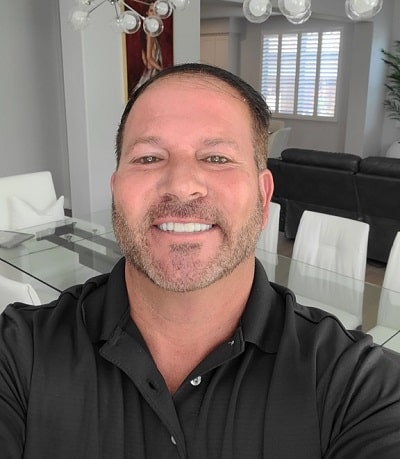 I go out in the field into communities, prospecting for potential solar clients, looking at opportunities to save homeowners money based on their curr …
Read More
My name is Denise Supplee, I am co-founder of SparkRental.com where we help everyday people build passive income through real estate investing, and wo …
Read More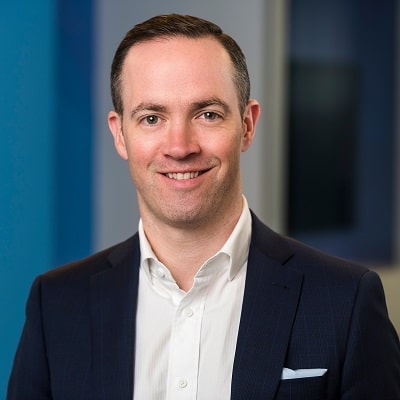 I work for a relatively small company, so as a Sales Manager, I will do a lot of direct selling work. This is very common with small to medium-sized b …
Read More
My typical day consists of the following: Checking my calendar and emails Checking my online paid marketing campaigns Checking listings/ scheduling sh …
Read More
---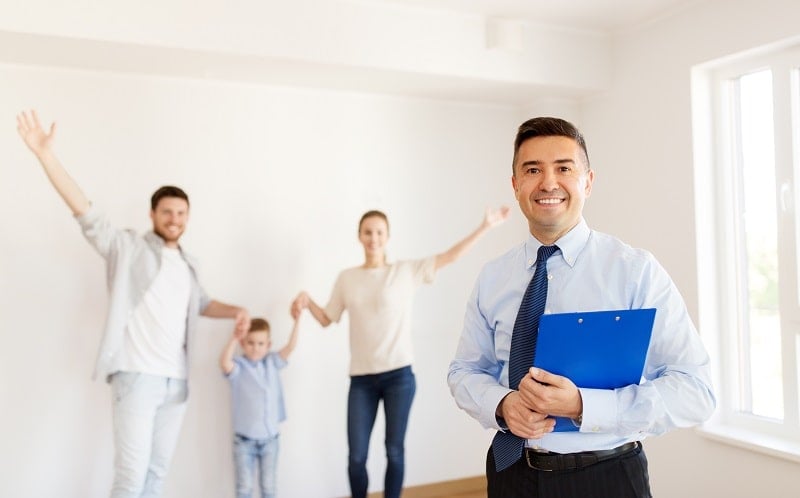 rent, buy, or sell property for clients. Perform duties such as study property listings, interview prospective clients, accompany clients to property site, discuss conditions of sale, and draw up real estate contracts. Includes agents who represent buyer.
Education:
No degree required
Suitable Personality:



The Entrepreneur
---