Day in the life of


Plastic Surgeon – Inessa Fishman, MD
Inessa Fishman, MD
Plastic Surgeon
Aviva Plastic Surgery & Aesthetics
I'm a Facial Plastic and Reconstructive Surgeon in Atlanta, GA, and I love all things beauty, health, and wellness.
As a facial plastic and reconstructive surgeon, I provide care for my patients both in the office and the operating room. I also educate my patients a lot about aesthetics and skincare, especially as they pertain to skin health and appearance.
When scheduled for a clinic day, I normally start seeing patients around 8:30 am and have the hours filled with patients consulting for procedures, patients presenting for in-office procedures; patients coming back for follow-up visits; and occasional administrative tasks such as meetings with drug reps and financial/bookkeeping responsibilities.
Consultations encompass rhinoplasty/nose surgery; otoplasty/ear surgery; facelifting; browlifting; eyelid lifting procedures; skin resurfacing such as laser, chemical peels, or dermabrasion; newborn nonsurgical ear correction; various lumps, bumps, and scars within the head and neck; and injectable or non-surgical aesthetic treatments.
In-office procedures are typically repairs of torn or stretched earlobe piercings; liposuction of the lower face and neck; buccal fat pad reduction to slim the lower cheeks; upper eyelid lifts; treatments of moles, scars, and various masses in the face, scalp, and neck; Botox and dermal fillers; facial peels and laser resurfacing; and non-surgical newborn ear correction.
When scheduled for surgical cases, I normally arrive at the surgery center in the morning to complete surgeries and afterward leave to return to the office to see patients or go home at the end of the day.
Pros
As a physician in my own private practice, I get to set my hours, control my schedule, and make the office and treatment experience exactly how I want it to be for patients.
Cons
The cons are the ultimate responsibility for anything and everything at the practice, and challenges of dealing with insurance companies.
Inessa Fishman, MD
Plastic Surgeon
Aviva Plastic Surgery & Aesthetics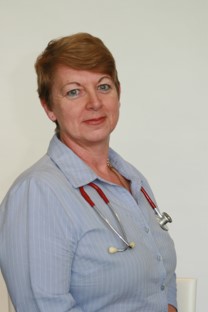 I am a registered nurse currently working part time in Emergency dept but have also specialized in acute surgery for 25 years prior to changing specia …
Read More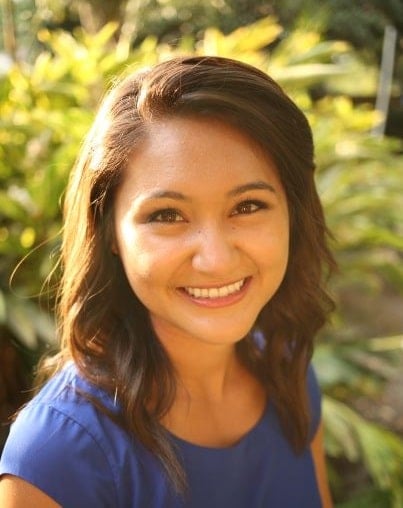 My name is Dr. Ashley Estanislao and as a physical therapist, am an expert in exercise and movement. I received my Doctorate in Physical Therapy and B …
Read More
If I could use one word to describe my day, I would describe it as tiring. It starts with rushing to the facility and attending to countless patients …
Read More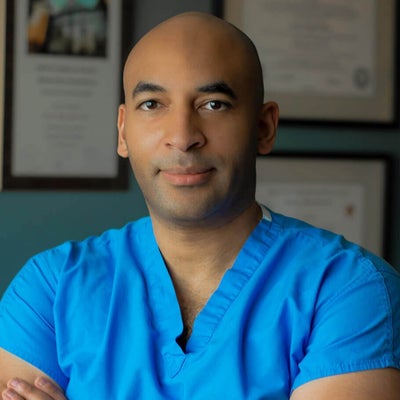 My name is Dr. Zachary Okhah, and I am the Founder and Chief Surgeon at PH-1 Miami. There are many misconceptions about plastic surgery- like it's all …
Read More
Ricardo Castrellón, MD PA
My typical day is making sure the office is running smoothly, especially the days the doctor is in the office seeing patients. When I'm not supervisin …
Read More
---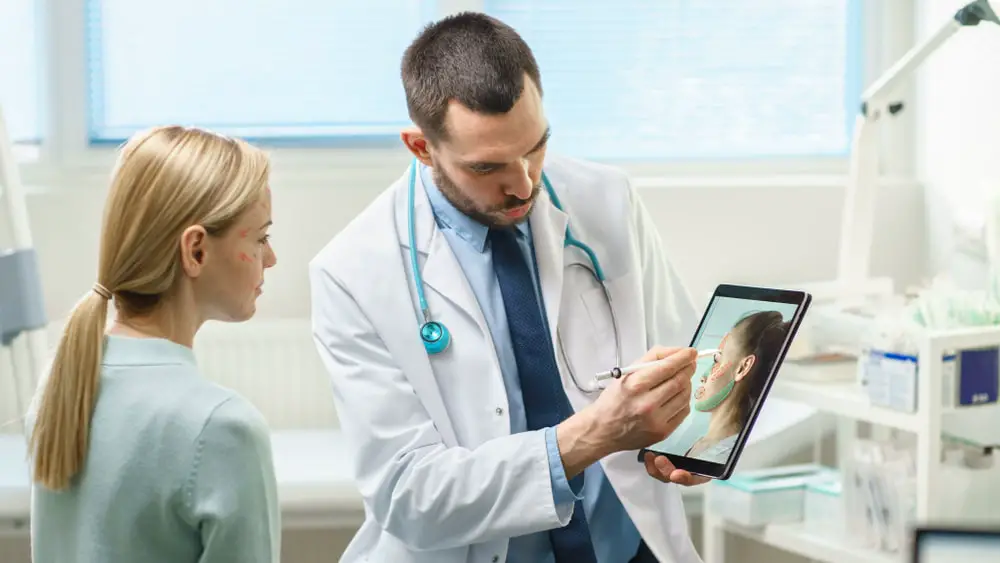 Plastic Surgeons specialize in surgical and non-surgical procedures to shape and mold regions of the body, such as the face or stomach. They perform cosmetic procedures, such as breast augmentations and facelifts, along with reconstructive procedures for correcting deformities.
Education:
Medical degree
Suitable Personality:



The Thinker
---