Day in the life of


Practice Coordinator – Daniela Cordero, BHSA
Daniela Cordero, BHSA
Practice Coordinator
Ricardo Castrellón, MD PA
My typical day is making sure the office is running smoothly, especially the days the doctor is in the office seeing patients. When I'm not supervising a good office flow, I'm speaking to patients on surgical plans and details pertaining to their surgery. During quieter moments, I catch up with emails and ensure that surgery coordination is being done and all checkpoints for surgery success are done. Getting in touch with insurance and insurance authorizations is what takes most of my time.
Pros
Being able to help patients and being a part of their surgery success for a better lifestyle.
Cons
Occasional difficult patients.
Daniela Cordero, BHSA
Practice Coordinator
Ricardo Castrellón, MD PA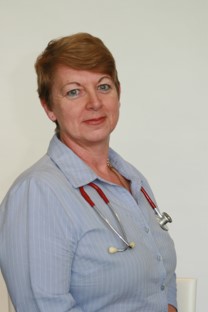 I am a registered nurse currently working part time in Emergency dept but have also specialized in acute surgery for 25 years prior to changing specia …
Read More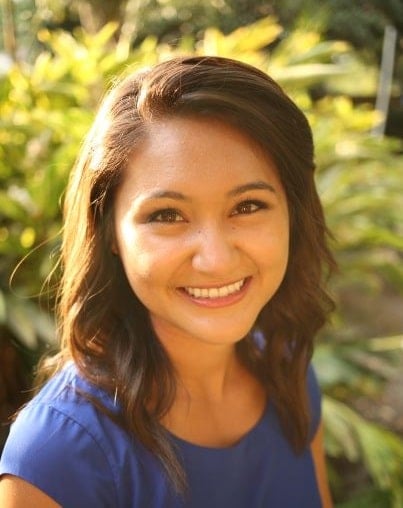 My name is Dr. Ashley Estanislao and as a physical therapist, am an expert in exercise and movement. I received my Doctorate in Physical Therapy and B …
Read More
If I could use one word to describe my day, I would describe it as tiring. It starts with rushing to the facility and attending to countless patients …
Read More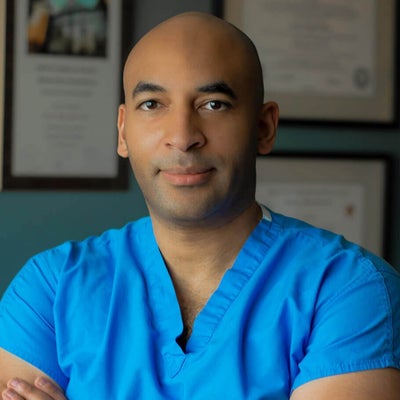 My name is Dr. Zachary Okhah, and I am the Founder and Chief Surgeon at PH-1 Miami. There are many misconceptions about plastic surgery- like it's all …
Read More
---
Practice Managers are typically responsible for managing the front office of private or public practices. They manage receptionists and other front office staff, requiring them to handle scheduling, payroll, and various HR tasks.
Education:
Bachelor's degree
Suitable Personality:



The Leader
---