Day in the life of


Orthopedic Surgeon – Megan Ayala
Megan Ayala
Orthopedic Surgeon
Patricia and Carolyn
If I could use one word to describe my day, I would describe it as tiring. It starts with rushing to the facility and attending to countless patients before I grab my quick lunch and start attending patients again. I then have a specific time for patients coming back for their second visits. Being an orthopedic surgeon, I have a lot of surgery cases to handle too. Thankfully, my assistants are well aware of my routine and schedule surgeries accordingly. I start off at 10 AM and attend patients till 10 PM with two 30 minute breaks in between.
Pros
It pays very well.
A stable career with a lot of benefits.
It is an unreal feeling to help people and serve the community.
Cons
Long working hours are normal for healthcare workers, the story of every other day.
There are some difficult patients to handle, which ruins your day.
The physical and emotional demands of the job can be extremely stressful.
Megan Ayala
Orthopedic Surgeon
Patricia and Carolyn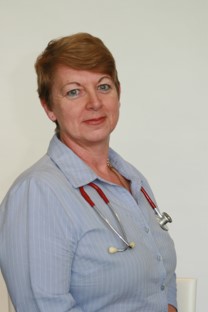 I am a registered nurse currently working part time in Emergency dept but have also specialized in acute surgery for 25 years prior to changing specia …
Read More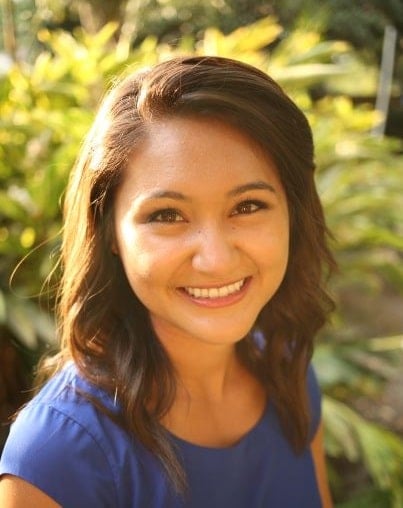 My name is Dr. Ashley Estanislao and as a physical therapist, am an expert in exercise and movement. I received my Doctorate in Physical Therapy and B …
Read More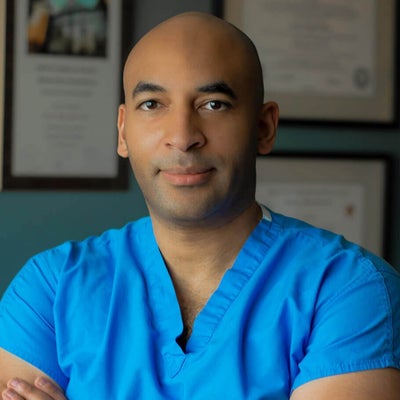 My name is Dr. Zachary Okhah, and I am the Founder and Chief Surgeon at PH-1 Miami. There are many misconceptions about plastic surgery- like it's all …
Read More
Ricardo Castrellón, MD PA
My typical day is making sure the office is running smoothly, especially the days the doctor is in the office seeing patients. When I'm not supervisin …
Read More
---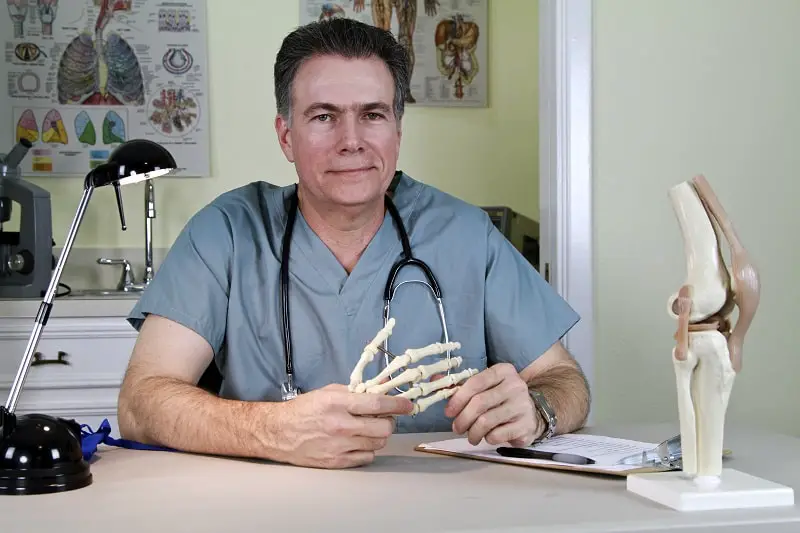 Orthopedic Surgeons prevent, diagnose, and treat conditions that affect the musculoskeletal system. They may help patients using physical therapy, medications, non-surgical treatments, or surgery.
Suitable Personality:



The Thinker
---