Salary, Job Description, How To Become One, and Quiz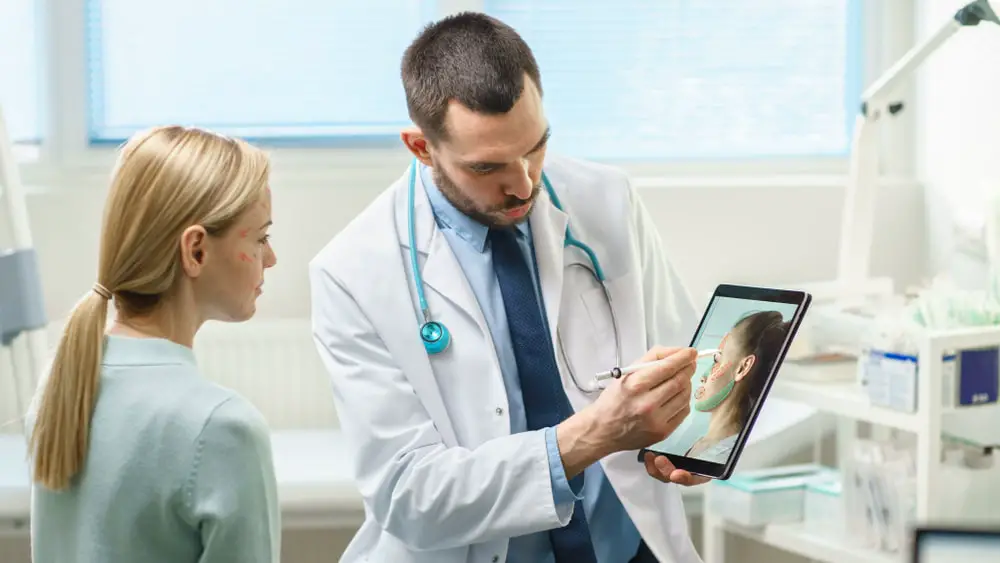 Plastic Surgeons
Plastic Surgeons specialize in surgical and non-surgical procedures to shape and mold regions of the body, such as the face or stomach. They perform cosmetic procedures, such as breast augmentations and facelifts, along with reconstructive procedures for correcting deformities.
---
---
People often associate Plastic Surgeons with celebrities and models. Plastic Surgeons help make people more beautiful. However, there is much more to this job. Along with cosmetic procedures, Plastic Surgeons often help patients restore their appearance after dealing with an accident or medical condition. For example, a Plastic Surgeon may help reduce the appearance of scars or treat a birth defect. Plastic Surgeons perform a wide range of surgeries.
Working as a Plastic Surgeon also requires formal education and licensing. Before embarking on this career path, you should learn more about the responsibilities of a Plastic Surgeon.
What they do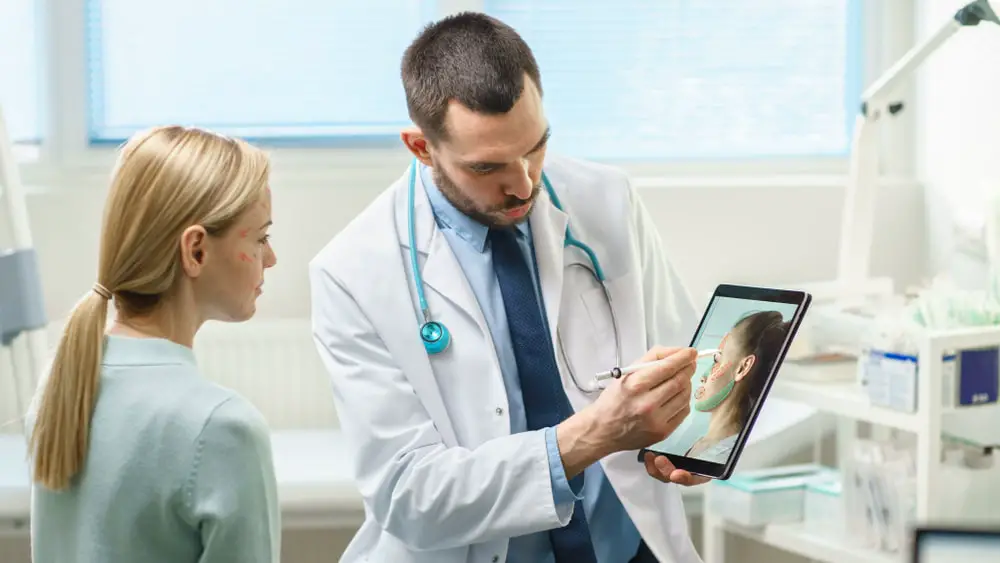 Plastic Surgeons specialize in surgical and non-surgical procedures to shape and mold regions of the body, such as the face or stomach. They perform cosmetic procedures, such as breast augmentations and facelifts, along with reconstructive procedures for correcting deformities.
Consult with Patients Before Treatment
Plastic Surgeons consult with patients before deciding on any type of treatment. The consultation may include a physical exam, allowing the Plastic Surgeon to assess the patient's condition. The appointment may also include a review of the patient's medical history, pre-existing conditions, and reasons for seeking plastic surgery.
Patients may seek Plastic Surgeons who work at private practices for cosmetic surgeries while reconstructive surgeries are often arranged through referrals. For example, an individual who suffers difficulty breathing due to a medical condition or birth defect may be referred to a Plastic Surgeon from their Primary Care Physician.
Perform Surgical Operations
Plastic Surgeons specialize in performing surgical operations to repair, reconstruct, or replace physical defects and to achieve specific cosmetic alterations. Common cosmetic surgeries include breast augmentation, facelifts, hair transplants, lip augmentation, liposuctions, and tummy tucks.
Plastic surgery may also be used to correct physical issues and medical conditions. Plastic Surgeons may use craniofacial surgery, microsurgery, or hand surgery to repair injuries. Other procedures may be used to repair birth defects or medical conditions.
For example, a Plastic Surgeon may use rhinoplasty to repair or reshape the nose. Blepharoplasty is used to reshape the eyelids, which may be used for those with eyelids that obstruct their vision due to sagging skin. These procedures may also be completed for cosmetic reasons, such as to change the appearance of the nose or eyelids.
Perform Non-Surgical Operations
Plastic Surgeons may use minimally invasive non-surgical procedures. Non-surgical operations are typically used for cosmetic purposes. Common procedures include Botox injections, chemical peels, dermal fillers, dermabrasion, laser hair removal, and tattoo removal.
Prescribe Medication for Surgery or Recovery
Plastic Surgeons may need to prescribe medications before and after surgery. Medications may be used before surgery to reduce the required dose of anesthetic needed to sedate the patient. Medications are often prescribed after surgery to aid recovery. Post-surgery medications may help reduce inflammation or pain related to the surgery.
Follow up with Patients
Plastic Surgeons often schedule follow-up appointments for patients after completing an operation. They need to monitor the health and recovery of the patient, as the patient's care remains their responsibility after surgery or treatment.
Follow-up appointments help Plastic Surgeons ensure that the site of the operation is healing properly and free of infection. Appointments may also be needed to remove stitches.
Perform Various Administrative Tasks
Plastic Surgeons receive help with administrative tasks from office staff and nurses. However, they still need to file reports and update their records. They also deal with sensitive patient records, which requires them to follow strict record-keeping policies and regulations.
What is the job like
---
---
---
---
Pros
You Help Improve People's Lives
Plastic Surgeons frequently help people lead better lives by improving their confidence through cosmetic surgery or by repairing defects using reconstructive surgery.
The Job Is Satisfying
Most Plastic Surgeons are happy with their jobs and find that the work is intellectually stimulating and satisfying.
There Are Multiple Career Paths
Plastic Surgeons may choose to specialize in various subspecialties of plastic surgery or switch work environments, providing multiple career paths.
There Are Opportunities for Continuous Career Development
Plastic Surgeons are constantly learning new techniques and reviewing the latest medical literature, which provides ongoing career development.
Cons
You May Encounter Dissatisfied Patients
Some patients may not be satisfied with the results of their surgery, which can be frustrating for Plastic Surgeons.
Where they work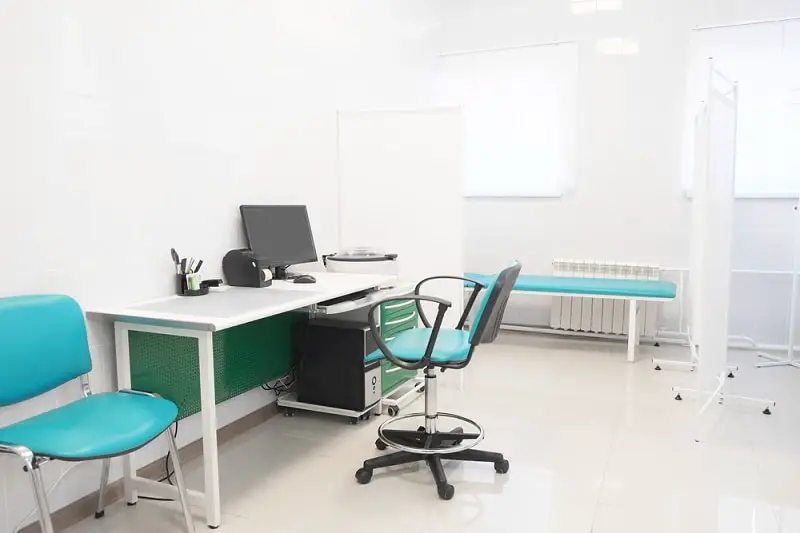 Private Practices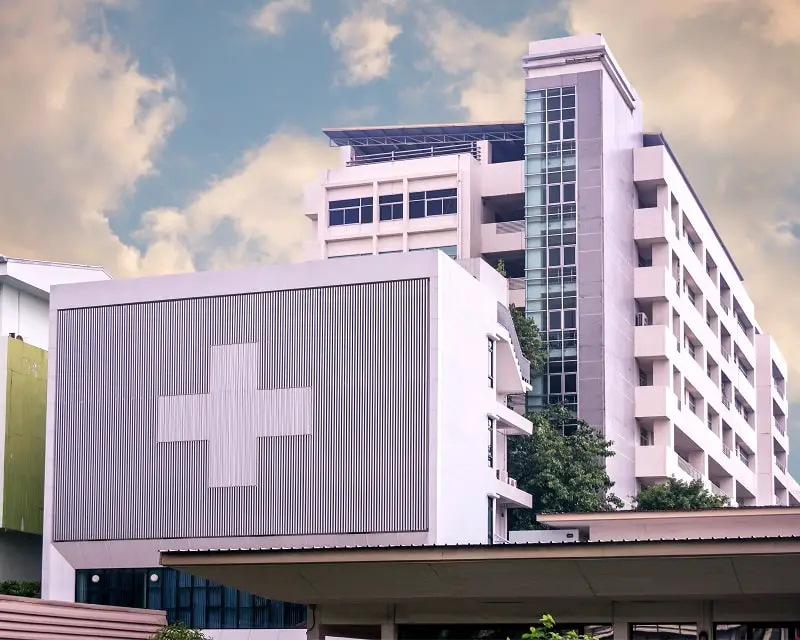 Public Hospitals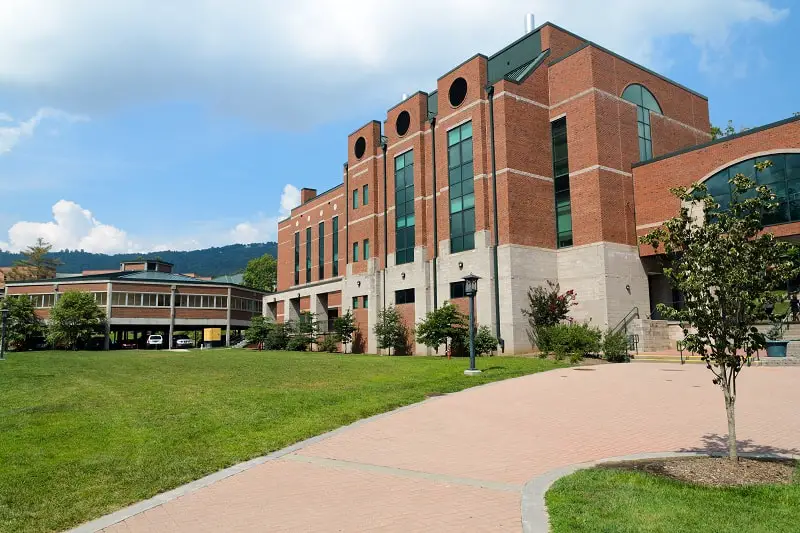 Academic Hospitals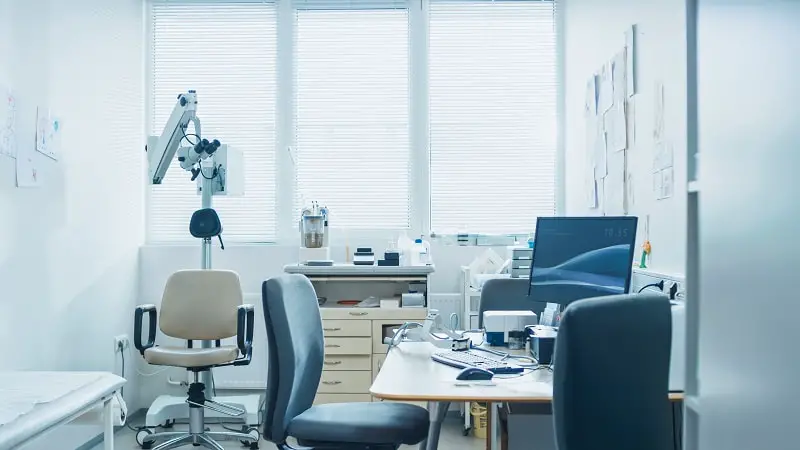 Outpatient Clinics
---
---
Despite public perception, a minority of Plastic Surgeons work at private practices where they specialize in cosmetic procedures. Most Plastic Surgeons work at hospitals and provide reconstructive surgeries to help patients deal with deformities and scars. Many Plastic Surgeons also work at outpatient clinics. Some Plastic Surgeons work for academic hospitals.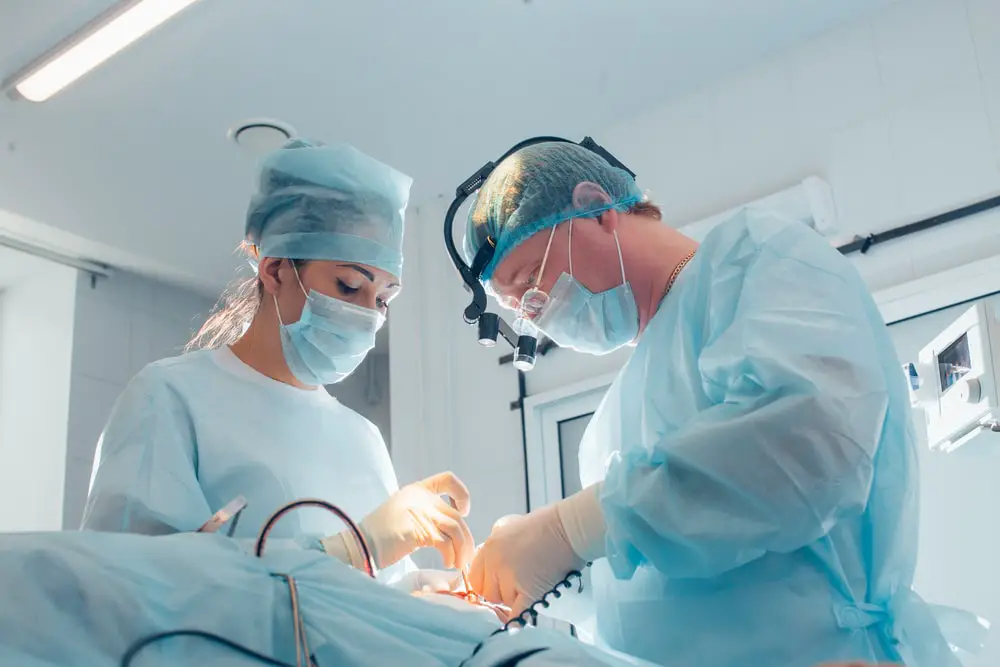 How to become one
Step 1: Study Science in High School
Aspiring Plastic Surgeons should complete the highest level of science classes available, as this career requires knowledge of the biological sciences.
Step 2: Earn a Bachelor's Degree
Plastic Surgeons must obtain a Bachelor's degree before attending medical school. Plastic Surgeons tend to major in Biology. However, some universities offer a Pre-Med Degree, which is intended for those planning on going to medical school.
Step 3: Earn a Medical Degree
Aspiring Plastic Surgeons need to earn a Doctor of Medicine (MD) or Doctor of Osteopathy (DO) degree from an accredited medical school program. These programs take four years to complete.
Step 4: Earn a Medical License
After finishing medical school, take the US Medical Licensing Examination (USMLE) to earn a license to practice.
Step 5: Complete a Residency Program
Plastic Surgeons must complete a residency program accredited by the Accreditation Council for Graduate Medical Education (ACGME). The residency programs for Plastic Surgeons last two years.
Step 6: Complete a Fellowship Program
Completing a fellowship program is an optional step for those who want to specialize in a subspecialty, such as aesthetic surgery or reconstructive surgery.
Step 7: Obtain Certification
Most Plastic Surgeons obtain board certification through one of the major certifying boards, such as the American Board of Medical Specialties (ABMS).
Step 8: Look for Work as a Plastic Surgeon
After obtaining certification and meeting all other requirements, start applying for jobs as a Plastic Surgeon. Many Plastic Surgeons start at hospitals before moving to private practices.
Should you become one
Best personality type for this career
The Thinker



People with this personality likes to work with ideas that require an extensive amount of thinking. They prefer work that requires them to solve problems mentally.
You can read more about these career personality types here.
Empathy is an important personality trait for Plastic Surgeons, as empathy helps them understand the needs and motivations of their patients. Plastic Surgeons should also be dedicated, as dedication is necessary for completing 14 years or more of training. Many Plastic Surgeons are curious individuals, as curiosity helps them learn more about patients and delve deeper into their treatments.
Take this quiz to see if this is the right career for you.
---
Don't know which career to pursue?
Take the career quiz to find careers that match your personality type.
Take The Career Quiz