Day in the life of


Fashion Designer – Daphne Benzaquen
I am a fashion designer, designing apparel, handbags, and accessories.
My typical day
Email responses
Trend analysis to learn about upcoming trends, colors, textures.
The design process starts over a year prior to the launch of the product.
I draw from inspiration, choose a color palette, analyze fabrics, wear, feel, stretch, fit and choose fabrics and mixes for each collection then design the product itself
I then create a 3D paper model of the piece of a paper pattern if apparel to ensure the sizing, placement of accents, hardware, etc.
Submit measurements, tech pack, and in some cases pattern to manufacturer for sample creation
Sample analysis, and requesting changes
Marketing promotion of the launch
Order fulfillment
Pros
I am able to be the final decision maker when it comes to what gets produced and what falls short
I am able to use my creativity to create new, unique pieces and see them go from paper to 3D concept
I am able to learn about upcoming fashion trends and releases as part of my job!
Sharing my inspiration through my designs and brand is very special and something, not all careers include
Cons
It is very difficult to be sure that people will love a piece, sometimes you have to go with your gut
Picking the colors is the hardest part for me, never 100% sure that all the colors will be loved by many
Experiencing creativity blocks is hard to overcome, there is a lot of pressure on yourself to keep creating but at times you can just run out of inspiration and ideas!
---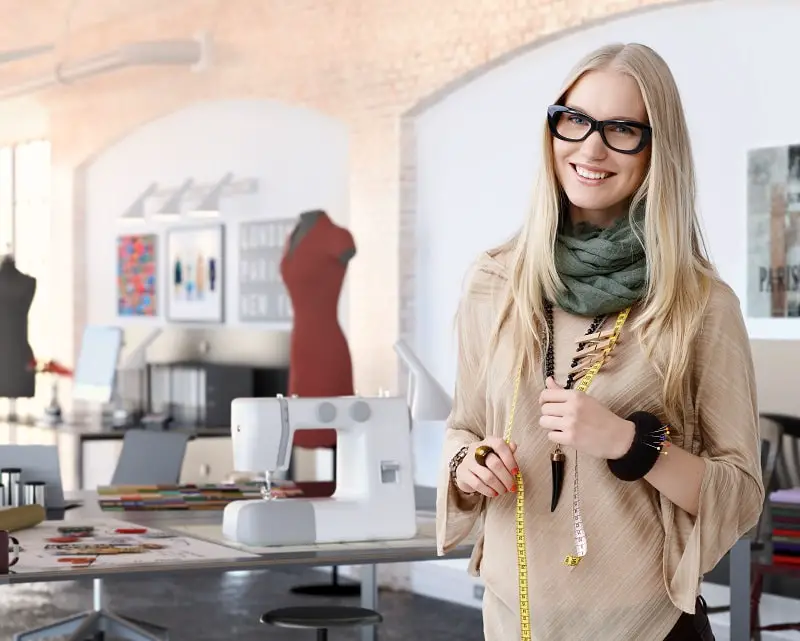 design clothing and accessories. Create original designs or adapt fashion trends.
Education:
Associate's degree
Suitable Personality:


The Artist
---