Day in the life of


Director of Global Communications – Jonah Keel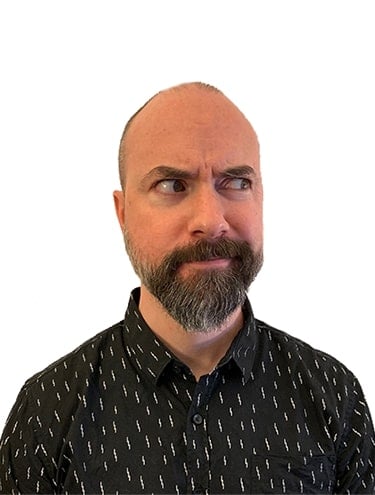 Jonah Keel
Director of Global Communications
B/HI
When you work in Public Relations in the games industry, there's rarely a typical day. You'll likely do any on the following:
Pitch journalists features on your clients
Media train executives and developers for interviews
Advise on assets including trailers, stills, and more
Attend – at the moment virtual – events
Read a LOT of news coverage
Train on new software to help clients and attend seminars
Attend meetings with executives and developers (this is the only constant)
And of course – play the games you're working on 🙂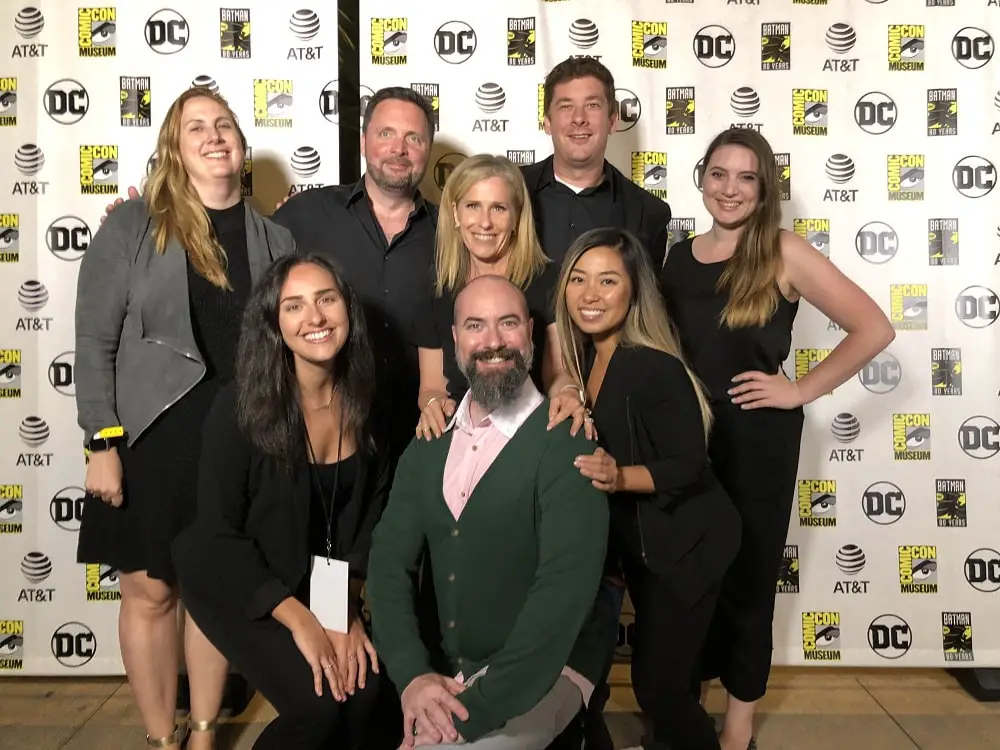 Pros
The pros are pretty straight forward. Aside from working in gaming, which is a dream job if you're a gamer, PR offers a unique way to do that. You are touching one aspect of the industry, you kind of touch all of them. And if you work at an agency, you get to work with multiple companies, including devs and publishers at varying levels from AAA to indie.
Cons
IF there's a con, it's that it's a LOT of work. 50 hour work weeks aren't uncommon. Still, if you get to count playing games as part of your work week, it's not a bad trade off.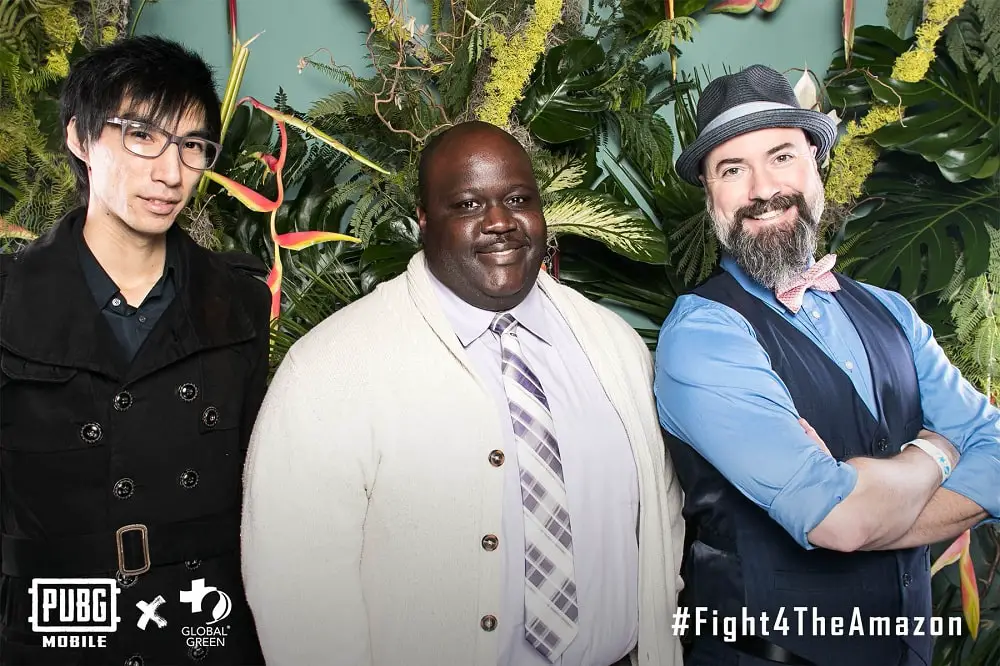 Advice for students looking to get into Public Relations and Communications in the gaming industry
In terms of advice:
A degree in communications or journalism is great, but don't stress if your background is more generalized. As the space continues to shift and we lean more into influencers and utilization of social media, it's more important to understand the gaming landscape and the channels companies are using to connect with fans. TLDR – an expert level grasp of AP style, might not make you as appealing a candidate as knowing the up and coming gaming influencers on Tik Tok.
Read. Watch. Engage with content creators. Know who in the media and content creator space are talking about gaming. Start building relationships with them. Having "friendlies" is the key to success. NOT everything you work on will be Call of Duty, so having those relationships will come in handy when you're pitching the 12th update to a free-to-play mobile title.
Prepare to be a jack of all trades. You have to be willing to roll up your sleeves and also willing to learn new things. If there's a new social platform or one you aren't familiar with, get to know it. LinkedIn, PR Newswire, Cision, and many more offer training and certification in new tools and channels all the time – including AP style if it's not in your toolkit already.
Bring a passion for gaming to the table. Authenticity is key with consumer audiences, media, and the companies you'll work for. If you don't love games, working in games publicity is not for you!
Jonah Keel
Director of Global Communications
B/HI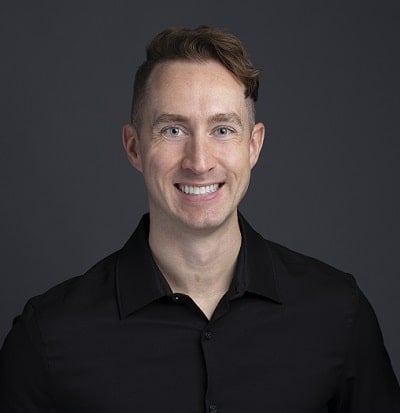 My days usually involve some combination of the following: Discovery calls with clients who own fitness businesses (e.g., gyms, supplement stores, web …
Read More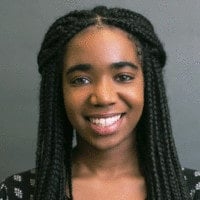 Posh Virtual Receptionists
My name is Janae Robinson and I work for Posh Virtual Receptionists, I began as a virtual receptionist and am now the PR Specialist. Posh is a telecom …
Read More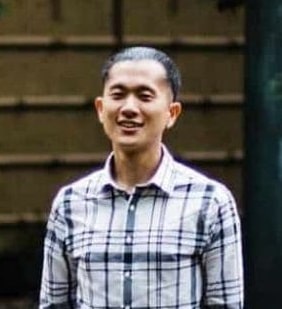 The job of a Search Marketing Strategist requires constant research and provides an opportunity to be a constant problem solver. For me, I start my da …
Read More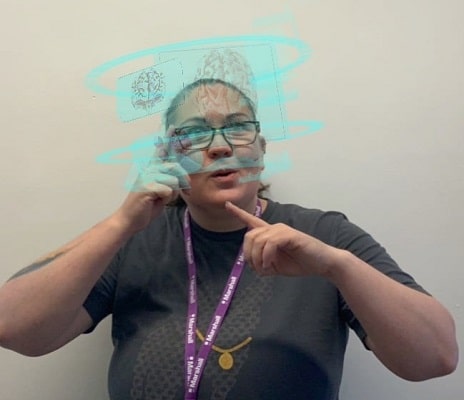 Marshall Centre part of Marshall of Cambridge
I'm the Marketing Manager at Marshall Centre. I think when we think about roles in aerospace we can sometimes forget that it is not just about enginee …
Read More
---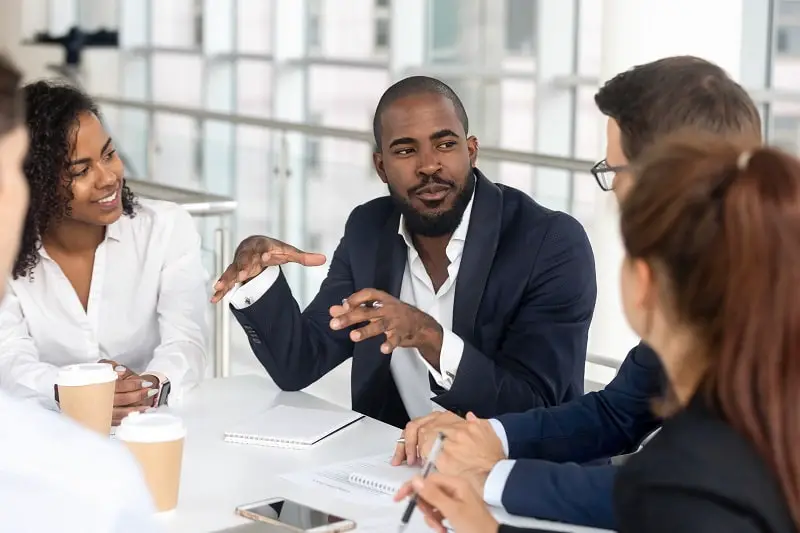 Communications Managers review all communications for an organization, including internal memos and external press releases. They may also write original communications.
Education:
Bachelor's degree
Suitable Personality:



The Leader
---