Day in the life of


Digital Marketing and Content Manager – Harrison Sharrett
Harrison Sharrett
Digital Marketing and Content Manager
Offices.co, an online brokerage for office spaces
I am the Digital Marketing and Content Manager at Offices.co, an online brokerage that connects businesses and freelancers with a wide range of office spaces across the globe.
SEO and search marketing is a large element of my job, with our search engine rankings being the primary driving force behind conversions.
My Typical Day
I typically start my day by checking our search engine rankings to see if any dramatic changes have happened overnight. I then check my emails to see if any websites that I performed outreach to in the previous days have contacted me back. A large part of my day-to-day work involves identifying potential link building opportunities, reaching out to websites regarding guest posts, researching competitors to find new strategies, overseeing work done by my small team, crafting content, and reading up on new digital marketing practices.
The great thing about being a search marketing strategist is that no one day at work is exactly the same as the last. This job involves identifying and exploring new and exciting opportunities throughout the day, opportunities which might not have even been on the horizon in the previous working day. Some days might involve writing articles and pitching them to websites, whilst others might revolve around performing an audit on the current rankings of our most important webpages.
Pros
Search marketing professionals often enjoy the freedom provided by the open-ended nature of the job. My main task is to ensure that our website ranks as high as possible, something which can be achieved in a number of ways. In my eyes, this autonomy is the number one benefit of the job and ensures that each day is different than the last.
Cons
Some people might struggle with the lack of structure that search marketing jobs provide, as well as the way in which all digital marketing professionals are heavily reliant on decisions made by Google and other key search engines. Sudden changes to Google's search algorithms can result in dramatic shifts in rankings, forcing search marketing professionals to rethink their entire strategy in order to gain an advantage over competitors. People who identify as self-starters that enjoy working in a constantly evolving role will be extremely satisfied with a search marketing role.
Harrison Sharrett
Digital Marketing and Content Manager
Offices.co, an online brokerage for office spaces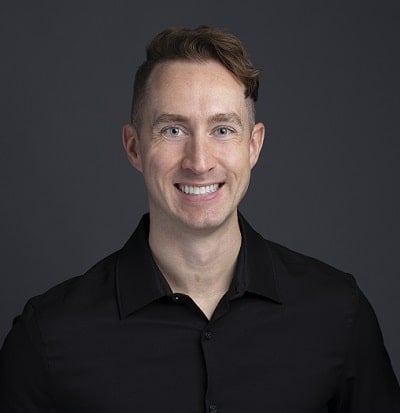 My days usually involve some combination of the following: Discovery calls with clients who own fitness businesses (e.g., gyms, supplement stores, web …
Read More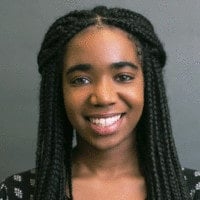 Posh Virtual Receptionists
My name is Janae Robinson and I work for Posh Virtual Receptionists, I began as a virtual receptionist and am now the PR Specialist. Posh is a telecom …
Read More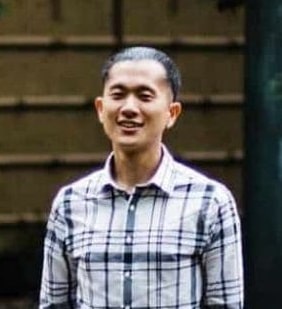 The job of a Search Marketing Strategist requires constant research and provides an opportunity to be a constant problem solver. For me, I start my da …
Read More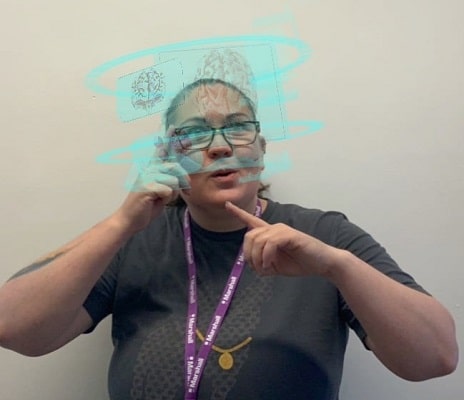 Marshall Centre part of Marshall of Cambridge
I'm the Marketing Manager at Marshall Centre. I think when we think about roles in aerospace we can sometimes forget that it is not just about enginee …
Read More
---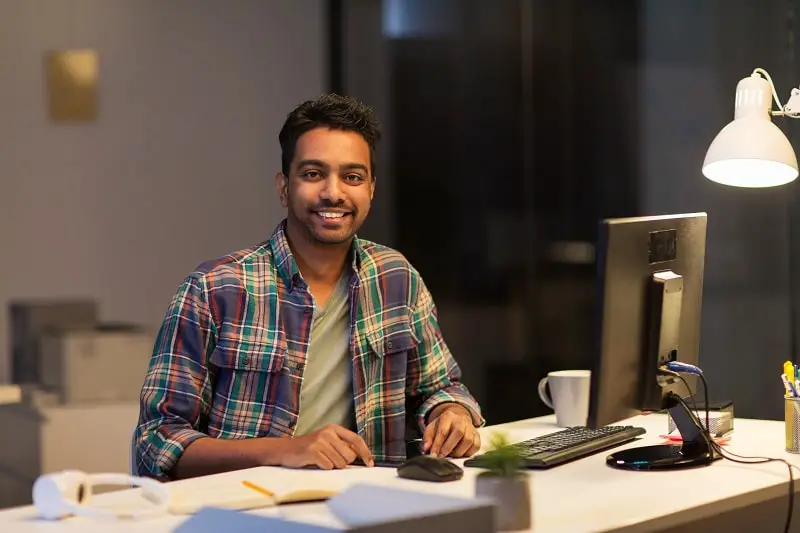 employ search marketing tactics to increase visibility and engagement with content, products, or services in Internet-enabled devices or interfaces. Examine search query behaviors on general or specialty search engines or other Internet-based content. Analyze research, data, or technology to understand user intent and measure outcomes for ongoing optimization.
Education:
Bachelor's degree
Suitable Personality:



The Leader
---