Day in the life of


Business Development Manager – James Fairbairn
James Fairbairn
Business Development Manager
Aerospace Cornwall
I work with businesses that are looking for funding to develop their next big idea in the space and aerospace sectors. We support local and international businesses grants to develop the next big idea in space and aerospace.
Part of my role is lead generation, so I could be speaking to potential prospects, filling in their paperwork, scouring the internet and social media for leads, promoting our key capabilities in Cornwall to anyone who will listen and be interested in expanding into Cornwall. The team and I would also attend international events, promoting Cornwall's aerospace and space offer.
My typical day
7.30am: Early start today. I check emails and try to respond to as many as I can before the school run.
I have two kids who I need to get to school so I work around the school run 3 days a week. I am lucky enough to have a really flexible job, meaning I can stagger start and finish times. This means there's more time for doing what I love, which is paddle boarding on the Fal estuary in Cornwall, or cycling along the Bissoe Trail in the evenings with the family.
9.00am: We kick start the working day with a team meeting. It gives the team an opportunity to touch base and share what they are up to for the day.
9.30am: I have a meeting with my team about the G7. I manage a small team – a marketing manager and a business development coordinator. Today we are going through the status of activity for an event we are hosting at the G7 to promote our UAS capability and our AI and space data capability in Cornwall. The meeting involved working out the dimensions of the room and whether we could shoehorn in two UAV's, a mars rover, 6 banners, and some tables and chairs!
10.30am: I grab a quick coffee and cake from a nearby café before straight back into a Zoom meeting with a business who wants a grant to research the use of satellite data to track arsenic contamination in abandoned mine sites. I explain how our funding works and whether I think they would be eligible for a small grant to undertake the research. Talking to the businesses about what we can offer and finding out about some of the great ideas in innovation is what I love most about my job.
12pm: Next it's a drive to Falmouth to meet with another business who has heard of what we do through one of my LinkedIn posts on our UAV (unmanned aerial vehicle) testing opportunities. The business is thinking of expanding into Cornwall from London. We meet on the beach and they are suitably impressed. Hopefully, this view, our amazing UAV activity, and the offer of grant funding is enough to ensure that the business will make the expansion into Cornwall.
1pm: I head home to write up my notes from the day, and check in with my marketing manager who is organising the Space Comm Expo in Farnborough in July. We are promoting Cornwall Space Cluster, and taking several businesses along in order to give them an opportunity to get in front of the right audience and meet suppliers. We are all really looking forward to getting back out there and shining a spotlight on what Cornwall has to offer in terms of space and aerospace.
3pm: Time for the school run.
4-6pm: This time a meeting with Goonhilly Earth Station Ltd, a ground station in south Cornwall. We are working with them to support businesses who want to use their space AI data centre. We are offering businesses 10k to use their facilities to develop their next Big Idea.
6pm is my finish time today. It's been a long day, but there is so much happening with the G7 which has generated interest from businesses nationally. I like keeping busy and love to promote Cornwall's space cluster to any interested business. It's the best part of my job. I get a buzz from signing a business up for an innovative project they're working on and watching it progress from a concept to a fully-fledged saleable product. Not so keen on the paperwork. With the offer of grant funding, comes a lot of paperwork. I tend to save this up for the quieter weeks and do it all in one hit.
Pros
I love being on the road meeting new clients, and I get a buzz from signing a business up for an innovative project they're working on and watching it progress from a concept to a fully-fledged product.
Cons
With the offer of grant funding comes a lot of paperwork and it's not my favorite thing to do.
James Fairbairn
Business Development Manager
Aerospace Cornwall
My Typical Day My typical day consists of the following: Checking my calendar and emails Checking my online paid marketing campaigns Checking listings …
Read More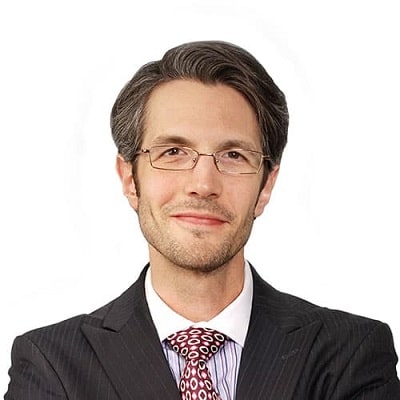 I'm a Real Estate Agent with The Vantage Point Team at Berkshire Hathaway HomeServices in Lexington, MA, a suburb of Boston. I have over 15 years of e …
Read More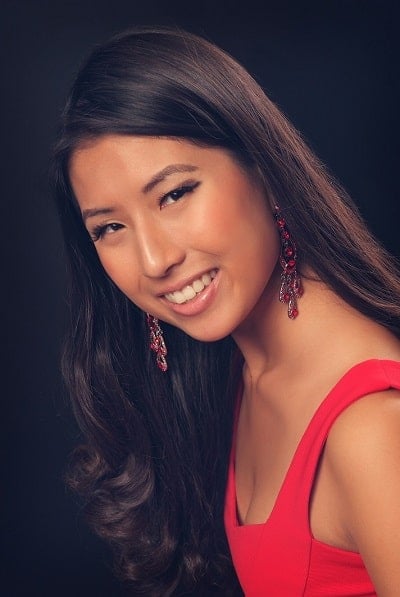 I was a product promoter/demonstrator for Nissan during auto shows, Ferrari during Ferrari One Challenge, in-store wine/spirits demos, and misc. depar …
Read More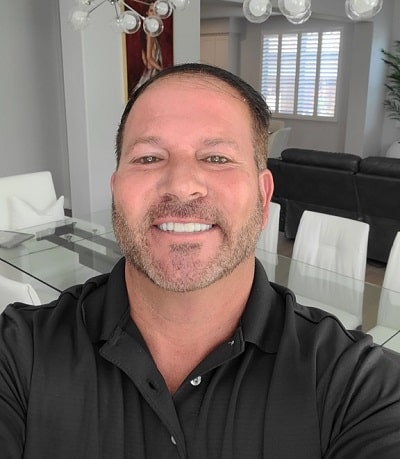 I go out in the field into communities, prospecting for potential solar clients, looking at opportunities to save homeowners money based on their curr …
Read More