Day in the life of


Advertising Manager – James Shaw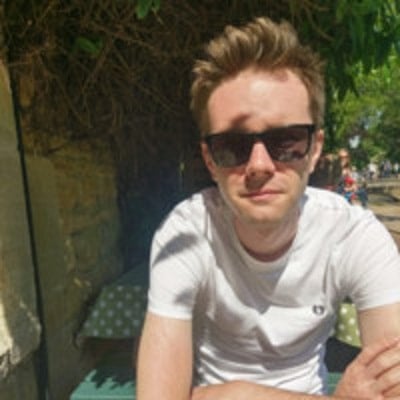 James Shaw
Advertising Manager
EposNow
I work for EposNow and we do all our advertising in-house. I am in charge of the communication between our company and our customers. There is not necessarily a typical day working as an Advertising Manager, they vary a lot. However, most mornings tend to consist of checking emails and signing off anything that may be needed. Then the focus turns to content, this includes PPC, Social Channels, website work, and a whole lot more. Then in the afternoon I may have meetings, perhaps looking over some of the future content we are planning, or in some circumstances legislation to make sure we are following all advertising laws. Then at the end of the afternoon, I'll speak to the team to ensure all is well and everyone is on track.
There are loads of advantages to being an Advertising Manager. Firstly, it is a great learning opportunity. You are always looking for the next best idea that will work best for you and your company. You also get to do what you love. You can focus time working on your creative projects which is a great incentive. Personally, I cannot think of too many disadvantages at all. One which may impact you however is short deadlines. These can sometimes mean you have to stay on later than usual, but I would not worry too much about this at all as it barely ever happens. Overall, I love my job and believe anyone looking to work within this field would love all I get to do on a day-to-day basis.
James Shaw
Advertising Manager
EposNow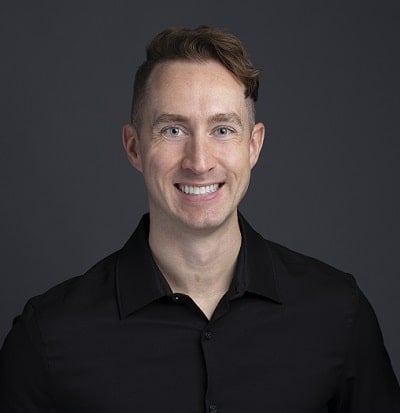 My days usually involve some combination of the following: Discovery calls with clients who own fitness businesses (e.g., gyms, supplement stores, web …
Read More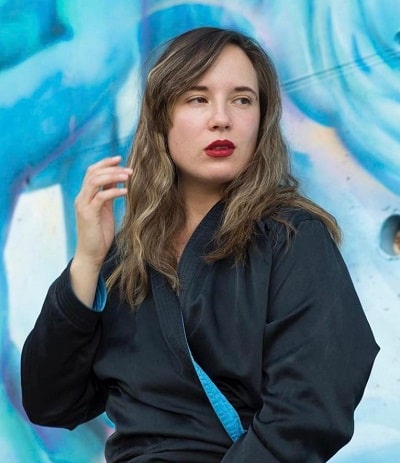 As a PR & Partnership specialist in one of the top franchisors in the UK, my job is well versatile and day to day there is no working list that's …
Read More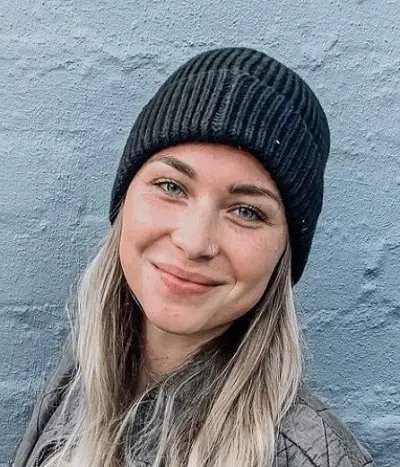 I'm an SEO Strategist for a travel marketing agency called Travel Tractions. We are a remote company, so most days I work from home, or from a nearby …
Read More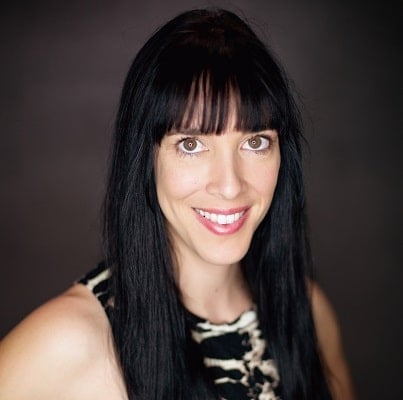 I spend a lot of time researching the automotive industry, specific keywords, and search terms finding the pain points for the consumer who is either …
Read More
---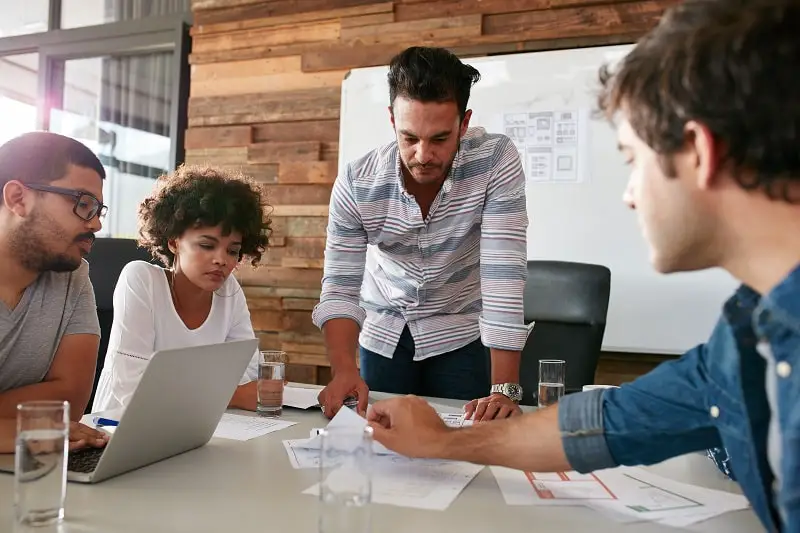 plan, direct, or coordinate advertising policies and programs or produce collateral materials, such as posters, contests, coupons, or giveaways, to create extra interest in the purchase of a product or service for a department, an entire organization, or on an account basis.
Education:
Bachelor's degree
Suitable Personality:



The Leader
---