Day in the life of


Advertising Manager – Charlie Worrall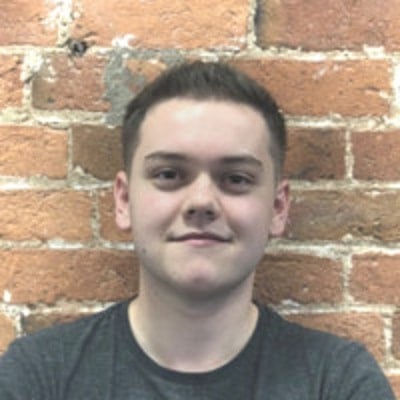 Charlie Worrall
Advertising Manager
Imaginaire Digital
I think that you either love it or you hate it being an advertising manager. Having to work with people, look at data, analyze reports, and have a good understanding of a number of different industries means that you're never bored and it's unlikely you'll get e moment to yourself. There is always something to learn or a project to help with.
On a daily basis as an advertising manager, you're likely to be involved in or have your eye on every marketing or advertising project that's going on. If you're working in an agency, it'll be your job to liaise with clients, maintain that relationship, and keep them up to date with their account. If you're working as an advertising manager within just one business, you'll report back to the business owner, CEO, or the like.
You'll be expected to delegate tasks, direct research and development projects, and evaluate the performance of your campaigns. This goes hand in hand with managing the expectations of your client/boss and making sure your department hits the mark.
I think that one of the main advantages of being an advertising manager is the fact you're never bored. There is always something for you to be doing which is fantastic. You'll never find yourself at a loose end and or have to look for something to do. There is a caveat to this though, with this type of work comes a level of stress. Having to manage a number of projects, keep tabs on campaigns and stay up to date with a plethora of activities, you're likely to run into a certain level of stress.
Charlie Worrall
Advertising Manager
Imaginaire Digital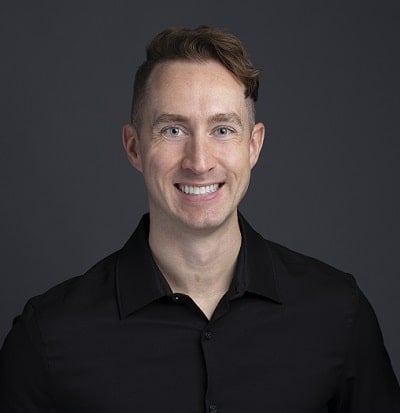 My days usually involve some combination of the following: Discovery calls with clients who own fitness businesses (e.g., gyms, supplement stores, web …
Read More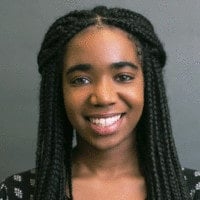 Posh Virtual Receptionists
My name is Janae Robinson and I work for Posh Virtual Receptionists, I began as a virtual receptionist and am now the PR Specialist. Posh is a telecom …
Read More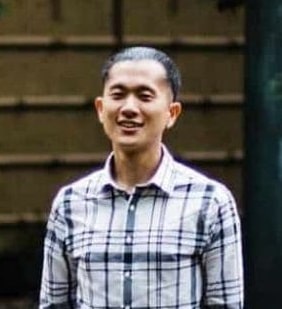 The job of a Search Marketing Strategist requires constant research and provides an opportunity to be a constant problem solver. For me, I start my da …
Read More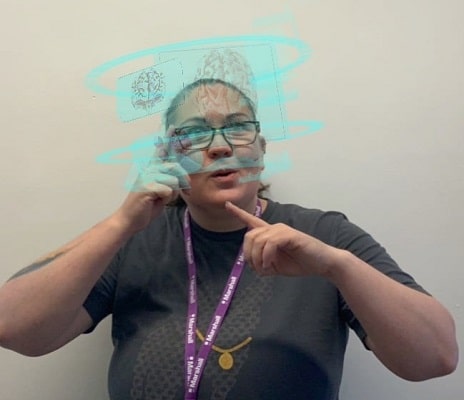 Marshall Centre part of Marshall of Cambridge
I'm the Marketing Manager at Marshall Centre. I think when we think about roles in aerospace we can sometimes forget that it is not just about enginee …
Read More
---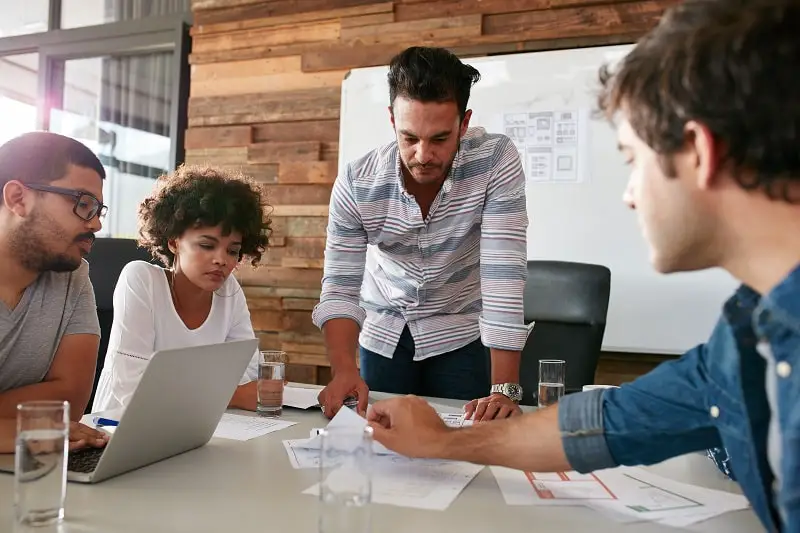 plan, direct, or coordinate advertising policies and programs or produce collateral materials, such as posters, contests, coupons, or giveaways, to create extra interest in the purchase of a product or service for a department, an entire organization, or on an account basis.
Education:
Bachelor's degree
Suitable Personality:



The Leader
---