About this program
A program that focuses on the general study and provision of human and social services to individuals and communities and prepares individuals to work in public and private human services agencies and organizations. Includes instruction in the social sciences, psychology, principles of social service, human services policy, planning and evaluation, social services law and administration, and applications to particular issues, services, localities, and populations.
Career Opportunities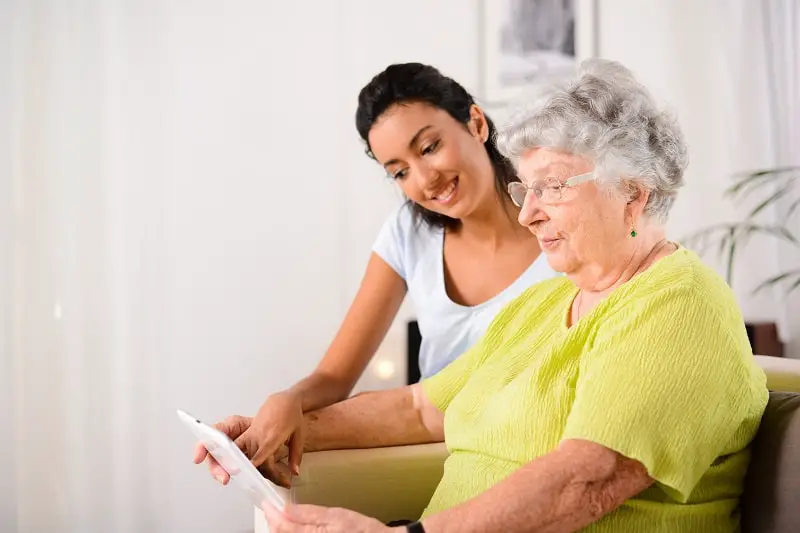 assist other social and human service providers in providing client services in a wide variety of fields, such as psychology, rehabilitation, or social work, including support for families. May assist clients in identifying and obtaining available benefits and social and community services. May assist social workers with developing, organizing, and conducting programs to prevent and resolve problems relevant to substance abuse, human relationships, rehabilitation, or dependent care.
$38230
Bachelor's degree
Strong job growth
Personality Match
---
Interest Match
---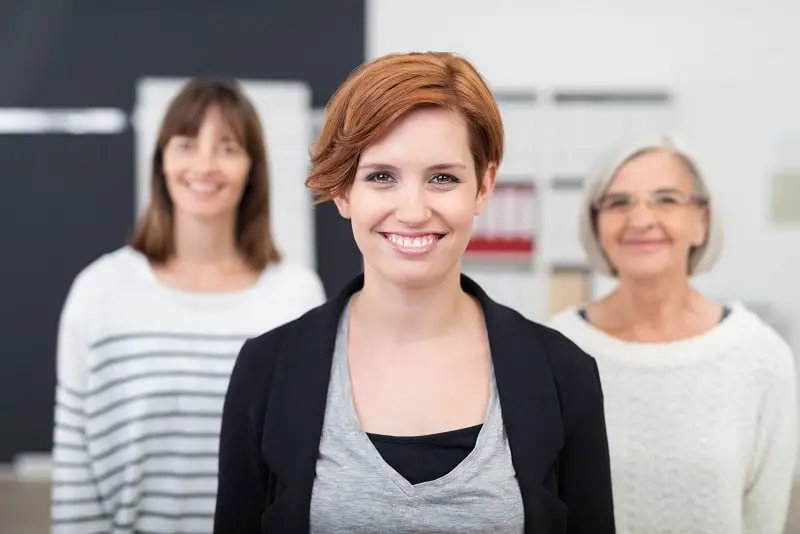 plan, direct, or coordinate the activities of a social service program or community outreach organization. Oversee the program or organization's budget and policies regarding participant involvement, program requirements, and benefits. Work may involve directing social workers, counselors, or probation officers.
$75140
Bachelor's degree
Strong job growth
High job satisfaction
---
---
Related Majors
---