About this program
A program in the visual arts that focuses on the study of the history, development, theory, and criticism of the film/media arts, as well as the basic principles of filmmaking and film production.
Career Opportunities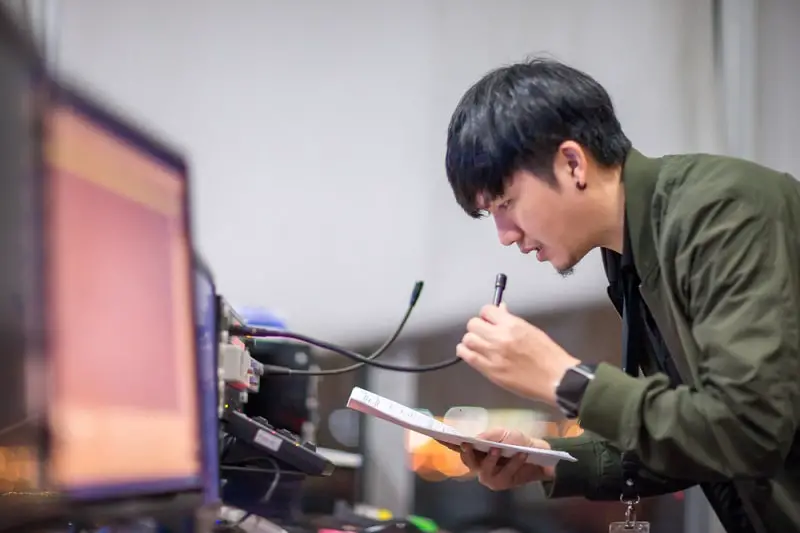 plan and coordinate various aspects of radio, television, stage, or motion picture production, such as selecting script, coordinating writing, directing and editing, and arranging financing.
$96690
Bachelor's degree
---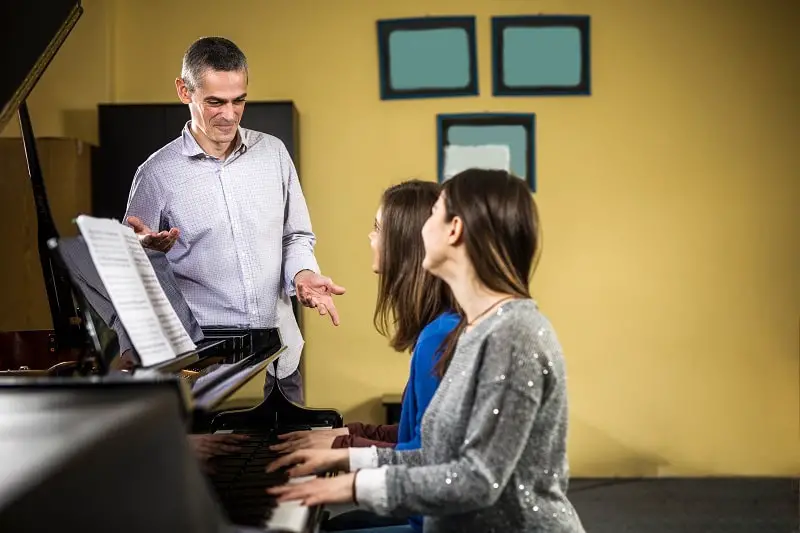 teach courses in drama, music, and the arts including fine and applied art, such as painting and sculpture, or design and crafts. Includes both teachers primarily engaged in teaching and those who do a combination of teaching and research.
$84780
Master's degree
Strong job growth
High job satisfaction
Personality Match
---
Interest Match
---
---
Related Majors
---