Postsecondary Art, Drama and Music Teachers teach courses in drama, music, and the arts including fine and applied art, such as painting and sculpture, or design and crafts. Includes both teachers primarily engaged in teaching and those who do a combination of teaching and research.
Explain and demonstrate artistic techniques.
Evaluate and grade students' class work, performances, projects, assignments, and papers.
Prepare students for performances, exams, or assessments.
Initiate, facilitate, and moderate classroom discussions.
---
Featured Schools
Average salary
$82560 per year
---
Art, Drama and Music Professors with little to no experience tend to make between $36360 and $51550 while the more experienced ones can earn over $98690 per year.
| Top 5 paying states | Hourly | Annual |
| --- | --- | --- |
| CA | $- | $115,460 |
| DC | $- | $100,590 |
| NY | $- | $99,870 |
| MA | $- | $99,540 |
| CT | $- | $93,250 |
One of the easiest ways to increase your salary as a Postsecondary Art, Drama and Music Teacher is to move to a higher paying state like CA. Right now, the highest paying states for Art, Drama and Music Professors are CA, DC, NY, MA and CT.
However, a higher pay at CA doesn't guarantee that you will make more because the living expenses at CA might be twice as high than where you are currently at now.
Three other factors that can increase your salary as a Postsecondary Art, Drama and Music Teacher is the degree you hold, the industry you work in, and lastly the company you work for.
---
Recommended degree level
Master's degree
We asked other Art, Drama and Music Professors what degree they had when they got the job and most of them said they had a Master's Degree followed by a PhD.
Other than that, we also asked them what did they major in and here are the most popular majors that came up.
Art Teacher Education
Music Teacher Education
Drama and Dance Teacher Education
Visual and Performing Arts, General
Digital Arts
---
Here are some of the pros and cons of being a Postsecondary Art, Drama and Music Teacher.
PROS
Suitable for people who likes to help and teach others
Suitable for people who values relationships between co-workers and customers and wants to work in a friendly non-competitive environment
This career is perfect for people who love to work indoors.
Very high salary (top 25% highest paid careers)
Short working hours (Less than 40 hours per week)
CONS
Not suitable for people who likes to follow routines
It is very hard to get into this career. Extensive skill, knowledge, and experience is required for this career.
---
Is this job meaningful
82%
---
75% of Art, Drama and Music Professors said they were satisfied with their job and 82% said they feel like their job is making other people's lives better.
---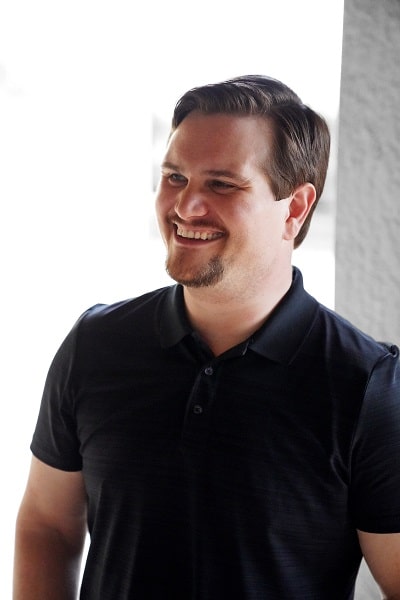 Dr. Mitchell Hutchings
Florida Atlantic University
As an assistant professor in music specializing in classical and commercial voice performance, my work is ever-changing. A typical day for me can include teaching classes—like lyric diction for singing, vocal pedagogy, or opera workshop—in the morning, participating in faculty meetings at noon, giving classical voice lessons in the afternoon, and providing online sessions with … Read More
---
---
Best personality for this career
The Helpers and The Artists
You can read more about these career personality types here.
People who are suitable for this job tends to like working with, communicating with, and teaching people. They like helping or providing service to others..
They also like working with forms, designs and patterns. They often require self-expression and the work can be done without following a clear set of rules.
---
---
Learn more about Art, Drama and Music Professors
Find a college with the major you want
---
Related career information
Art, Drama and Music Professors job description, Art, Drama and Music Professors salary, Art, Drama and Music Professors information, what is the job of a Postsecondary Art, Drama and Music Teacher like, pros and cons about Postsecondary Art, Drama and Music Teachers, colleges and universities for Postsecondary Art, Drama and Music Teachers, is Postsecondary Art, Drama and Music Teachers the right career for me, careers in Education
Similar careers
Adjunct Art History Instructor, Adjunct Instructor of Theater Appreciation, Adjunct Professor of Voice, Adjunct Professor Piano and Ear Training, Art Education Professor, Art Educator, Art History Professor, Art Instructor, Art Professor, Arts and Crafts Teacher
Additional resources
---