About this program
A program that prepares individuals to perform operations connected with the distribution and sale of apparel and accessories. Includes instruction in wholesaling and retailing, apparel technologies, distribution, customer sales and service skills, and principles of consumer research and sales forecasting.
Career Opportunities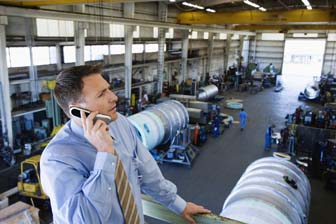 sell goods for wholesalers or manufacturers to businesses or groups of individuals. Work requires substantial knowledge of items sold.
$73500
Bachelor's degree
Strong job growth
High job satisfaction
---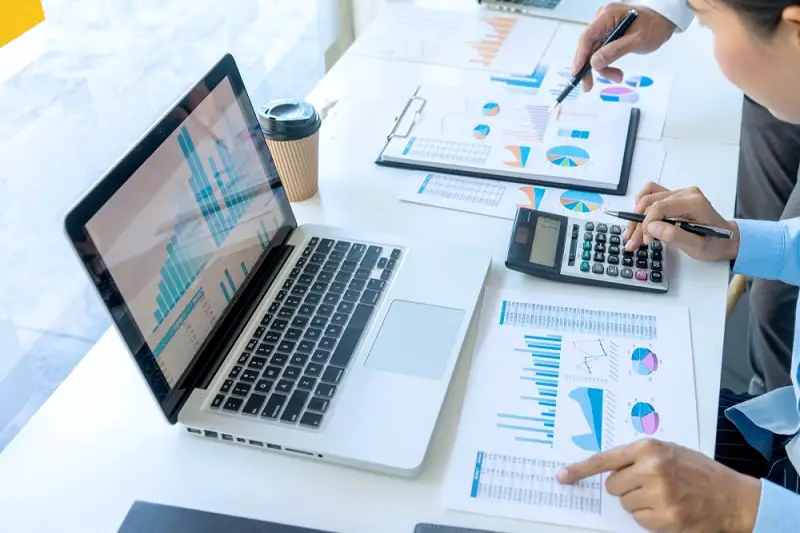 research conditions in local, regional, national, or online markets. Gather information to determine potential sales of a product or service, or plan a marketing or advertising campaign. May gather information on competitors, prices, sales, and methods of marketing and distribution. May employ search marketing tactics, analyze web metrics, and develop recommendations to increase search engine ranking and visibility to target markets.
$73970
Bachelor's degree
Strong job growth
---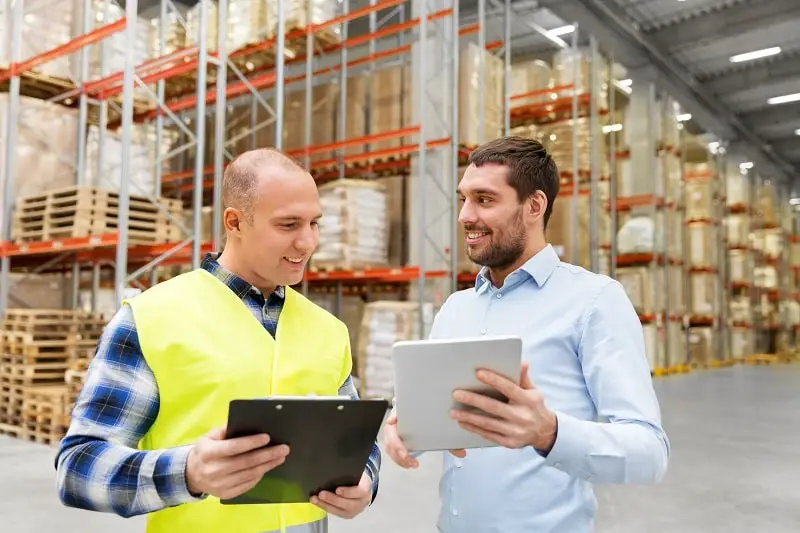 buy merchandise or commodities, other than farm products, for resale to consumers at the wholesale or retail level, including both durable and nondurable goods. Analyze past buying trends, sales records, price, and quality of merchandise to determine value and yield. Select, order, and authorize payment for merchandise according to contractual agreements. May conduct meetings with sales personnel and introduce new products. May negotiate contracts. Includes assistant wholesale and retail buyers of nonfarm products.
$72370
Bachelor's degree
---
---
Related Majors
---