About this program
A program in the applied visual arts that prepares individuals to use artistic techniques to effectively communicate ideas and information to business and consumer audiences, and recording events and people, via digital, film, still and video photography. Includes instruction in specialized camera and equipment operation and maintenance, applications to commercial and industrial needs, and photography business operations.
Career Opportunities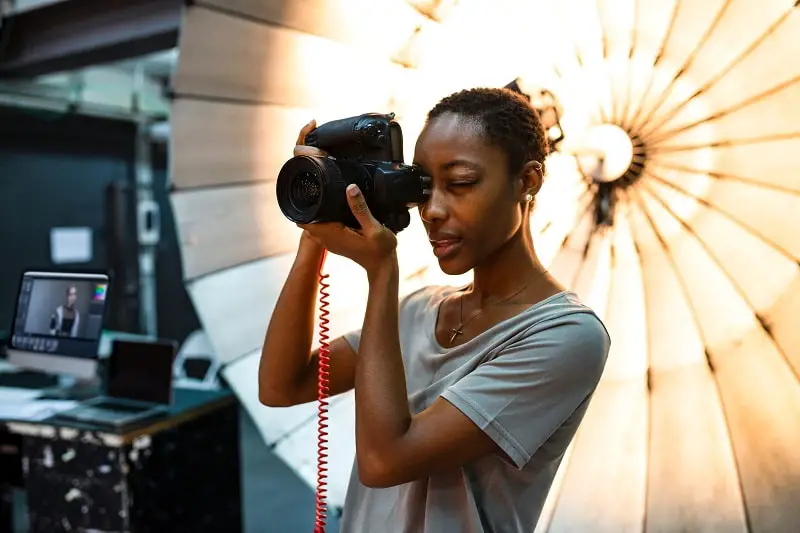 photograph people, landscapes, merchandise, or other subjects. May use lighting equipment to enhance a subject's appearance. May use editing software to produce finished images and prints. Includes commercial and industrial photographers, scientific photographers, and photojournalists.
$50290
No degree required
High job satisfaction
Personality Match
---
Interest Match
---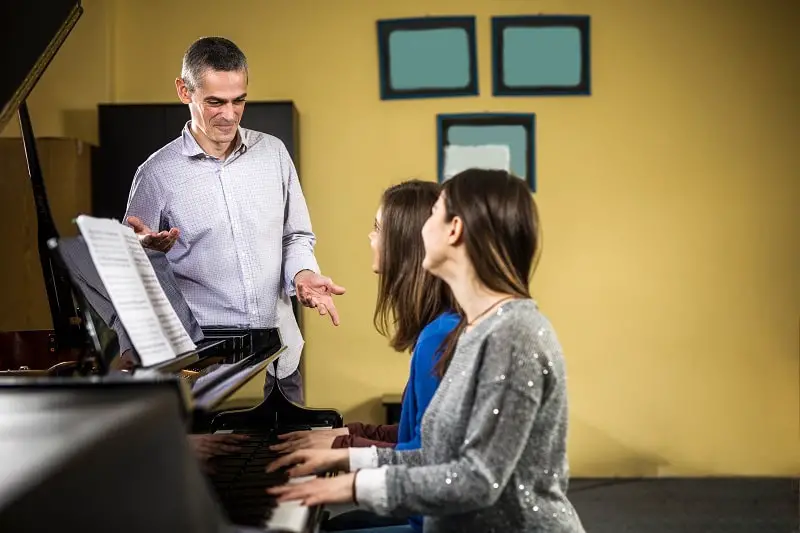 teach courses in drama, music, and the arts including fine and applied art, such as painting and sculpture, or design and crafts. Includes both teachers primarily engaged in teaching and those who do a combination of teaching and research.
$84780
Master's degree
Strong job growth
High job satisfaction
Personality Match
---
Interest Match
---
---
Related Majors
---