About this program
A program that focuses on the scientific application of pharmacology, pharmaceutics, and industrial management to the development, production, marketing, and distribution of pharmaceutical products. Includes instruction in industrial microbiology, plasmids, expression vectors, protein chemistry, assay and evaluation, drug synthesis and purification, quality control, industrial management, production security, patent procedures, intellectual property regulations and issues, patent enforcement and defense, and research design and testing.
Career Opportunities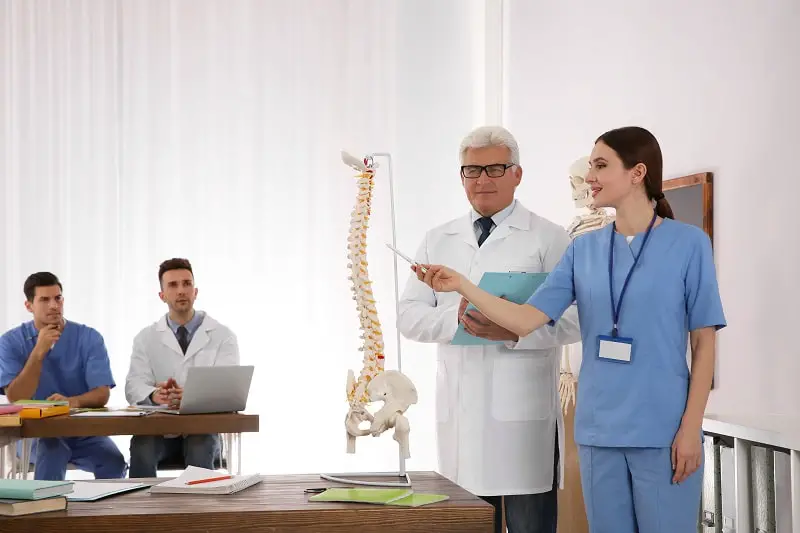 teach courses in health specialties, in fields such as dentistry, laboratory technology, medicine, pharmacy, public health, therapy, and veterinary medicine.
$124890
Master's degree
Strong job growth
High job satisfaction
Personality Match
---
Interest Match
---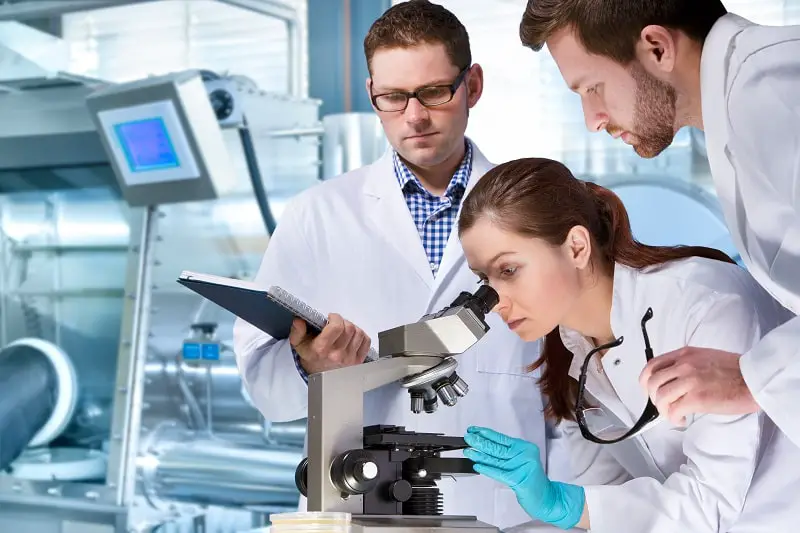 plan, direct, or coordinate activities in such fields as life sciences, physical sciences, mathematics, statistics, and research and development in these fields.
$154930
Bachelor's degree
High job satisfaction
---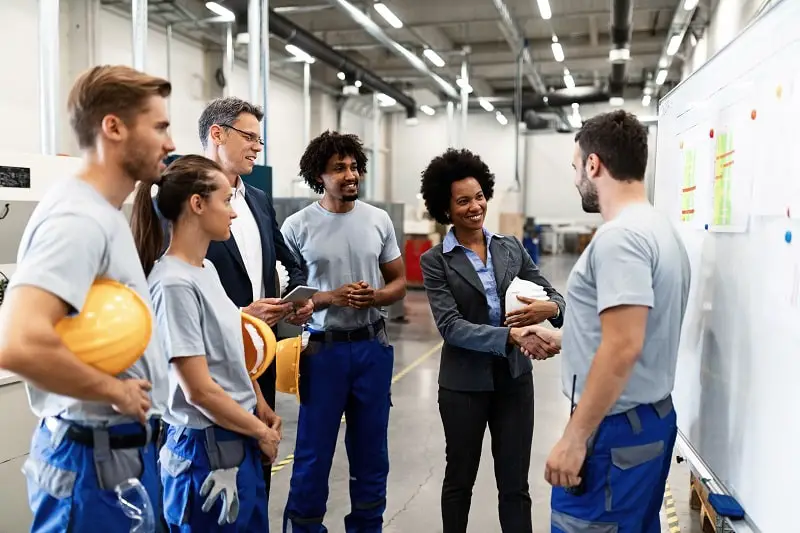 plan, direct, or coordinate the work activities and resources necessary for manufacturing products in accordance with cost, quality, and quantity specifications.
$118190
Bachelor's degree
High job satisfaction
---
---
Related Majors
---