About this program
A program that prepares individuals to apply the law and forensic science to nursing practice and collaborate with other professionals for the care of victims and the prosecution of criminals. Includes instruction in advanced physical assessment, evidence collection and preservation, forensic anthropology, legal testimony, medicolegal investigation, pathophysiology, pathohistology, pharmacology, and violence prevention.
Career Opportunities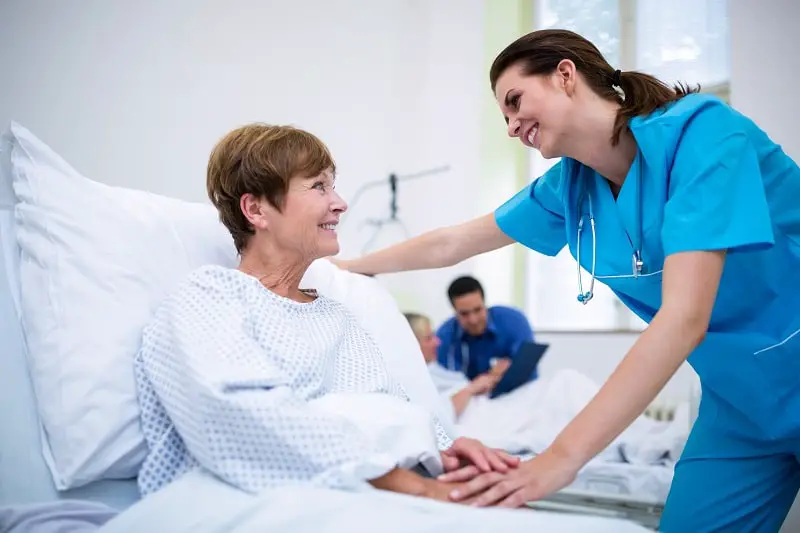 diagnose and treat acute, episodic, or chronic illness, independently or as part of a healthcare team. May focus on health promotion and disease prevention. May order, perform, or interpret diagnostic tests such as lab work and x rays. May prescribe medication. Must be registered nurses who have specialized graduate education.
$114510
Master's degree
Strong job growth
High job satisfaction
Personality Match
---
Interest Match
---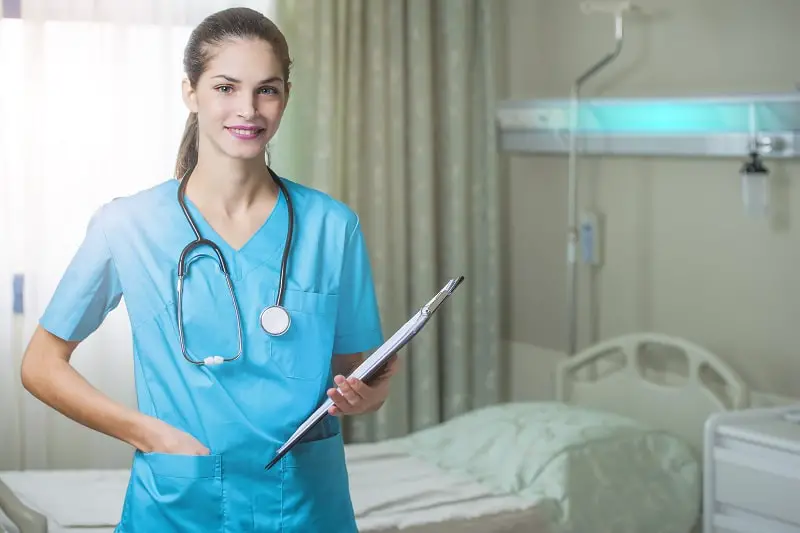 assess patient health problems and needs, develop and implement nursing care plans, and maintain medical records. Administer nursing care to ill, injured, convalescent, or disabled patients. May advise patients on health maintenance and disease prevention or provide case management. Licensing or registration required.
$80010
Associate's degree
Strong job growth
High job satisfaction
---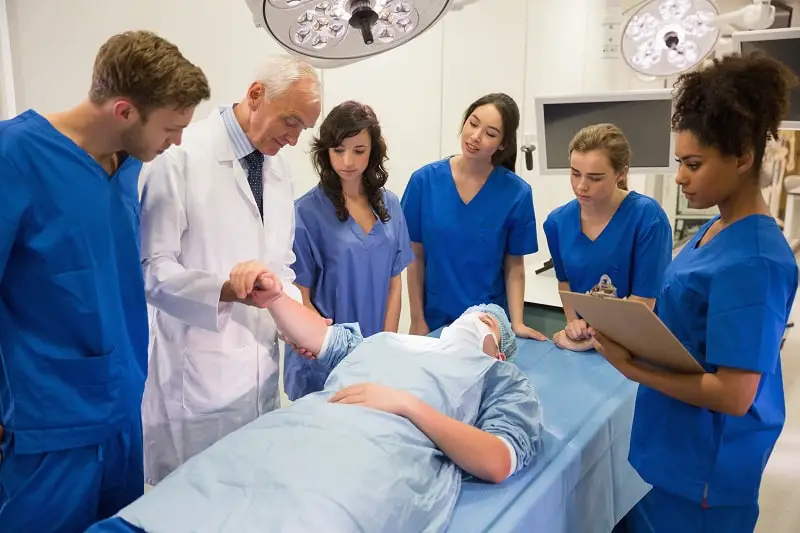 demonstrate and teach patient care in classroom and clinical units to nursing students. Includes both teachers primarily engaged in teaching and those who do a combination of teaching and research.
$84060
Master's degree
Strong job growth
High job satisfaction
Personality Match
---
Interest Match
---
---
Related Majors
---