Career Opportunities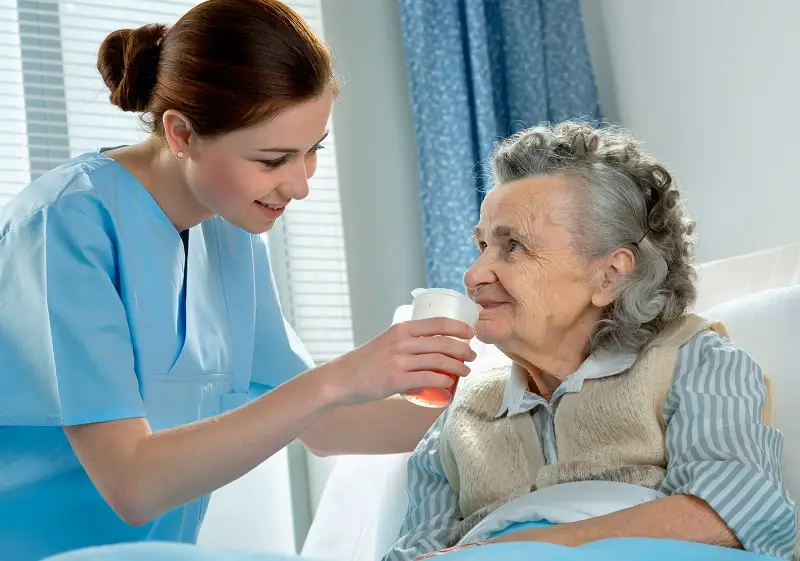 provide basic patient care under direction of nursing staff. Perform duties such as feed, bathe, dress, groom, or move patients, or change linens. May transfer or transport patients. Includes nursing care attendants, nursing aides, and nursing attendants.
$32050
No degree required
Strong job growth
High job satisfaction
---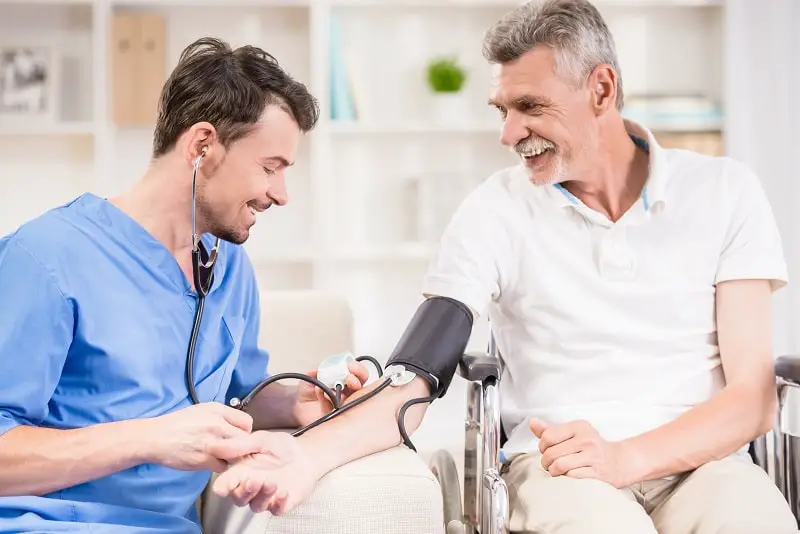 care for ill, injured, or convalescing patients or persons with disabilities in hospitals, nursing homes, clinics, private homes, group homes, and similar institutions. May work under the supervision of a registered nurse. Licensing required.
$50090
Post-secondary certificate
Strong job growth
---
---
Related Majors
---