Salary, Job Description, How To Become One, and Quiz
Zookeepers
Zookeepers care for the animals kept at zoos. Their daily duties involve feeding animals, cleaning enclosures, administering medications, and reporting health issues to veterinarians.
Education
Bachelor's degree
---
---
---
---
---
Find a job you love and you will never work a day in your life.
Confucius
---
Zoos attract visitors of all ages as people love seeing animals that they are unlikely to encounter in their daily lives. You can see elephants, monkeys, camels, lions, tigers, and many other species.
Feeding and caring for those animals is a lot of work. Someone needs to prepare food, place the food in animal habitats, monitor animals for health issues, and clean the areas where the animals sleep, eat, and play. The people hired to care for the animals are called Zookeepers.
If you want to learn more about this line of work, explore the duties and responsibilities of a Zookeeper.
What they do
Zookeepers care for the animals kept at zoos. Their daily duties involve feeding animals, cleaning enclosures, administering medications, and reporting health issues to veterinarians.
Feed the Animals
Zookeepers are responsible for feeding the animals at the zoo. They may need to prepare food from a variety of ingredients and weigh it out based on the nutritional requirements of each group of animals. However, most zoos in the USA now use commercial diets. The food is already premixed and simply needs to be measured and distributed.
Some animals consume whole prey. For example, many birds and reptiles are fed whole mice, rabbits, or fish. The carcasses are shipped frozen and stored until needed.
Clean and Maintain Enclosures
Zookeepers clean and maintain animal enclosures, which is another name for animal habitats. Most enclosures include separate areas divided by doors or panels. The animals are moved to one area while the Zookeepers clean the unoccupied areas. For example, Zookeepers may clean the outdoor area of the lion enclosure before letting the lion out of their sleeping area.
Zookeepers typically need to clean up excess animal waste, food waste, and debris. They may also need to clean surfaces, such as the windows separating the enclosure from the public.
Monitor Animals for Sickness
Zookeepers monitor animal behavior to detect signs of sickness or aggressive behavior. If a Zookeeper suspects that an animal is suffering from an illness, it may need to be isolated from the other animals.
Zookeepers may also need to contact Veterinarians to deal with ill animals. Depending on the species and size of the animal, the Veterinarian may visit the zoo or arrange for the animal to be brought to a clinic. Zookeepers may also assist with veterinary tasks and administer medications to animals based on the Veterinarian's instructions.
Maintain Detailed Records
Zookeepers need to maintain detailed records of their activities. They often have a task list that they need to complete and keep notes related to animal behavior, feeding, and illnesses.
Zookeepers may also need to check and record the temperature and humidity of enclosures. Maintaining a record of temperature and humidity readings allows Zookeepers to detect when equipment may need repairs, such as a cooling system or humidifier.
Answer Questions from Visitors
Zookeepers are not Curators, but they may need to answer questions from visitors while completing their various work duties. Zookeepers are members of the zoo staff and are expected to treat visitors with respect, which includes answering any questions that they may have.
Featured Schools
---
What is the job like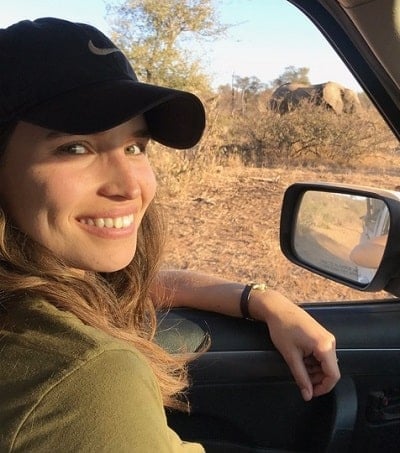 I prepare engagement for the animals, interacting with visitors, and giving talks and presentations. A typical day would mean arriving at the zoo before it opens. I would then work my way around unlocking paths and turning on the visitor experience equipment like screens and speakers. The rest of my day would be structured about … Read More
---
My name is Stephanie Mantilla. I was a zookeeper for over 12 years and senior carnivore keeper for the last 3 of those working with cheetahs, lions, tigers, and many other carnivores in my department.  I've also worked with many rescued wild cats from the pet trade and entertainment industry. Part of this job included … Read More
---
Pros
You Get to Spend Time Around Animals
Zookeepers often enter this profession due to their love for animals, as you get to spend most of your day caring for various species and watching them play.
You Do Not Need to Sit for Hours
Zookeepers do not spend much time at a desk. They spend most of the day on their feet, which is great for those who prefer an active lifestyle.
There Are Advancement Opportunities
Zookeepers that gain the necessary experience may eventually qualify for senior positions, such as Animal Curator, General Curator, or even Zoo Director.
You Get to Help Educate People About Animals
Zookeepers help educate visitors about animals and promote conservation efforts, which can make this job more rewarding
Cons
There Will Be Long Hours and Hard Work
Working as a Zookeeper involves a lot of hard work. Zookeepers may also work long hours and spend time outdoors even when it is raining or snowing.
You Will Encounter Potential Hazards
Working closely with animals creates potential hazards, as animals are unpredictable. Zookeepers have suffered injuries from the animals that they care for.
Where they work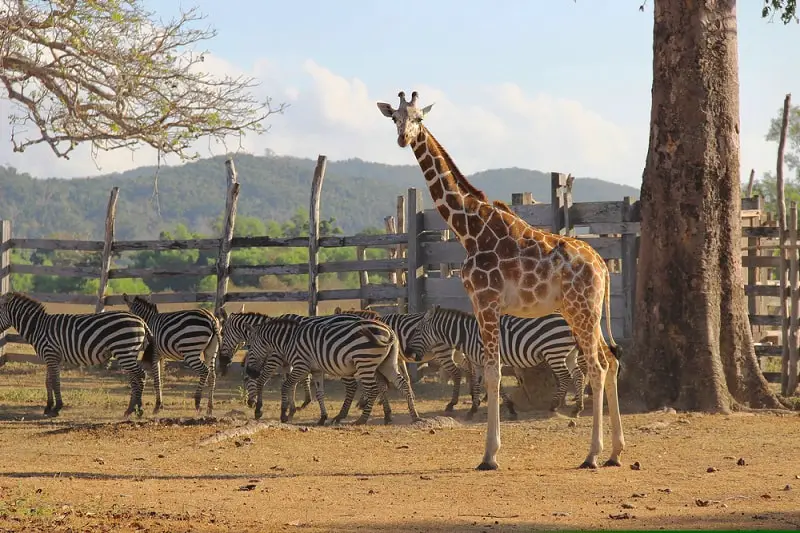 Zoos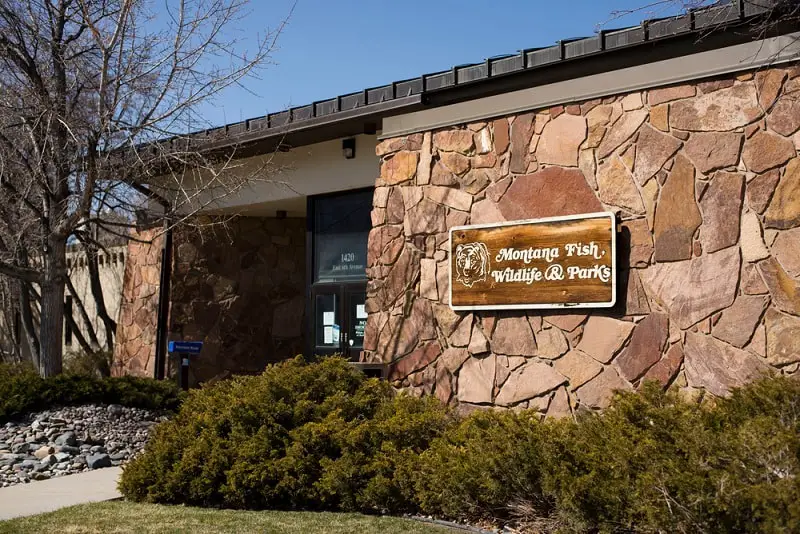 Wildlife Refuges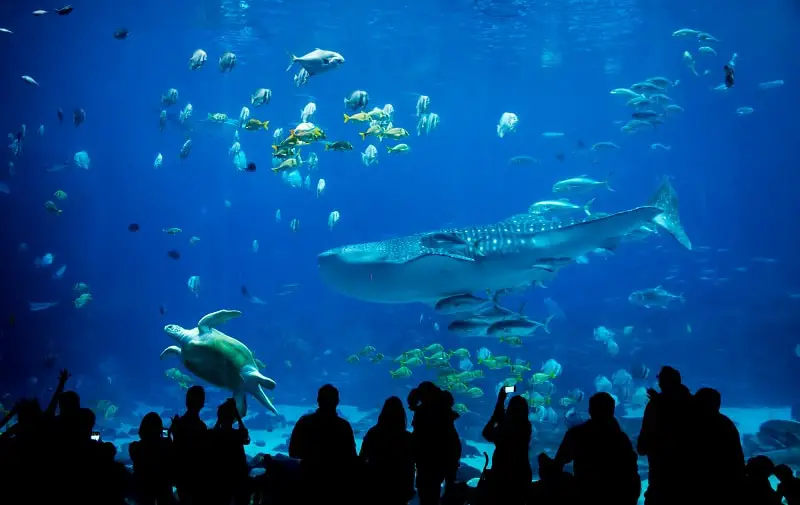 Aquariums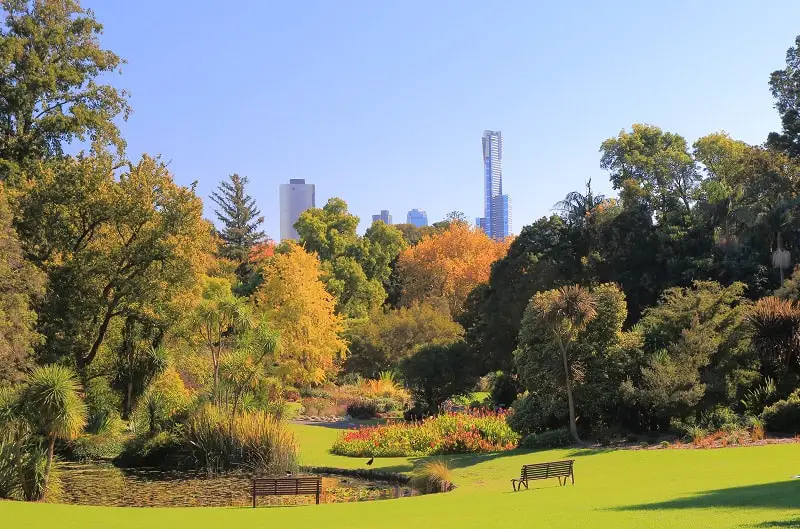 National Parks
---
---
Zookeepers mostly work at zoos. Zookeepers may also work at wildlife refuges that house animals. Some aquariums may hire Zookeepers that have experience dealing with marine life. National parks and government facilities where animals are kept may also hire Zookeepers.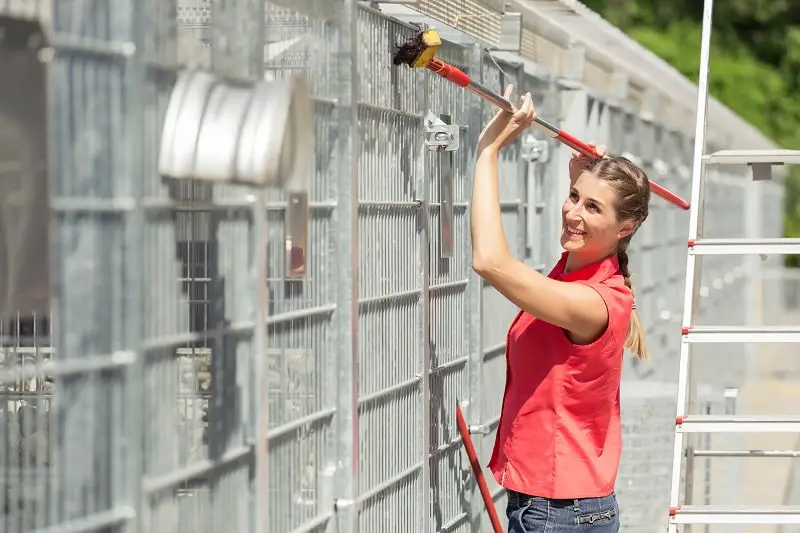 How to become one
Step 1: Get a Part-Time Job Working with Animals
High school students can prepare for Zookeeper jobs by getting a part-time job or volunteering at a location with animals. Many Zookeepers have experience working at animal shelters, pet stores, and vet clinics. You may even find a part-time job at a zoo as a Customer Service Representative or Housekeeper.
Step 2: Earn an Associate's Degree
Some employers may hire Zookeepers who hold Associate's Degrees. However, individuals with Associate's Degrees may need to gain more work experience before qualifying for a Zookeeper position. Life Sciences, Biology, and Zoology are common majors for Zookeepers.
Step 3: Consider Earning a Bachelor's Degree
Most Zookeepers have Bachelor's Degrees. As with Associate's Degrees, common majors include Life Sciences, Biology, and Zoology. Life Sciences includes Biology and Zoology coursework. Some schools may also offer an Animal Sciences degree, which focuses on Animal Biology.
Step 4: Complete an Internship at a Zoo
Many zoos offer internships for students. An internship allows students to gain hands-on experience completing the typical duties of a Zookeeper. Most internships last two to three months and can be completed during or immediately after college.
Step 5: Look for Entry-Level Jobs
Individuals who do not have previous work experience in a zoo or similar setting may need to start with entry-level jobs. Common entry-level jobs at zoos include Cashier, Customer Service Representative, Guest Specialist, and Zookeeper Assistant.
Step 6: Apply for Zookeeper Positions
Employers often seek candidates with two to three years of relevant work experience. Begin applying for Zookeeper positions after meeting the typical job requirements.
Should you become one
Best personality type for this career
The Builder



People with this personality type likes practical and hands-on work. They prefer working with plants, animals, and real-world materials like wood, tools, and machinery.
You can read more about these career personality types here.
Zookeepers are often hard workers, as this job involves long hours, hauling equipment, and working outdoors in uncomfortable weather. Zookeepers are also empathetic, as empathy allows them to better care for animals and build closer bonds.
Zookeepers typically have great communication skills, as they need to communicate with Animal Curators, Veterinarians, and zoo visitors. Patience is also an essential trait, as Zookeepers need to be patient when dealing with certain animal species.
Take this quiz to see if this is the right career for you.
---
Don't know which career to pursue?
Take the career quiz to find careers that match your personality type.
Take The Career Quiz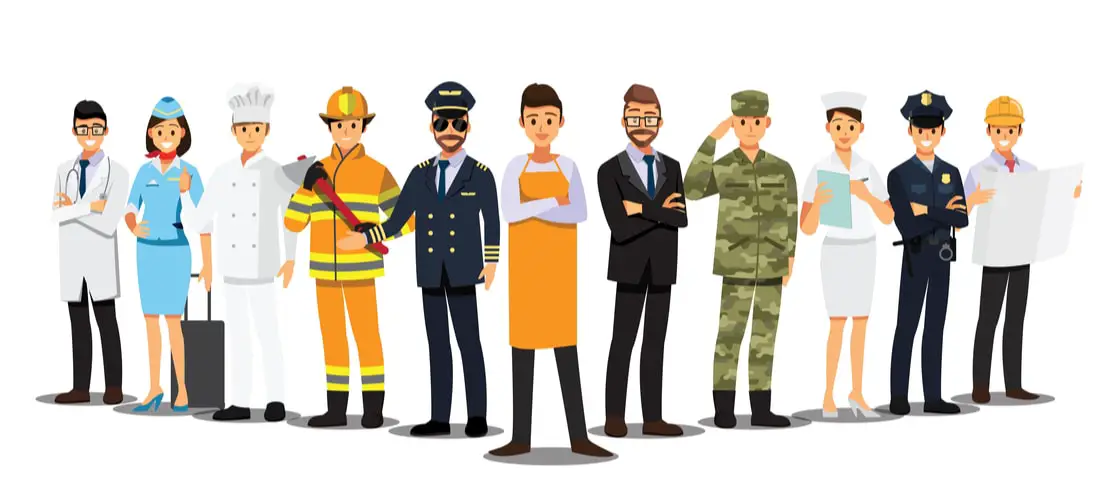 ---