Salary, Job Description, How To Become One, and Quiz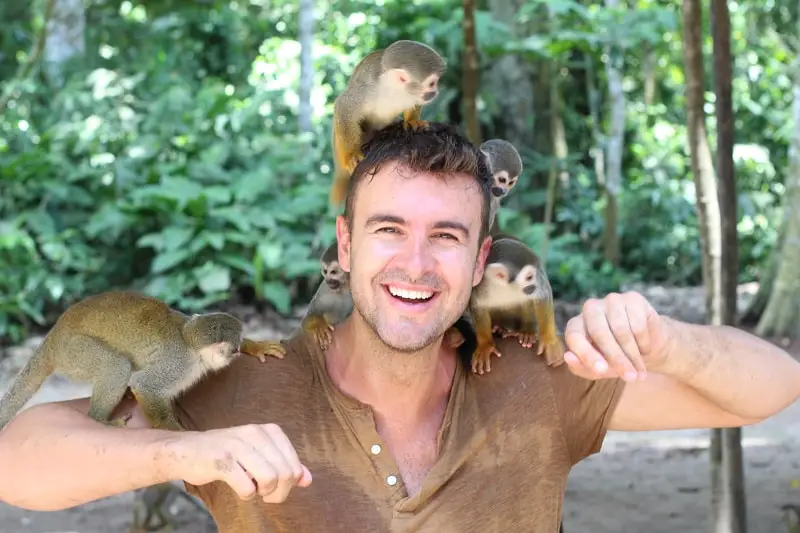 Zoo Curators
Zoo Curators are responsible for the care of animals at the zoo. They monitor the health of animals based on reports submitted by zoo employees.
Education
Bachelor's degree
---
---
---
---
---
Find a job you love and you will never work a day in your life.
Confucius
---
Zoo Curators are managers who focus on the health and well-being of the animals under the care of the zoo. They may also select and acquire animals for the zoo and supervise zoo employees.
Along with supervising the care of animals, Zoo Curators perform a variety of administrative tasks. They may hire, train, and schedule zoo employees and make decisions related to the daily operations of the zoo. Other duties include obtaining permits and ensuring that the zoo meets all federal and state regulatory requirements.
What they do
Zoo Curators are responsible for the care of animals at the zoo. They monitor the health of animals based on reports submitted by zoo employees.
Manage Zoo Employees
One of the main tasks of the Zoo Curator is to manage zoo employees. They often hire and train new employees and establish schedules and shift rotations. Working as a Zoo Curator is a managerial position. You will manage the daily activities of employees, monitor their performance, and discipline employees when necessary.
Review the Health and Well-Being of Animals
Zoo Curators are responsible for monitoring the health of animals. They receive daily reports from staff and closely monitor any health concerns.
Obtain New Animals for the Zoo
Zoo Curators may occasionally acquire new animals for the zoo. This may involve purchasing animals from breeders or borrowing them from other zoos and animal facilities.
Plan the Expansion or Renovation of Zoo Habitats
As a zoo expands and acquires additional animals, it often needs more habitats to house the animals. The Zoo Curator is often responsible for supervising any expansions or renovations. You may work with board members and staff to plan the development of new facilities or updates to existing habitats.
Featured Schools
---
What is the job like
Pros
You Get to Work with Animals Every Day
If you have a love of animals, you may enjoy working as a Zoo Curator.
Your Choices May Improve the Well-Being of Animals
Zoo Curators get to implement policies and procedures that may improve the care of animals.
You Get to Work Outdoors
Working at a zoo allows you to spend more time outdoors compared to many administrative jobs.
Your Job Involves a Variety of Duties
Zoo Curators have a variety of responsibilities that keep the job from becoming dull.
Cons
Working at a Zoo Involves Hard Work
The entry-level jobs that you work early in your career may require hard, physical work.
Dealing with Tight Budget Can Be Stressful
Zoo Curators deal with budgetary issues, which can add to the overall stress of the job.
Where they work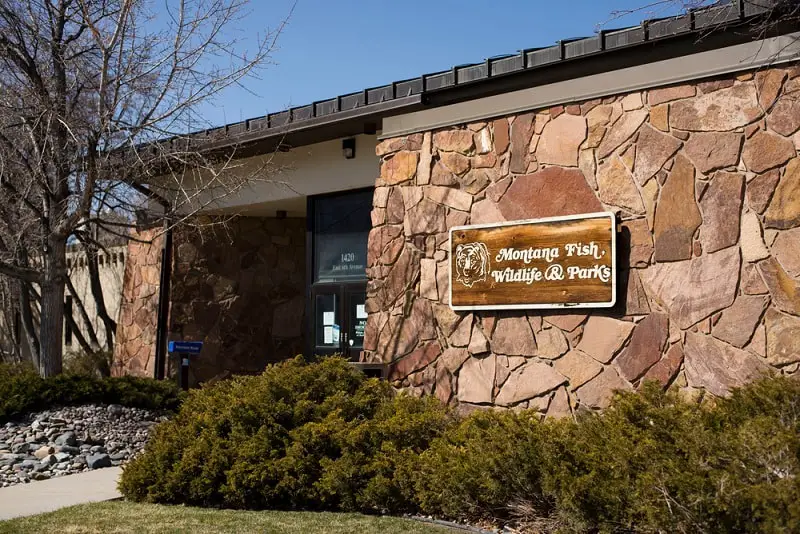 Zoological Parks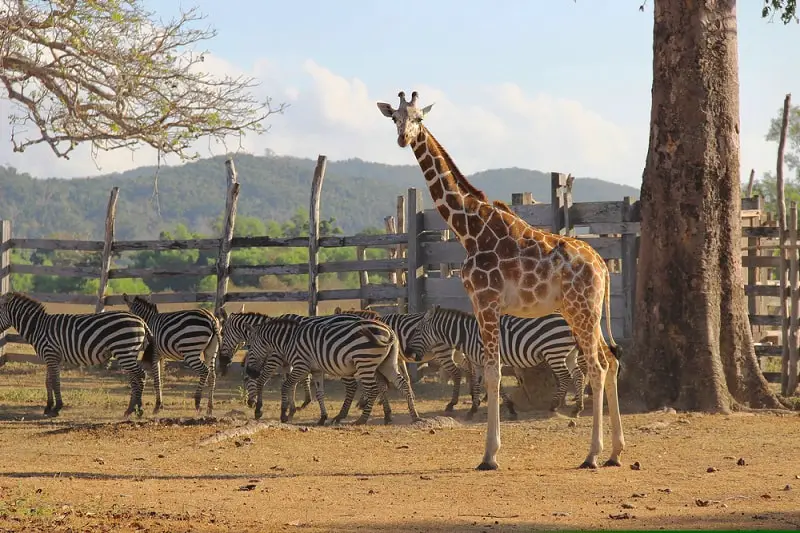 Safari Parks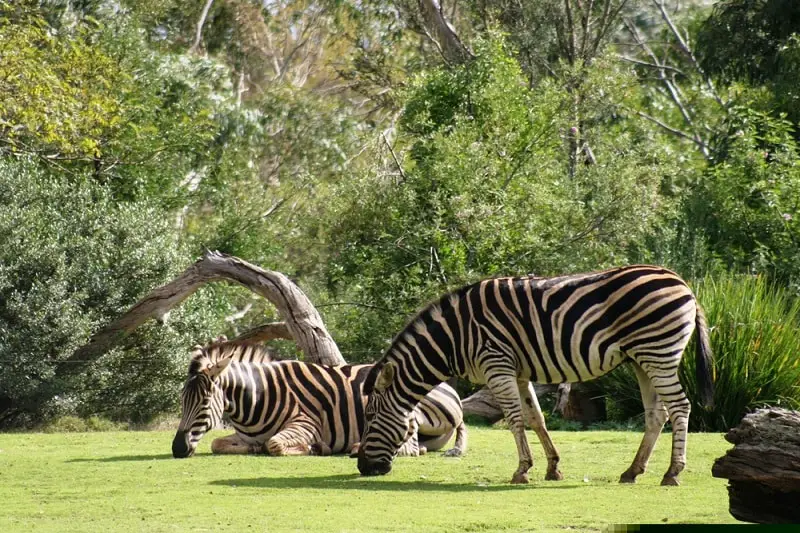 Open-Range Zoos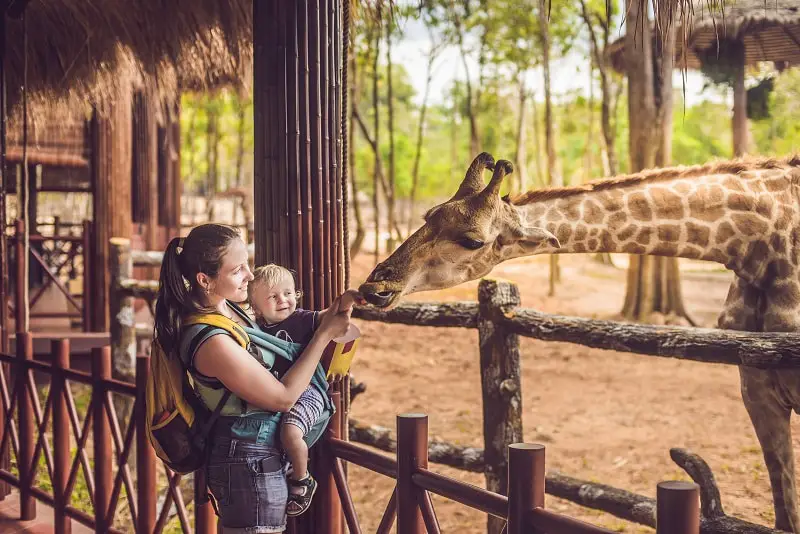 Children's Zoos
---
---
Zoo Curators primarily work at zoos. There are many types of zoos designed to house different types of animals. Zoo Curators may work at zoos that contain marine life, land animals, birds, or a mixture of species from all over the world.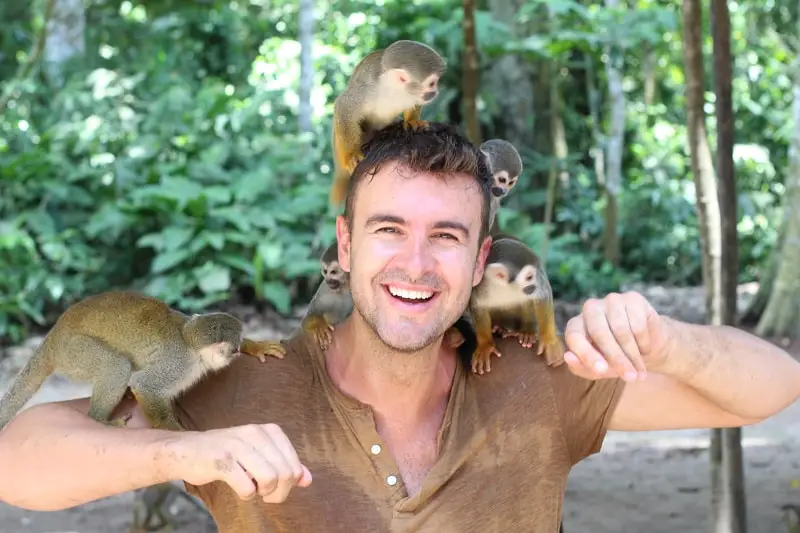 How to become one
Step 1: Volunteer at a Zoo or Animal Shelter
Aspiring Zoo Curators should become more familiar and comfortable with animals. Consider volunteering or working at a zoo or animal shelter.
Step 2: Earn a Bachelor's Degree in Zoology
Employers typically require Zoo Curators to have a Bachelor's degree in Zoology or Wildlife Biology.
Step 3: Complete an Internship at a Zoo
During your college studies, look for internship opportunities at zoos to gain hands-on experience.
Step 4: Obtain an Entry-Level Position
Most Zoo Curators work their way up from entry-level jobs such as Zookeeper or Animal Care Intern.
Should you become one
Best personality type for this career
The Builder



People with this personality type likes practical and hands-on work. They prefer working with plants, animals, and real-world materials like wood, tools, and machinery.
You can read more about these career personality types here.
Zoo Curators work with animals and people, requiring a strong sense of empathy and compassion for the wellbeing of all creatures. You also need to have good communication skills as your instructions impact the care of the animals at the zoo. Getting animals and people to listen to your commands also requires a high level of confidence.
Take this quiz to see if this is the right career for you.
---
Don't know which career to pursue?
Take the career quiz to find careers that match your personality type.
Take The Career Quiz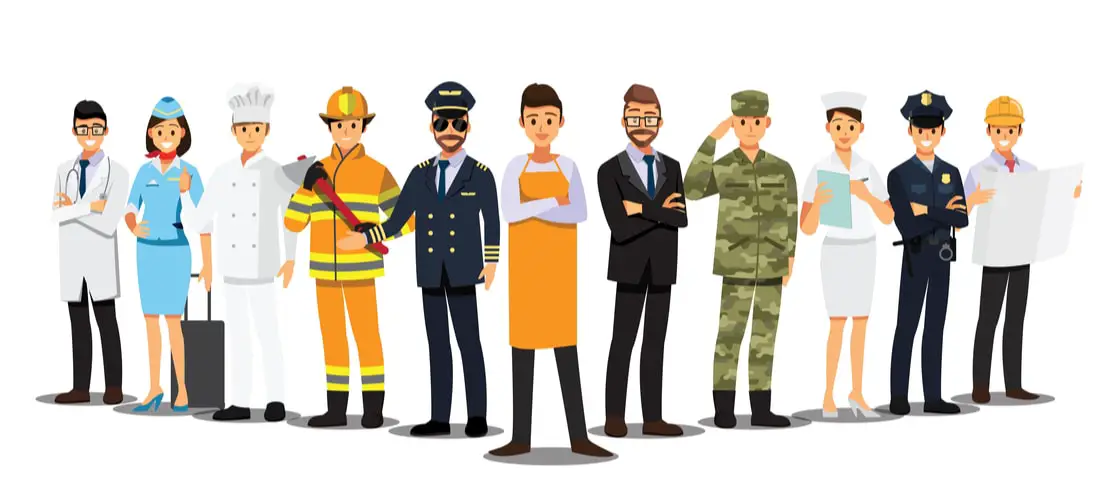 ---