Salary, Job Description, How To Become One, and Quiz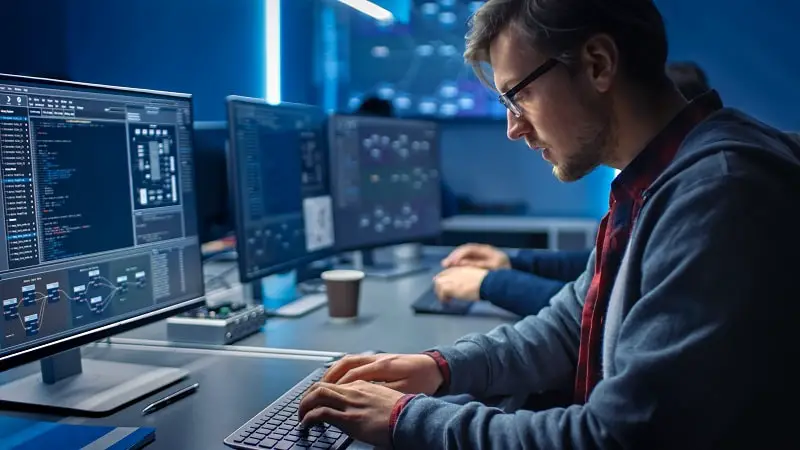 IT Auditors
IT auditors analyze and assess the technological infrastructure of companies, ensuring processes and systems are up to date, secure, and are operating accurately and efficiently while observing compliance regulations.
Education
Bachelor's Degree
---
---
---
---
---
Find a job you love and you will never work a day in your life.
Confucius
---
Many believe that the career of an IT auditor is a declining career path. One of the reasons for that is AI and automation.
Contrary to popular belief, robots and AI will not replace IT auditors, given certain processes have become automated.
In fact because there is more automation and technology involve, the demand for IT auditors has never been higher!
Did you know? In the olden days, wealthy people would hire auditors or scribes (as known back then) to keep track of their personal belongings. Each time they sold, bought, or traded something, the scribe updated the record and if something did not seem right, they would spearhead the investigation to find the error and correct it. Technology processes have become more advanced, which has increased the demand for IT auditors.
What they do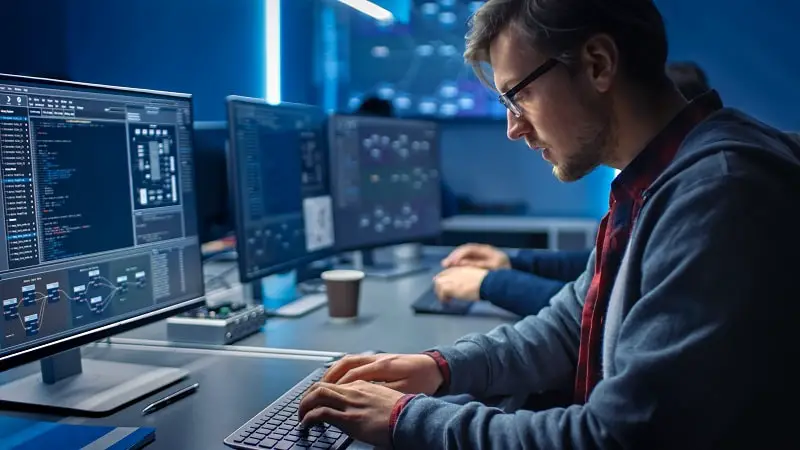 IT auditors analyze and assess the technological infrastructure of companies, ensuring processes and systems are up to date, secure, and are operating accurately and efficiently while observing compliance regulations.
1. Identify security and management issues
IT auditors identify any IT issues related to the audit, specifically security and risk management issues. If an issue surfaces, they communicate their findings to the company and offer solutions to change or improve processes and systems and ensure optimal protection for data. They design new systems to meet the company's operational needs and test current systems to ensure they function properly and are not vulnerable to external threats.
2. Create internal audit processes
IT auditors either lead or work under the guidance of a senior IT auditor to design the internal audit processes of the central core structure and other components of the IT system. They gather all related audit reports containing information about the various audits, which includes details on the potential risks they prevented, issues they fixed, and the recommendations they made to improve operational efficiency.
3. Ensure regulatory compliance
IT auditors evaluate the proficiency and efficiency of the company's internal controls and IT systems against regulations and policies. They will research, interpret, and analyze compliance expectations regarding government regulations or contractual requirements. They also help the company identify accounting discrepancies and help strengthen their compliance and internal controls
4. Help internal or external clients with network security concerns
IT auditors help either the internal clients (employees of the company) or external clients with any security concerns they have about their computer network. They respond to phone and emails, create work orders, prioritize the most critical tasks, and keep notes of the problems and solutions.
Therefore, they need to be excellent communicators, both verbally and in writing. They will need to use their vast technical knowledge to educate others about the risks and issues related to computer networks and recommend the best solution.
Featured Schools
---
What is the job like
Pros
A job that evolves with technology
As an IT auditor, your role will be constantly evolving because technology is always changing. You will be required to learn about a wide range of different technologies.
Your work is highly valuable to an organization
The work of an IT auditor is critical to the success of an organization. Any breach of data will result in a huge loss of consumer's trust which will lead to a decline in revenue and profit for the organization.
Constant and growing demand
The demand for IT auditors has always been high and only increasing. One of the reasons for that is because of the increased regulatory requirements, especially when almost everything around us is connected to the internet.
High job mobility
IT auditors have the flexibility of joining organizations from a totally different industry from where they are currently at – manufacturing, consumer good, pharmaceutical, financial services, etc.
Cons
Constant learning
To some, this might be a con. As an IT auditor, you are required to keep yourself updated on the latest technologies.
Where they work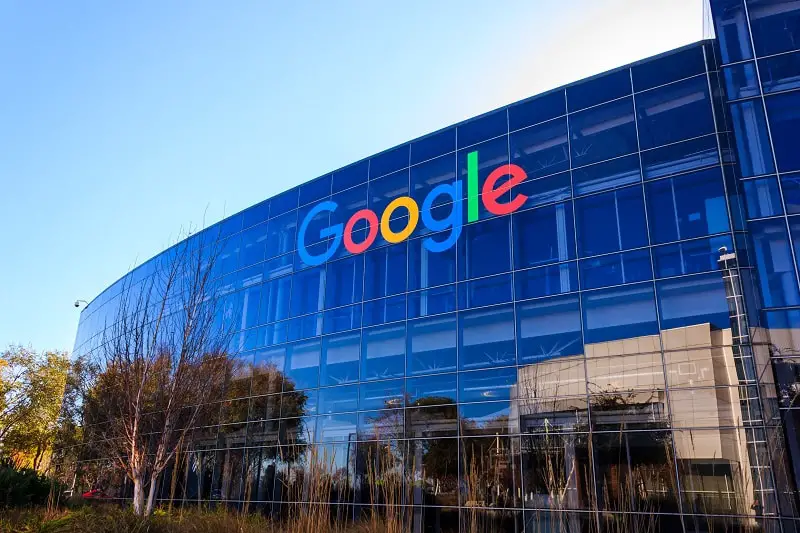 Tech companies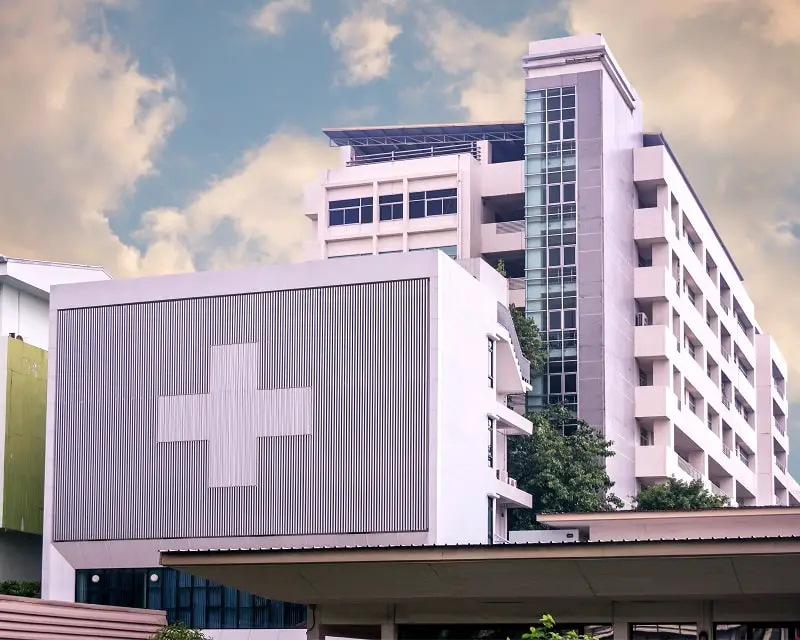 Healthcare industry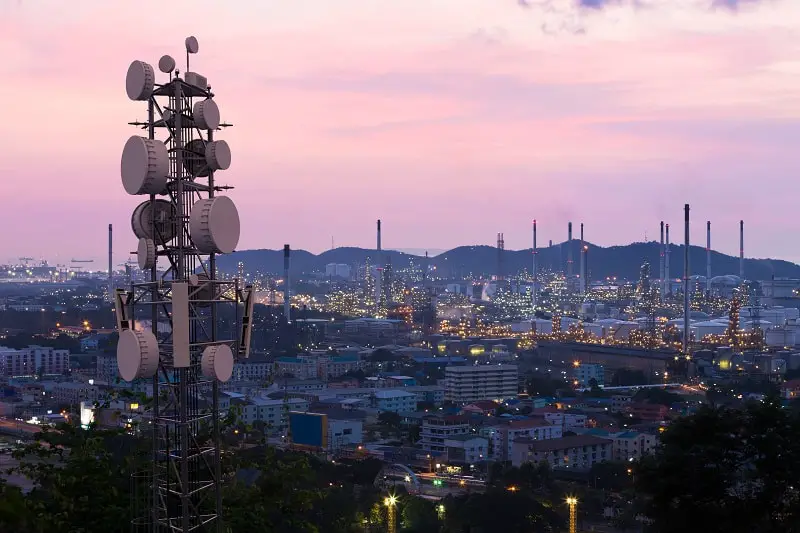 Telecommunications industry
Multinational organizations
---
---
IT auditors can find work in any industry that heavily relies on the use of technology and protecting sensitive data from leaking into the wrong hands. Some of the top industries that utilizes technology are the healthcare, entertainment, communication, and retail sectors.
For instance, the retail industry running an eCommerce website stores the personal details of the buyer, including their home address and bank details. These details need to be protected from any security breach.
In fact, any industry that uses technology (most do) to store data require an IT auditor to identify technical errors that can compromise their security.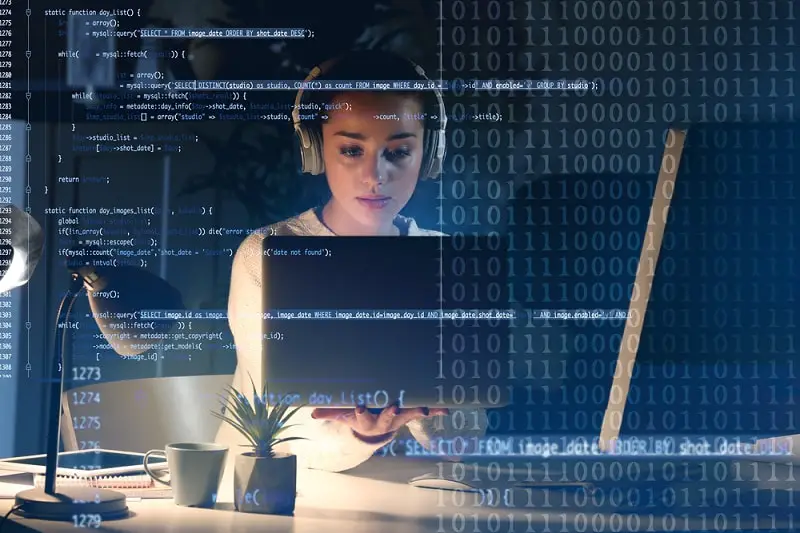 How to become one
Step 1: Complete a Bachelor's Degree Program
Complete a bachelor's degree program such as getting a Bachelor of Science in Information Technology or Computer Information Technology from an accredited university.  Both are four-year programs. Some of the courses you have to take include network and distributed systems, business information systems development, enterprise process analysis and design, business database concepts, and project management.
Step 2: Get Work Experience
Most employers prefer hiring an IT auditor with previous work experience, so find an internship at a public or private company, government agency, consulting firm, or an accounting agency. Internships offer you extensive training and experience working in a professional environment, which is why most employers prefer it.
Some employers choose to hire people with at least two to five years of work experience in their field. Having specialized skills in public accounting or auditing information systems increases your chance of finding employment.
Step 3: Obtain a Professional Certification
Most employers prefer IT auditors to have a professional certification such as the Certified Information Security Manager (CISM) and Certified Information Systems Auditor (CISA) from the Information Systems Audit and Control Association (ISACA). ISACA's certification options vary in requirements. Most of them require you to have a degree and professional experience in your field. You can also become a Certified Internal Auditor by obtaining it from the Institute of Internal Auditors.
They will also require you to have a degree and prior job experience in your field.  You should continue your education due to how quickly technology evolves. It will help you stay updated on all the latest trends in your field.  Continuing education also helps you keep your certification current. You will need to enroll in a course after every few years to educate yourself on the newest trends and technology advancements.
Should you become one
Best personality type for this career
The Thinker



People with this personality likes to work with ideas that require an extensive amount of thinking. They prefer work that requires them to solve problems mentally.
You can read more about these career personality types here.
Aspiring IT auditor should love technology. You are someone who is eager to learn more about new technology and the latest tech gadgets. You are also a strategic thinker and likes to think two or three steps ahead almost like a chess Grandmaster!
Take this quiz to see if this is the right career for you.
---
Don't know which career to pursue?
Take the career quiz to find careers that match your personality type.
Take The Career Quiz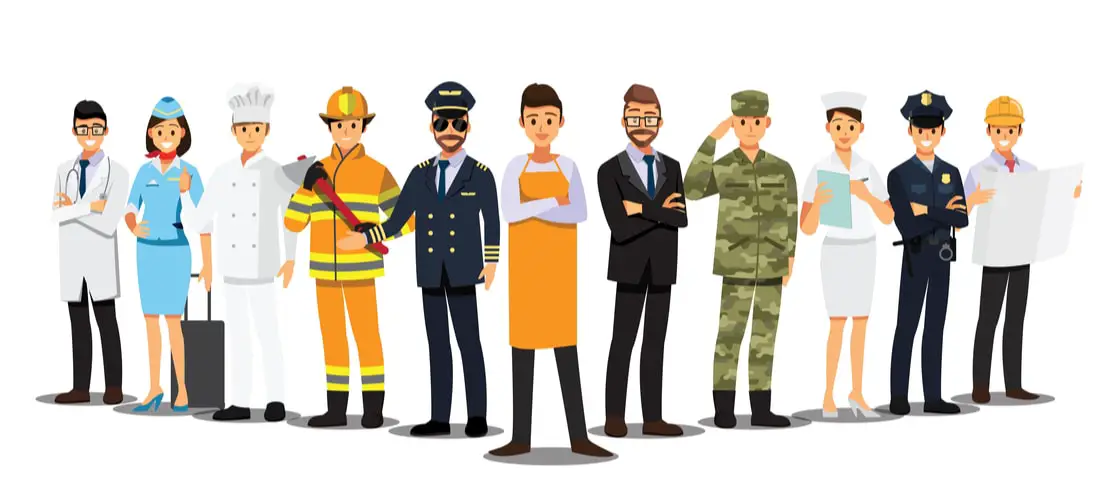 ---