Job Description, Daily Responsibilities, and Work Life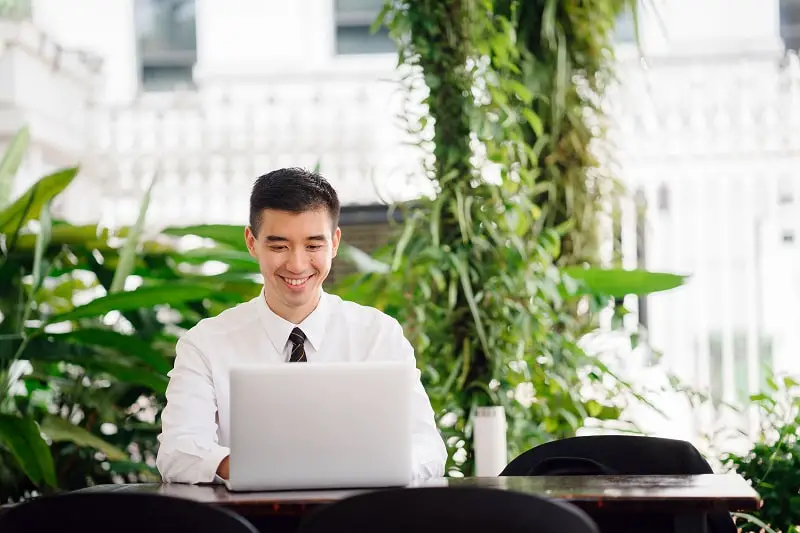 Green Marketers create and implement methods to market green products and services.
Education
Bachelor's degree
---
---
---
---
Green Marketers create and implement methods to market green products and services. They also maintain portfolios of marketing campaigns, strategies, and other marketing products or ideas.
Other tasks include:
Devise or evaluate methods and procedures for collecting data, such as surveys, opinion polls, and questionnaires.
Analyze the effectiveness of marketing tactics or channels.
Analyze regional energy markets, including energy pricing, market structures, energy generation competition, and energy transmission constraints.
Monitor green-related industry statistics or literature to identify trends.
Generate or identify sales leads for green products and technologies.
Write marketing content for green product web sites, brochures, or other communication media.
We asked Green Marketers how satisfied they are with their job. Here is what they said.
How meaningful is this job
62%
---
75% of them said they were satisfied with their job and 62% said they find that their job makes the world a better place or helps to make someone else's life better.
---
Featured Schools
---
---
Working hours
Working schedule
In a typical work week as a Green Marketer, you can expect to work
Do Green Marketers work in an office-style work environment?
---
---
Do Green Marketers work outdoors?
---
---
---
Best personality for this career
The Thinkers and The Entrepreneurs
People who are suitable for this job tends to like working with ideas, and require an extensive amount of thinking. They like searching for facts and figuring out problems mentally..
They also like starting up and carrying out projects. They like leading people and making many decisions. Sometimes they require risk taking and often deal with business.
You can read more about these career personality types here.
---
---
Find a college with the major you want
---
Related to Green Marketers Job Description
Green Marketers job description, what do Green Marketers do, typical day for Green Marketers, what is it like to work as a Green Marketer, how many hours do Green Marketers work, day to day work of a Green Marketer
Additional resources
http://www.bls.gov/OOH/management/advertising-promotions-and-marketing-managers.htm
http://www.aaaa.org/
---