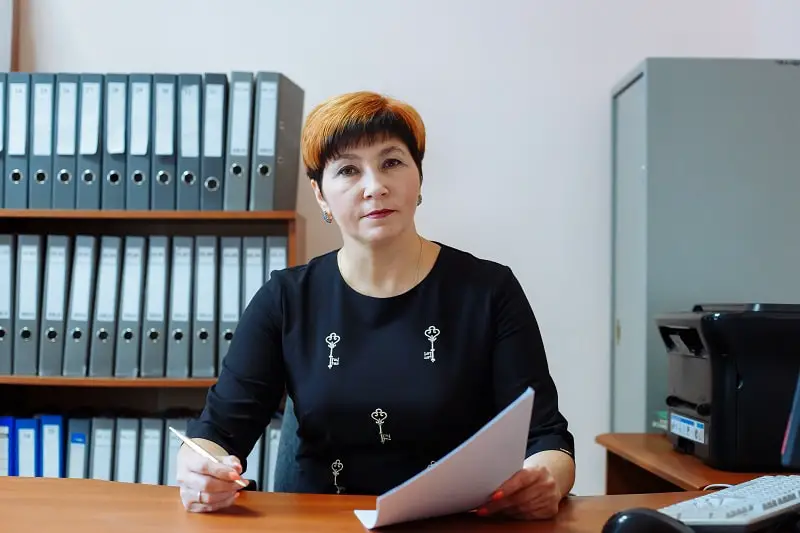 Elementary and Secondary School Principals
Elementary and Secondary School Principals plan, direct, or coordinate the academic, administrative, or auxiliary activities of kindergarten, elementary, or secondary schools.
Education
Master's degree
---
---
---
---
Elementary and Secondary School Education Administrators plan, direct, or coordinate the academic, administrative, or auxiliary activities of public or private elementary or secondary level schools.
Evaluate curricula, teaching methods, and programs to determine their effectiveness, efficiency, and use, and to ensure that school activities comply with federal, state, and local regulations.
Observe teaching methods and examine learning materials to evaluate and standardize curricula and teaching techniques, and to determine areas where improvement is needed.
Counsel and provide guidance to students regarding personal, academic, vocational, or behavioral issues.
Collaborate with teachers to develop and maintain curriculum standards, develop mission statements, and set performance goals and objectives.
---
Average salary
$98750 per year
---
Elementary and Secondary School Principals with little to no experience tend to make between $61490 and $75680 while the more experienced ones can earn over $119540 per year.
| Top 5 paying states | Hourly | Annual |
| --- | --- | --- |
| NY | $- | $127,970 |
| NJ | $- | $127,570 |
| CT | $- | $127,390 |
| CA | $- | $124,500 |
| WA | $- | $117,190 |
One of the easiest ways to increase your salary as an Elementary and Secondary School Education Administrator is to move to a higher paying state like NY. Right now, the highest paying states for Elementary and Secondary School Principals are NY, NJ, CT, CA and WA.
However, a higher pay at NY doesn't guarantee that you will make more because the living expenses at NY might be twice as high than where you are currently at now.
Three other factors that can increase your salary as an Elementary and Secondary School Education Administrator is the degree you hold, the industry you work in, and lastly the company you work for.
---
Recommended degree level
Master's degree
We asked other Elementary and Secondary School Principals what degree they had when they got the job and most of them said they had a Post-Master's Certificate followed by a Master's Degree.
Other than that, we also asked them what did they major in and here are the most popular majors that came up.
Educational Leadership and Administration, General
Educational, Instructional, and Curriculum Supervision
Elementary and Middle School Administration/Principalship
Secondary School Administration/Principalship
Superintendency and Educational System Administration
---
Here are some of the pros and cons of being an Elementary and Secondary School Education Administrator.
PROS
Suitable for people who likes to start and carry out projects
Suitable for people who values relationships between co-workers and customers and wants to work in a friendly non-competitive environment
This career is perfect for people who love to work indoors.
Very high salary (top 25% highest paid careers)
CONS
Not suitable for people who likes practical and hands-on work
It is very hard to get into this career. Extensive skill, knowledge, and experience is required for this career.
Long working hours (More than 40 hours per week)
---
Is this job meaningful
95%
---
88% of Elementary and Secondary School Principals said they were satisfied with their job and 95% said they feel like their job is making other people's lives better.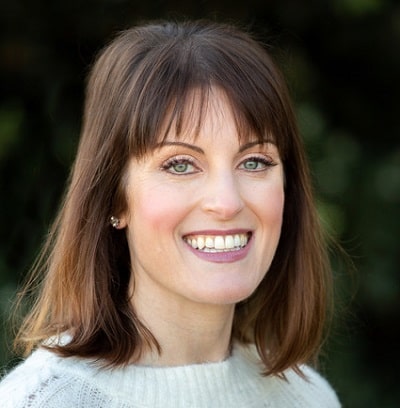 Meredith Essalat, M.Ed.
A school in California
I'm up at 5:00AM and on-campus by 6:45AM. My day is comprised of classroom observations, teacher meetings, dealing with student disciplinary infractions, subbing for an ill teacher, and meeting with parents/guardians. Usually, I leave campus by 5:30PM to work from home beginning at 7:30PM on responding to emails, etc. from the day.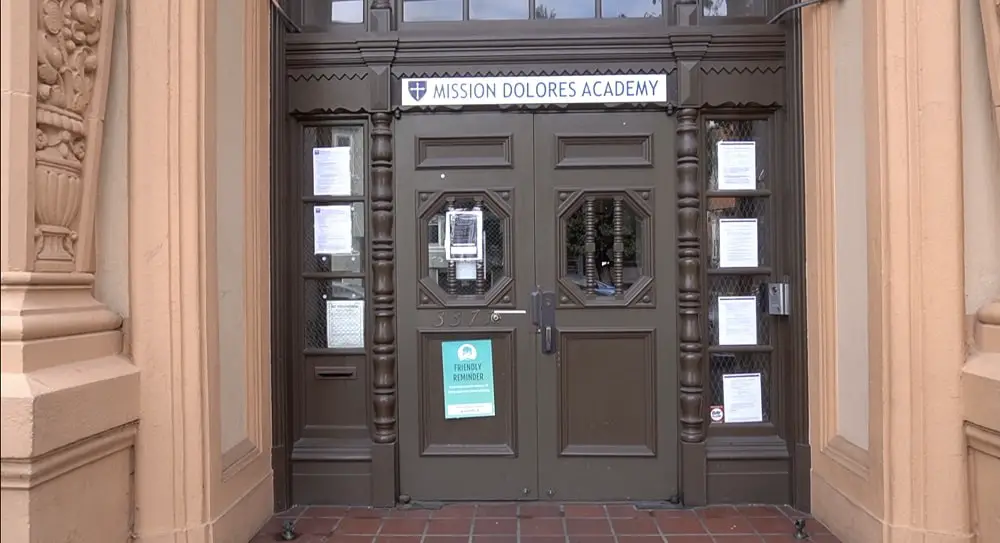 Here is a breakdown of my typical day:
4:30AM: Wake up
Check/respond to emails
6:45AM: Arrive at school
7:00AM-7:50AM: Greet students/parents/guardians
8:00AM: Lead morning announcements in Auditorium with the whole school
8:15AM-11:30AM: Combination of classroom observations, student discipline meetings, parent/guardian meetings, staff follow-ups/check-ins
11:30AM-1:00PM: Lunchtime supervision (interacting with students in the cafeteria and on play yard)
1:00PM-3:45PM: More of morning rotation
3:45PM-4:15PM: Dismissal
4:15PM-5:30PM: Meetings, emails, wrap-up from the day
7:30PM-10:30/11:00PM: More emails and follow-up from the day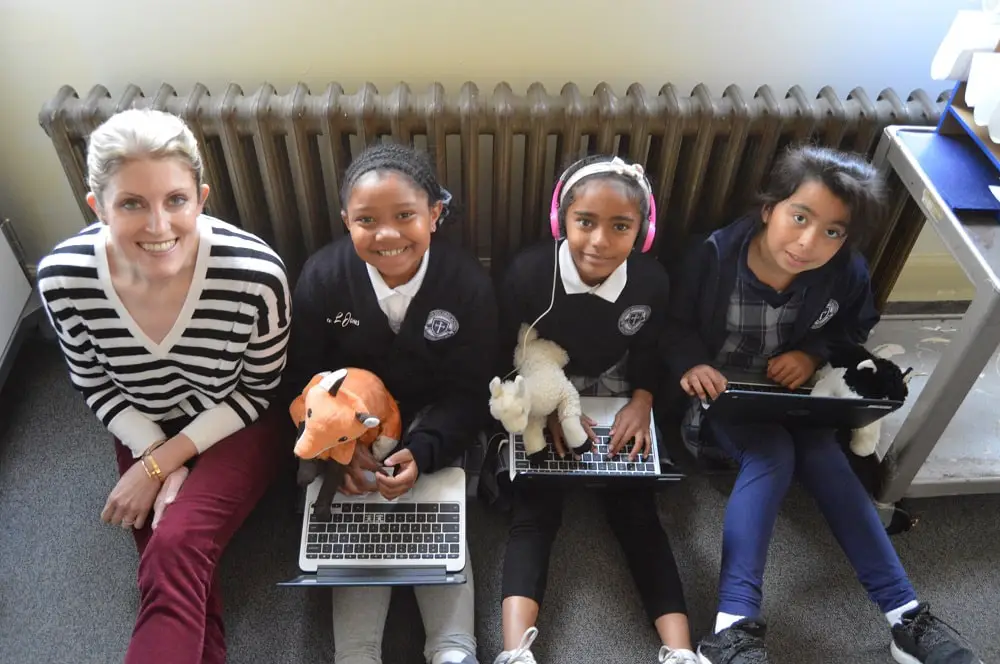 Key Responsibilities:
Curriculum review
Parent/guardian engagement
Student discipline, coaching
Teacher observations, hiring, recruiting, coaching/mentoring
Parent Association guidance
Policy development
Assist with Student Government
Assist with on-campus events/activities
Establishment of partnerships with outside organizations for student development
Pros
I get to impact the whole school community versus the microcosm of my individual classroom. Getting to know students in all grade levels, watching and championing their growth and development, is a true highlight. Working with parents/guardians to strengthen the community dynamic of our school has yielded tremendous bonds and relationships. Watching seeds planted regarding curriculum, activities, community initiatives, etc. evolve into tenants of what makes our school unique is a source of pride.
Cons
This job requires a 24/7 commitment. There is never a moment that doesn't require attention and priority. I equate it to drinking from a fire hose— the variety of things requiring my attention keeps the day-to-day vibrant, never stagnant. But, there is the underlying expectation that one is "on" at all times, ready to react and respond to a myriad of issues, concerns, and emergencies.
---
---
Best personality for this career
The Entrepreneurs and The Helpers
You can read more about these career personality types here.
People who are suitable for this job tends to like starting up and carrying out projects. They like leading people and making many decisions. Sometimes they require risk taking and often deal with business..
They also like working with, communicating with, and teaching people. They like helping or providing service to others.
---
---
Learn more about Elementary and Secondary School Principals
---
Related career information
Elementary and Secondary School Principals job description, Elementary and Secondary School Principals salary, Elementary and Secondary School Principals information, what is the job of an Elementary and Secondary School Education Administrator like, pros and cons about Elementary and Secondary School Education Administrators, colleges and universities for Elementary and Secondary School Education Administrators, is Elementary and Secondary School Education Administrators the right career for me, careers in Management
Similar careers
Administrative Assistant, Art Coordinator, Assessment Coordinator, Assistant Principal, Assistant Superintendent, Athletic Coordinator, Athletic Director, Attendance and Discipline Vice Principal, Building Principal, Commission for the Blind Director
Additional resources
---