Day in the life of


Travel Blogger – Mar Pages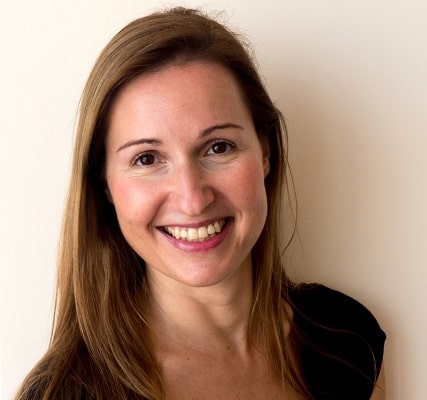 Mar Pages
Travel Blogger
Solo Female Travelers
I'm the Co-Founder of Solo Female Travelers, the oldest community (probably) on Facebook for women who travel on their own. The group was established in July 2015 and counts 86,000+ members and grows at about 3,000 to 5,000 new members a month.
Because our business is so diverse every day is different however there are certain tasks that need to be completed daily 7 days a week.
Approve new members to the FB group – we get around 200 new members every day
Approve posts submit to the group by members
Moderate the discussions, resolve any conflict, remove comments that break the group's rules and answer questions where we can add value (although the majority of the answers are provided by the members)
Correspond with guests to our small group trips. Email them details of the trips they want to join, answer any questions they may have, send invoices and follow up on payment, etc.
Correspond with our local trip partners at each destination and finalise details of trips, discuss guest needs and questions, find new destinations, etc.
Responding to HARO requests is applicable and relevant
There are also a number of tasks that we bulk and do once a week:
Define and schedule content across all social media platforms, usually via our Content Manager
Write new content for the website with tips and advice that answers the most commonly asked questions, or delegate the topics to the Content Manager
Review content created by the rest of the team
Liaise with partners on marketing campaigns and collaborations. This is for brands who want to reach out to our audience of solo female travellers. We do live sessions in the group, promotion via our newsletter or more in-depth campaigns that could last as long as a week.
Write and send the weekly newsletter with news and announcements
Invoicing
Building relationships with the press and partners by staying in touch, attending industry events, reading, etc.
Manage the team, review their work, provide support and revise priorities
There are also tasks that we do monthly:
Revenue and cost tracking
Strategic planning and revising the priorities for the following month, course correct
Pros
It can be done from anywhere, in fact, I live in Singapore, my business partner and fellow Co-Founder is in Tasmania and our team is remote between Seoul in South Korea and other parts of Europe. This full mobility and flexibility is the most valuable aspect of my job.
My job allows me and requires me to travel to exotic and amazing places, especially those in our bucket list trips, eg. Tanzania, Iceland, South Africa, Sudan, etc. to host our tours and guests and to share their amazing experiences with us.
I get to meet lots of new people every single day, hear stories of empowerment and solo travel and learn about other parts of the world in what is probably the most enriching job one could have. And all this, on a daily basis.
I learn new things about all corners of the globe every day; from a new tradition in Nepal, I never heard about before to the festivals of a remote part of Africa or a dish enjoyed in the mountains of Georgia. With that come many perspectives on every subject and the opportunity to hear from someone who may be at the other end of the spectrum from you. Leading a global community like that has made me more tolerant, respectful and open-minded and it continues to do so every day. Jobs in the travel industry all have that advantage, but by leading a community that is so large, engaged and diverse amplifies this benefit.
I decide what I do every day, and if I need to take a day off.
Cons
Because it is a global business with clients and members all over the world, there is an expectation to be online 24/7 that can easily lead to blurred lines between work and personal time. being an entrepreneur in a relatively small and fast-growing business only exacerbates that further. One needs to be disciplined to disconnect and to set boundaries while ensuring there is always someone to keep an eye on the group discussions to ensure they do not deviate or break the rules.
Being in the travel industry during the last year and still today, is challenging, although these are transient challenges, they are likely going to continue impacting our work for the next couple of years requiring businesses to be agile and always adaptable. Plans don't usually hold for longer than 3-6 months so it is just harder to have a long term vision that is anything other than high level.
Mar Pages
Travel Blogger
Solo Female Travelers
I am a Travel Advisor specializing in the Hawaiian Islands. My Typical Day My work day varies from day to day! A typical day can be anything from book …
Read More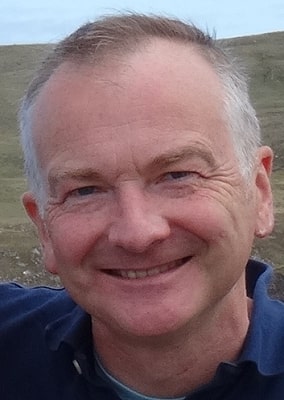 I'm the Owner of Secret Scotland Tours, a small company that specializes in writing travel guides and assisting visitors with planning their tours of …
Read More
An e-bike tour guide company
I am managing a tour guide for an e-bike tour guide company. On top of this, I am also one of our tour guides. My Typical Day We host groups between 4 …
Read More