Day in the life of


Senior Staff Software Engineer – Ajit Singh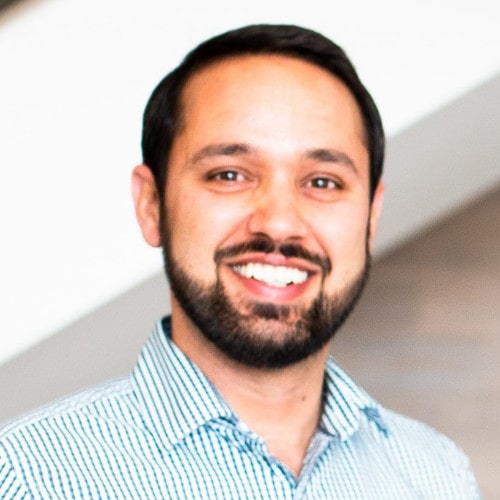 Ajit Singh
Senior Staff Software Engineer
Zscaler
At Zscaler, no two days are alike. Every day brings its own set of interesting adventures. Though on a typical day, we build products that provide internet security and private access solutions with Zscaler Zero Trust Exchange to thousands of customers.
The day starts with checking emails and prioritizing the day's work. We strive for customer happiness and that's why customer impacting issues are always top priority. When I am not working on customer escalations, I spend my time designing and developing efficient products and features that can scale to Internet level. When I get requirements from Product Management, I start working on design and architecture, writing down thoughts on documents and then refining them, creating flow charts and diagrams to make them easy to understand. Basically, simply a very complex problem and make it easy to implement and use.
When I am not working on design, I spent my time looking at bugs in existing products and features. I also need to interview people and mentor them when they join. Then there is the fun part of the job, where we have lots of team building and fun activities. From time to time, I go for coffee with my sister team colleagues.
Everyday we have a stand up where we have discussions around team tasks along with general day to day stuff.
Pros
Exciting and challenging problem to work on. Great and smart people to work closely with. Exposure to new products and ideas due to Silicon Valley. Open communication and compassionate management.
Cons
Sometimes the scale for which we build the product can be overwhelming and must be very careful while designing and developing as it affects customer access to the Internet.
Ajit Singh
Senior Staff Software Engineer
Zscaler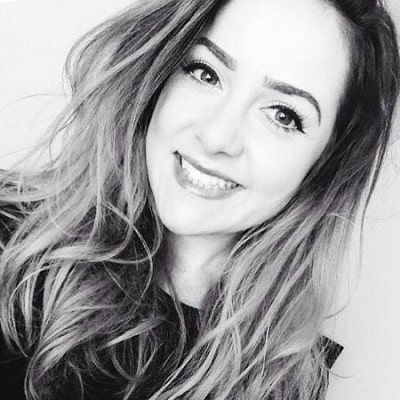 I work as a QA Software Engineer but I also cover some of the support that comes in so it's important that I ensure that all our customers are happy. …
Read More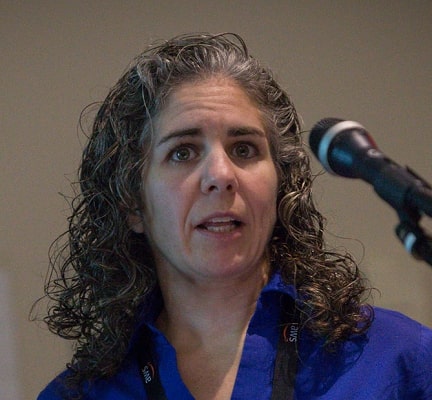 Each morning I look at the tickets that are assigned to me to determine what I'll be working on for that day. Home workspace During our daily Dev Stan …
Read More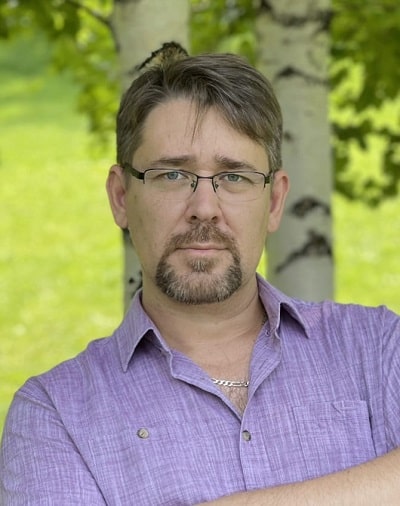 My main job as a Senior Software Engineer is as follows: Discussion of new ideas and plans with Product / Project managers Discussion of the success o …
Read More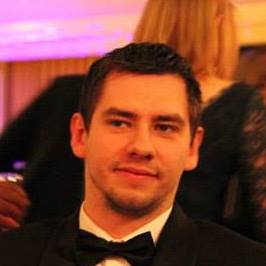 I work as a programmer/developer for a software company. My typical day My day normally starts with a short meeting with my boss and the other program …
Read More
---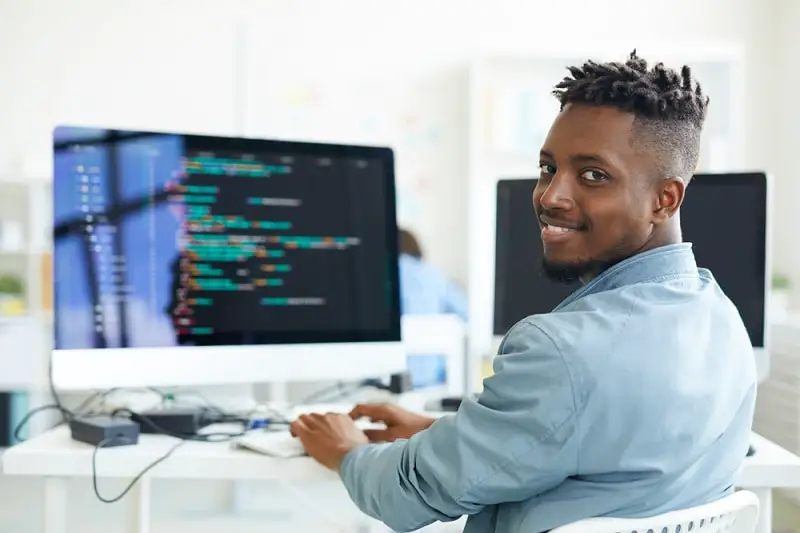 develop, create, and modify general computer applications software or specialized utility programs. Analyze user needs and develop software solutions. Design software or customize software for client use with the aim of optimizing operational efficiency. May analyze and design databases within an application area, working individually or coordinating database development as part of a team. May supervise computer programmers.
Education:
Bachelor's degree
Suitable Personality:



The Thinker
---