Day in the life of


Senior QA Software Engineer – Hannah Quinn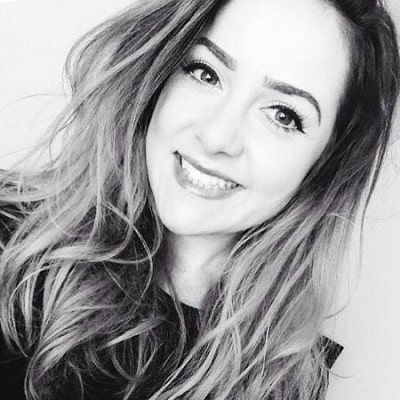 Hannah Quinn
Senior QA Software Engineer
Flowlens
I work as a QA Software Engineer but I also cover some of the support that comes in so it's important that I ensure that all our customers are happy.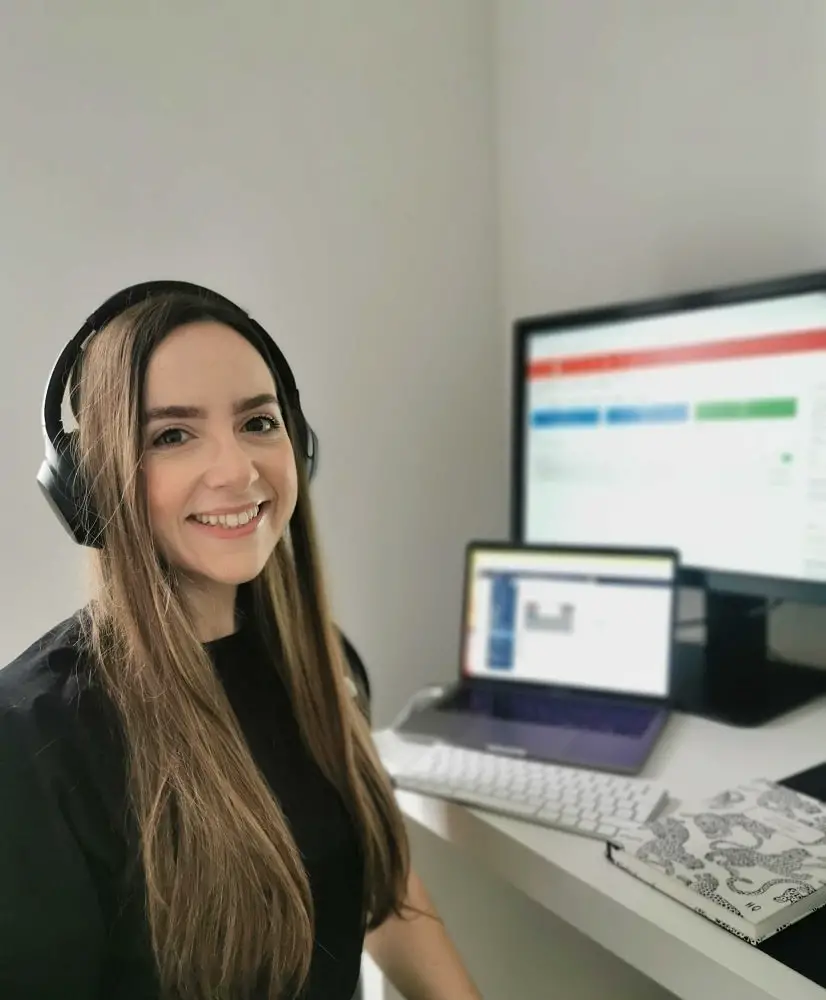 My day starts off by checking my emails to ensure that there are no important emails to address. I then go to look at the tasks that have been marked by development as ready to test. I plan out how I will test the tasks, implement those tests, then once they meet the quality of our system, mark them as ready to go.
Every week we do a new software release which involves me doing regression testing on the system to ensure that the new things that were introduced, haven't broken any other part of the system. I occasionally have meetings to discuss new features/current issues, and everyday I am part of a meeting where we figure out problems together.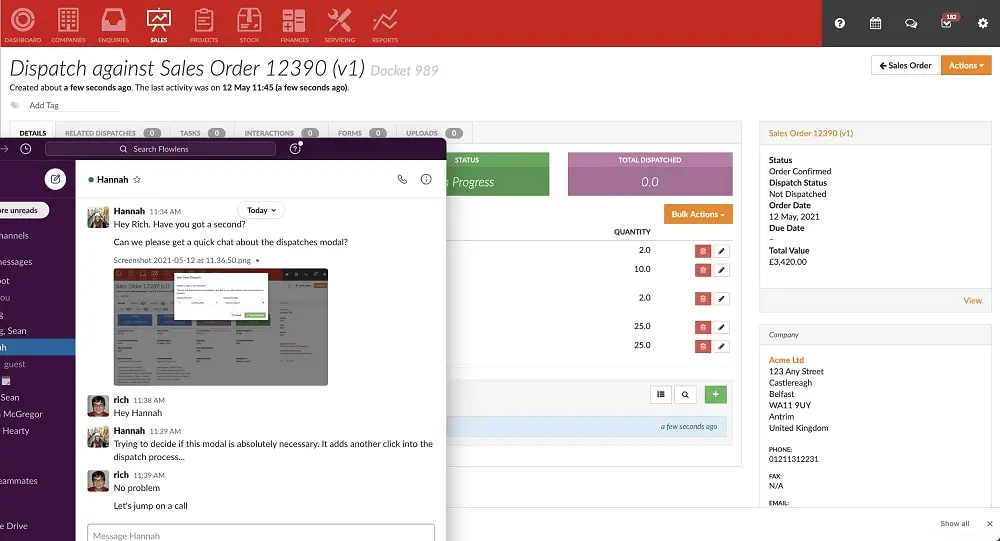 Pros
There really is no better feeling than when you work out how to replicate a very complicated bug that only crops up in really unlikely circumstances!
When we do a release and it all goes smoothly, I get a massive sense of pride in my work because I know that our software is working well because of my contribution.
Our software is constantly being developed and maintained so it means that every day I am working on something different – no two days are ever the same.
Being part of a really friendly team means that I get to learn knowledge from other people, in regards to both technical skills and customer-based knowledge.
Cons
It can sometimes be hard to switch off after work when you know there are tasks that still need to be addressed. I have found that the best way to deal with this is to prioritize my work and accept that there are some tasks that are ok to be left until the next day.
It can be frustrating when a bug manages to make it through to the live system as you feel like you're personally responsible. This, however, drives me to ensure that my tests have even better coverage and prompts me to look into new, and better ways of testing.
Hannah Quinn
Senior QA Software Engineer
Flowlens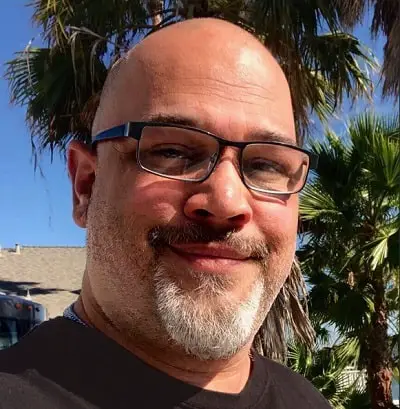 I am the Senior Game Artist at Kodable. When designing games, I have to be ready to throw everything I have at the idea one minute and throw it all aw …
Read More
---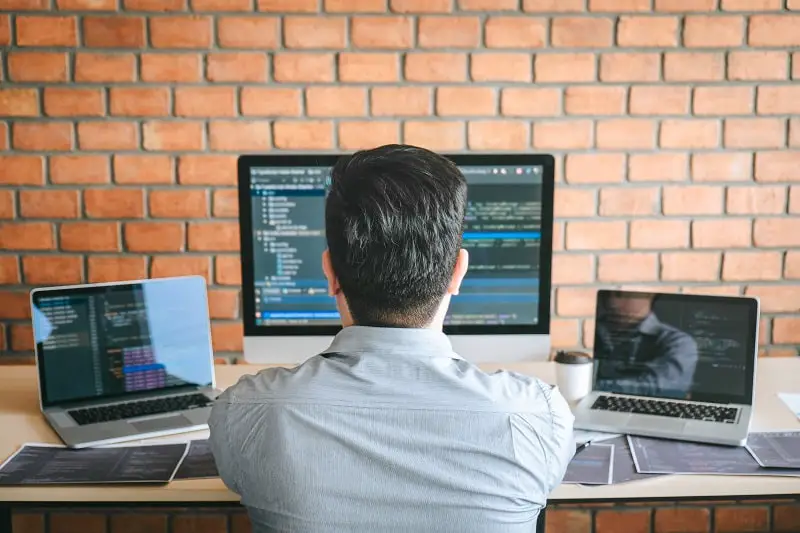 develop and execute software test plans in order to identify software problems and their causes.
Education:
Bachelor's degree
Suitable Personality:



The Thinker
---