Day in the life of


Senior Software Engineer – Vadim Atamanenko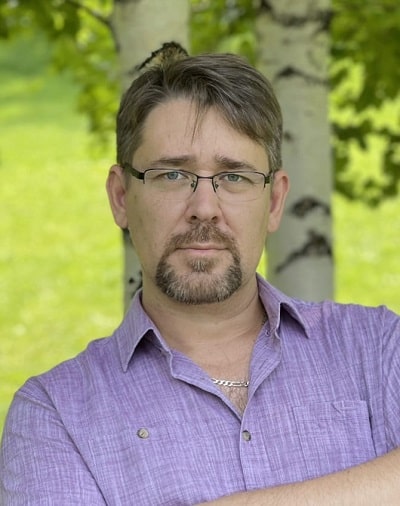 Vadim Atamanenko
Senior Software Engineer
My main job as a Senior Software Engineer is as follows:
Discussion of new ideas and plans with Product / Project managers
Discussion of the success of employees and their further promotion from Junior to Middle, etc.
Controlling the timing of tasks for Middle / Junior Developers and QA in my team
Help for Middle and Junior developers
Version control before submitting for testing in QA
Control of released versions for commercial use
Development of the main architectural/functional features (it happens when the deadlines come up and need to speed up the process, I connect myself to the general work together with the whole team)
Optimization of executable code, Code Review
My typical day
The beginning of the day begins with a meeting with the Project manager with whom we discuss the work done and plans for the current day. After that, we proceed to work according to the previously approved plan. Part of the working time is spent developing, discussing the best solution with colleagues.
For those who need some distraction, you can go to the lounge area, drink coffee, play musical instruments, or walk in the park near the office.
Pros
Interesting and varied work. Each of the new projects is always unique in its own way, which brings variety to the workflow and brings new emotions from working on them. A developer's job is 70% creativity and 30% science. The execution of monotonous tasks leads to the fact that this work becomes boring and the employee changes his place of work.
Decent pay. When you work on large projects and all deadlines are met, then upon completion the amount of bonuses is directly proportional to the amount of work performed and the absence of overdue tasks of a critical level, in which the task had to be transferred to another specialist.
Friendly team. A friendly team is one of the most important points in a team's work. Because only in such a team can you discuss some thoughts and just talk, and establish mutual understanding between employees during working hours and go somewhere after work to relax.
Constant growth perspective. One of the parts of my job is overseeing existing Middle and Junior developers and suggesting/helping what needs to be done to grow to a position above the current one. Thus, the growth of a promising employee within the company is rather rapid.
Cons
Sometimes, at the end of the project, there are rework. This is the pain of the Project manager. Yes, it happens that during the final testing bugs appear that need to be eliminated urgently, or new ideas appear that are better suited to this project. Or, which is often the case, processing occurs due to improperly planned deadlines.
Vadim Atamanenko
Senior Software Engineer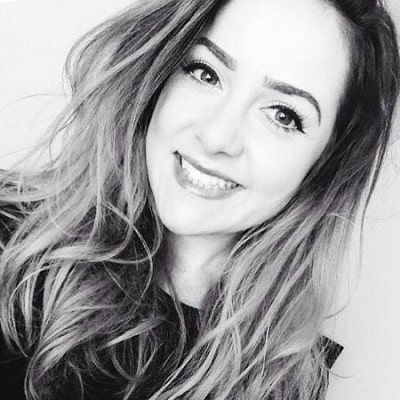 I work as a QA Software Engineer but I also cover some of the support that comes in so it's important that I ensure that all our customers are happy. …
Read More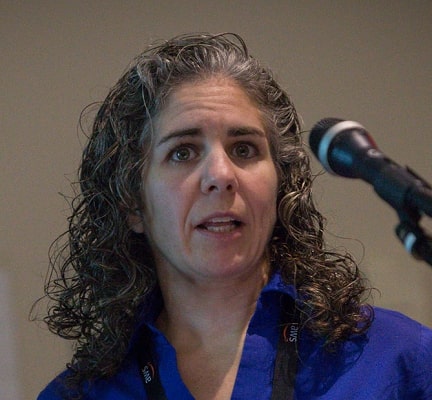 Each morning I look at the tickets that are assigned to me to determine what I'll be working on for that day. Home workspace During our daily Dev Stan …
Read More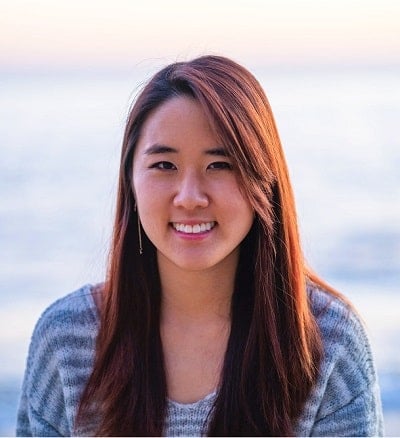 I currently work in the EdTech space as a software engineer. My typical day My typical day consists of daily stand ups, a meeting or two discussing ou …
Read More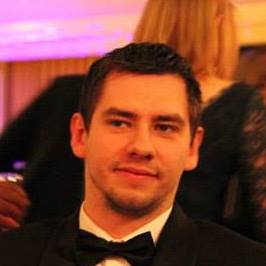 I work as a programmer/developer for a software company. My typical day My day normally starts with a short meeting with my boss and the other program …
Read More
---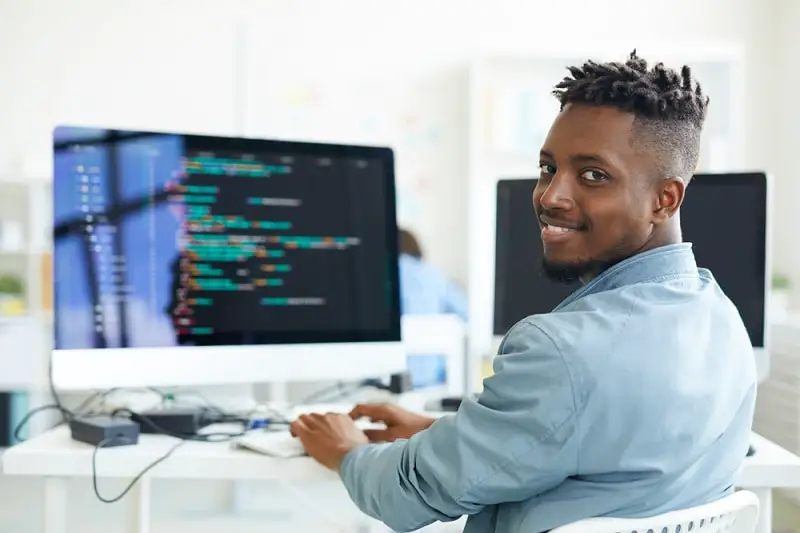 develop, create, and modify general computer applications software or specialized utility programs. Analyze user needs and develop software solutions. Design software or customize software for client use with the aim of optimizing operational efficiency. May analyze and design databases within an application area, working individually or coordinating database development as part of a team. May supervise computer programmers.
Education:
Bachelor's degree
Suitable Personality:



The Thinker
---