Day in the life of


Senior Network Engineer – Eric McGee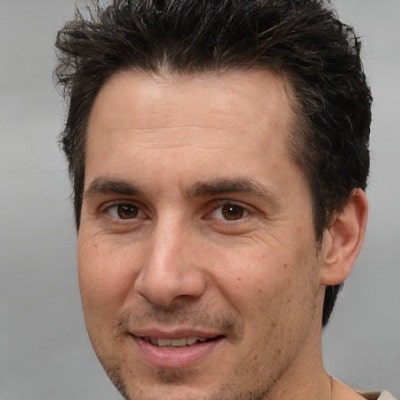 Eric McGee
Senior Network Engineer
TRG Datacenters
I am Eric McGee, Senior Network Engineer at TRG Datacenters.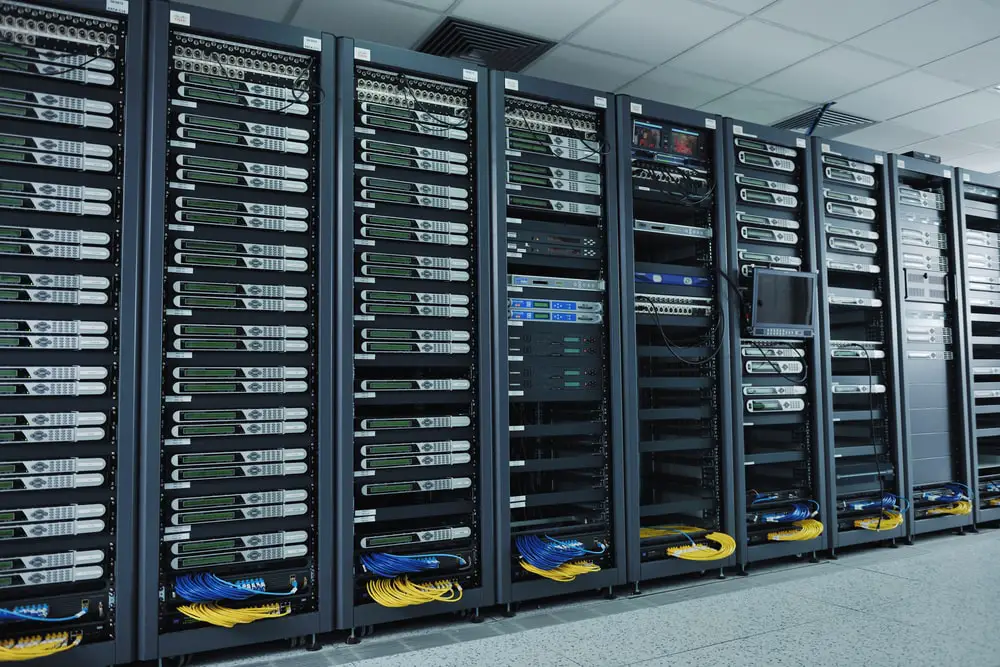 My Typical Day
My day typically involves troubleshooting and resolving any issues with the company's network. I also monitor the network to make sure everything is running smoothly and to identify as well as mitigate any risks posed to this network.
Another core element of my daily work is installing and configuring network devices including routers, switches, and accelerators. If anything in the network needs upgrading, I'm responsible for scheduling the upgrade, informing stakeholders about this upgrade, and overseeing the process.
As the senior network engineer, I am also required to submit monthly and quarterly reports on the status of the network to the management.. So, there are many days I spend preparing reports to give to upper management.
Pros
The major pros of my job include a competitive salary and comprehensive benefits. My role also comes with a mid-management title, which is good for my future career prospects. Also, the competition in this field is relatively low, so it's slightly easier to rise through the ranks, when compared to other career paths.
Cons
The major con of my job is that the hours are long, especially when the network is down, and troubleshooting isn't yielding the right results. The work is also quite complex, and it takes a lot of brain power and intuitiveness to keep the network running smoothly.
Advice to aspiring Network Engineers
To become a Network Engineer, you should pursue a bachelor's degree in computer engineering, computer science, or information systems. You may also consider getting a master's in computer science. For promotional purposes, you should consider taking professional courses that include CCNA, CCNP, or the VCP-DCV VMware Certified Professional 6 certification.
Eric McGee
Senior Network Engineer
TRG Datacenters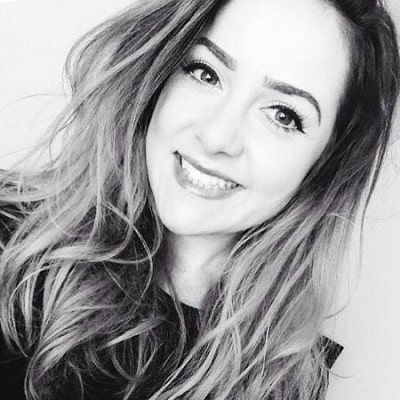 I work as a QA Software Engineer but I also cover some of the support that comes in so it's important that I ensure that all our customers are happy. …
Read More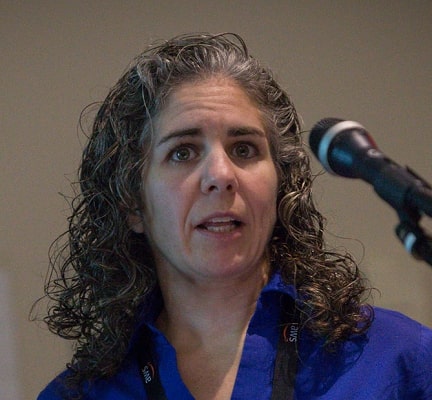 Each morning I look at the tickets that are assigned to me to determine what I'll be working on for that day. Home workspace During our daily Dev Stan …
Read More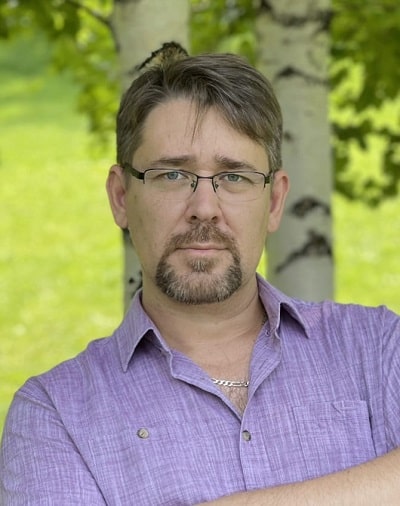 My main job as a Senior Software Engineer is as follows: Discussion of new ideas and plans with Product / Project managers Discussion of the success o …
Read More
---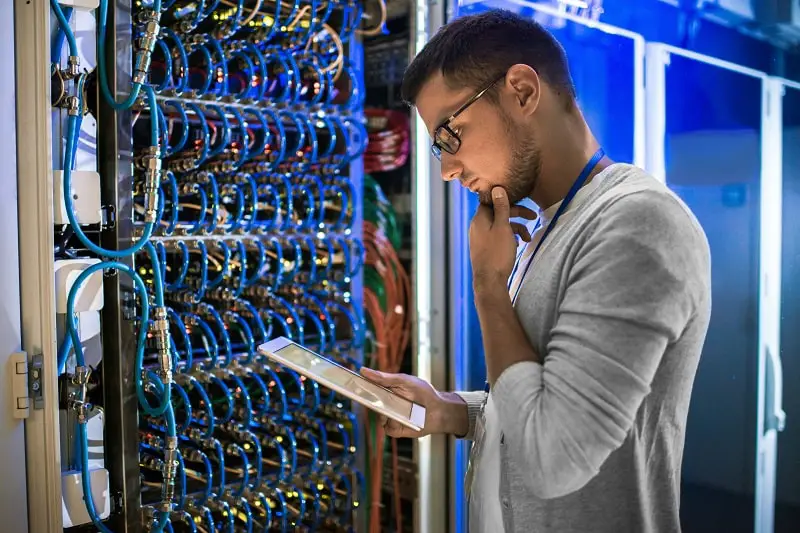 Network Engineers design, build, and maintain computer networks to ensure that they function as intended. They may also find ways to optimize existing networks to reduce costs or improve connectivity.
Education:
Bachelor's degree
Suitable Personality:



The Thinker
---