Day in the life of


Security Engineer – Timothy Robinson
As a security engineer, you must have a near-paranoid eye for little details and errors in your code. These errors become security vulnerabilities,' as evidenced by recent cases such as the iOS issue and Heartbleed. Bugs are incredibly costly in the security industry; not only do they consume resources and time, but they also damage your users/customers financially and emotionally.
That's not something you'd want on your conscience! As a result, achieving 99% unit test coverage for your products becomes a need rather than a lofty objective.
You're constantly trying to learn new things! You must be both a generalist and a specialist at the same time. To safeguard a system, you must understand it completely. Multiply that by the variety of exploits and languages – SQL injections (databases), XSS (javascript), Teardrop (TCP/IP protocols), DDoS (network routing), and Heartbleed (heartbleed) (SSL). You've got an ocean in front of you, so jump in!
Glamor specializes in packet analysis, CPU cycles, and process memory dumps. We need to do this a lot on a regular basis – not just type passwords on the screen at random! In fact, it makes you wince whenever a film depicts hacking as simply typing login and password into a black terminal with green font.
On a daily basis, spies, stalkers, and psychologists are required. Days of inactivity can be followed by a burst of interesting activities.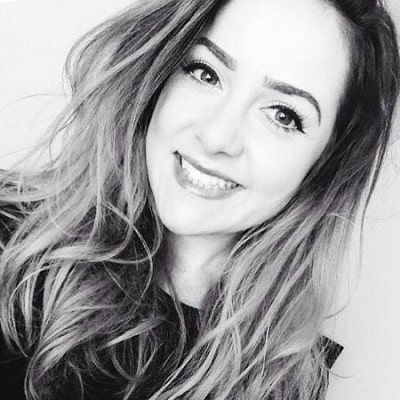 I work as a QA Software Engineer but I also cover some of the support that comes in so it's important that I ensure that all our customers are happy. …
Read More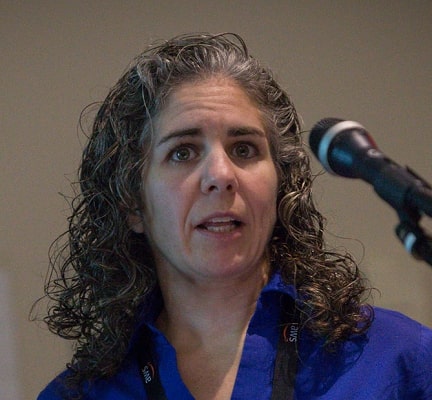 Each morning I look at the tickets that are assigned to me to determine what I'll be working on for that day. Home workspace During our daily Dev Stan …
Read More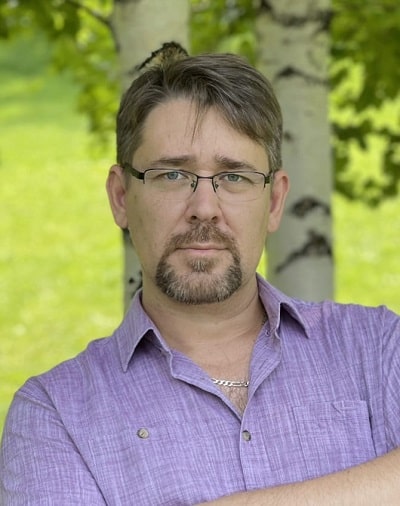 My main job as a Senior Software Engineer is as follows: Discussion of new ideas and plans with Product / Project managers Discussion of the success o …
Read More
---
Network Security Engineers are responsible for designing and improving security systems. They protect networks from cyber threats, including malware, bugs, and hacks.
Education:
Bachelor's degree
Suitable Personality:



The Thinker
---