Day in the life of


Retail Salesperson – Alex Magnin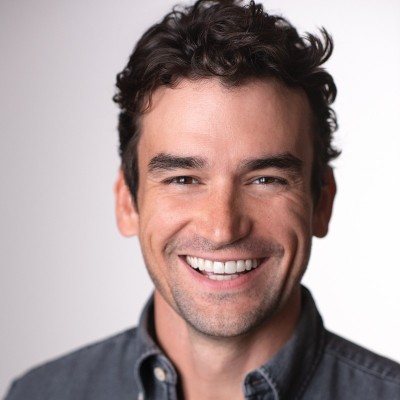 Nobody would say that retail sales is a glamorous job, it can, however, be very rewarding. While a certain part of the job involves a considerable amount of customer interaction, there is plenty of behind-the-scenes work as well. Right from managing the sales, to organizing the receipts and cash register, totaling the purchases, and tallying the same are crucial aspects of the job.
The day usually begins with opening the cash registers. As the customers walk in, there will usually be questions that need answering, buying decisions that will need all the information available with the salesperson. While some customer interactions can be exhausting, there are those that can leave you with a smile on your face.
As the day wanes, salespeople will usually be tallying up their sales, and double-checking the receipts, and filling up the paperwork in case of complicated purchases. One of the most crucial aspects of retail sales is taking ownership of the space you are in. The front office space is the staging ground for all your sales and it needs to be absolutely pristine, this is a responsibility that once again falls on the shoulders of a salesperson.
Pros
The biggest pro of this job is the incredible range of experience it provides. Being in retail is a great way to improve your interpersonal communication and learn the art of the perfect pitch. If you are someone who finds social situations difficult and wants to overcome them, try a retail sales job, it is bound to make you more comfortable in social situations.
Another benefit of this role is the sheer growth opportunities it affords, for the dedicated salesperson, backed by qualifications, no higher management post is out of reach.
A major positive of doing retail sales is the merchandise discounts most retail people often get.
Cons
As for the cons, if you are not a people person, this is definitely not a job for you. It can be a little grating to keep up a cheerful façade for customers, especially when you are having a bad day.
Retain sales can be a low paying gig to start off with, and this can be a major drawback for those who are looking to work in retail.
Another drawback could be working on holidays. Most retail outlets do a lot of business on holidays like Christmas for instance, and weekend work too can be a norm if you catch the wrong shift. Managing inventory is the responsibility of the retail salesperson, any loss will be deducted from your earnings. Lastly, many people consider working in closed confines a major drawback.
But all in all, for me, the pros definitely outweigh the cons.
Advice to students interested in this career path
Any student looking to join the ranks of the retail salespeople, it is important to be clear-eyed about your immediate prospects. Do not expect to rise into managerial roles within the first six months, it is simply unrealistic. It is just as important to ensure that you are constantly learning and should know your pitch like the back of your hand. Entry level retail jobs usually involve a lot of physical labor, walking all over the sales floor, students would do well to account for this.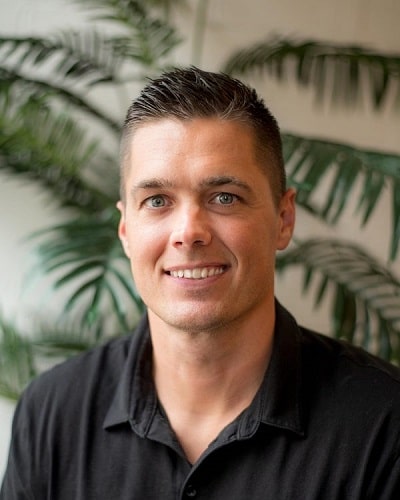 I worked pulling nails at a resawn timbers company, Manomin Resawn Timbers. My job was to use a hand-held metal detector to find nails in the wood whi …
Read More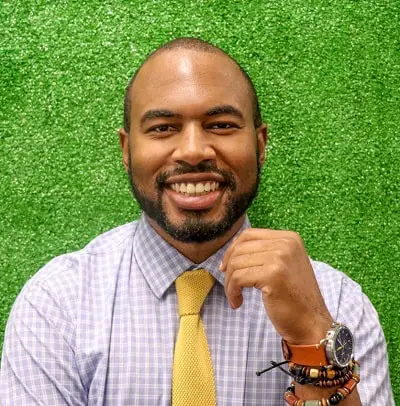 My typical day at my current job is walking around a 150k square feet showroom floor looking for customers to help. My current place of employment is …
Read More
---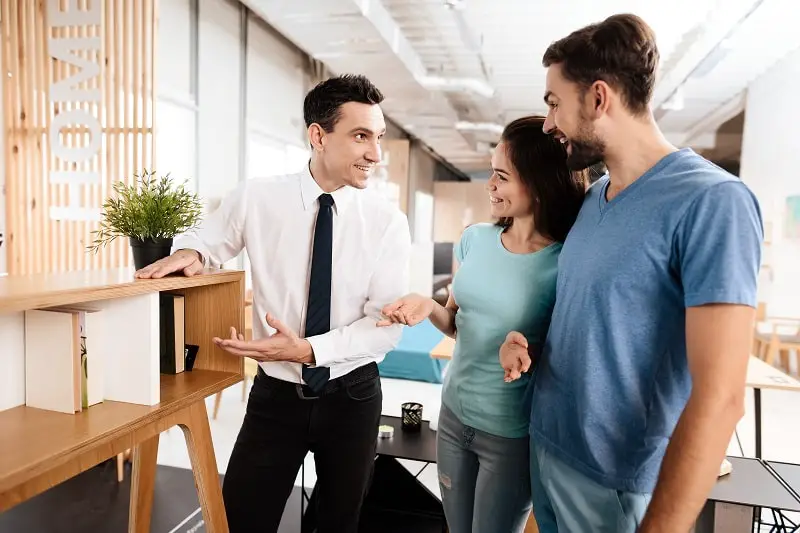 sell merchandise, such as furniture, motor vehicles, appliances, or apparel to consumers.
Education:
No degree required
Suitable Personality:



The Leader
---