Day in the life of


Warehouse Worker – Tim Brown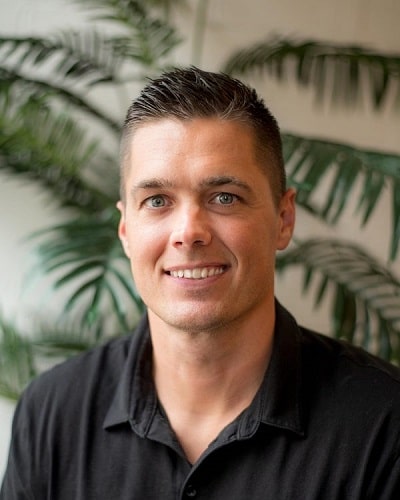 Tim Brown
Manomin Resawn Timbers
I worked pulling nails at a resawn timbers company, Manomin Resawn Timbers. My job was to use a hand-held metal detector to find nails in the wood which were often old electrical wire poles or phone line poles in their previous life. These old polls were purchased by Manomin for cheaper and then essentially rehabbed, resawn, and revived for a really slick look of accent walls, floors, and other places where a rustic but elegant look works.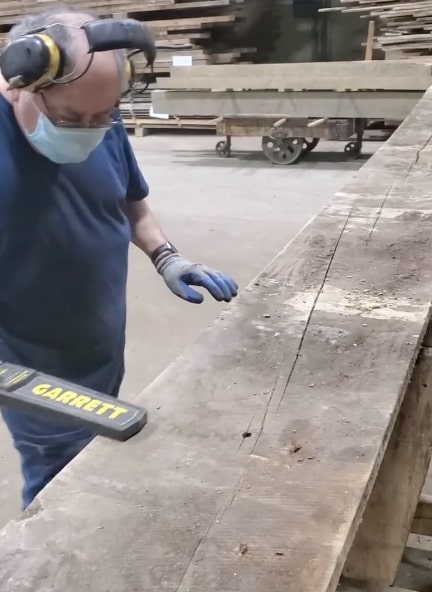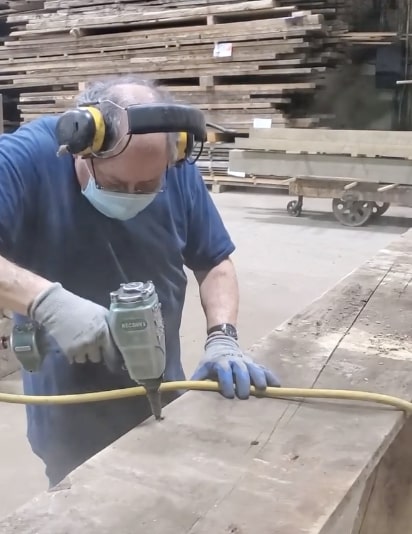 Pros
The pros of the job is that you feel very satisfied after a day of work – the people around you are enjoyable, you can listen to podcasts, music, or audiobooks on your headphones, and that seeing finished tables, floors, walls, etc is extremely satisfying, knowing your hard work helped make that happen and it's a very sustainable/green practice to re-use wood like this.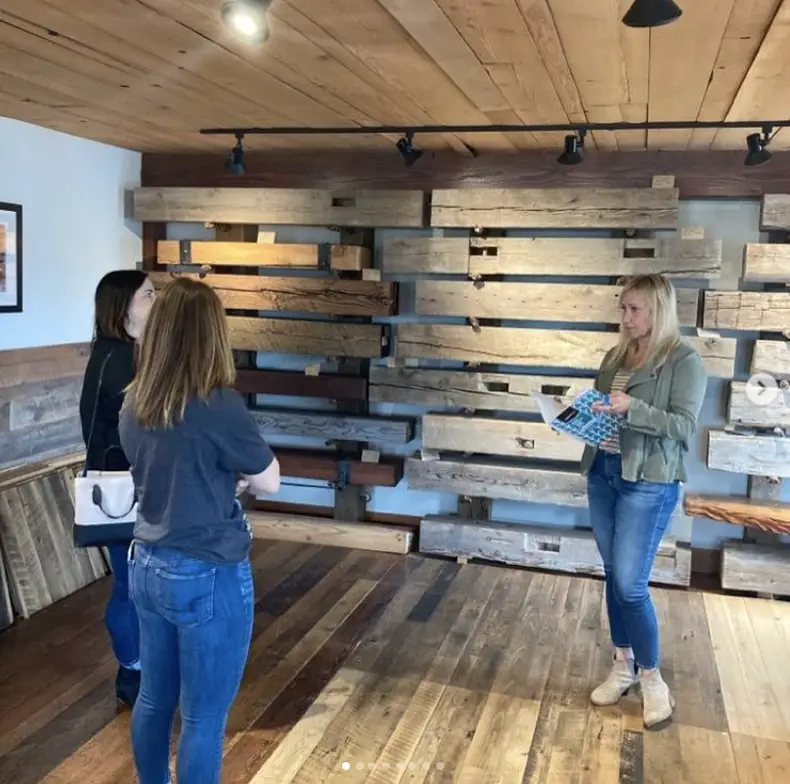 Cons
The job was very repetitive (con), we would move around / lift lumber as well, sort it, and use a metal detector to find old nails in it and pull them.
The cons were being fully tuckered out from the difficult nail-pulling aspect. If I had remained in the position I would have progressed to the more carpenter / professional aspects of the job, and that would have kept my interest. At the time it was a summer job for me.
Tim Brown
Manomin Resawn Timbers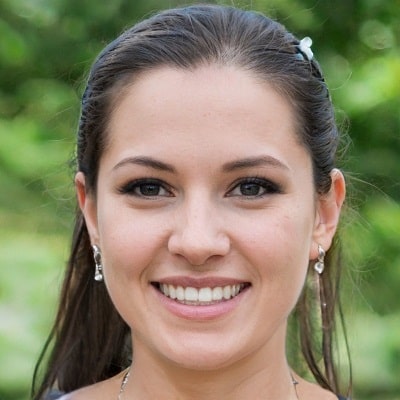 I'm the Secretary at Kitchen Infinity with over five years of experience in efficiently managing the organization to help it run smoothly. The functio …
Read More
---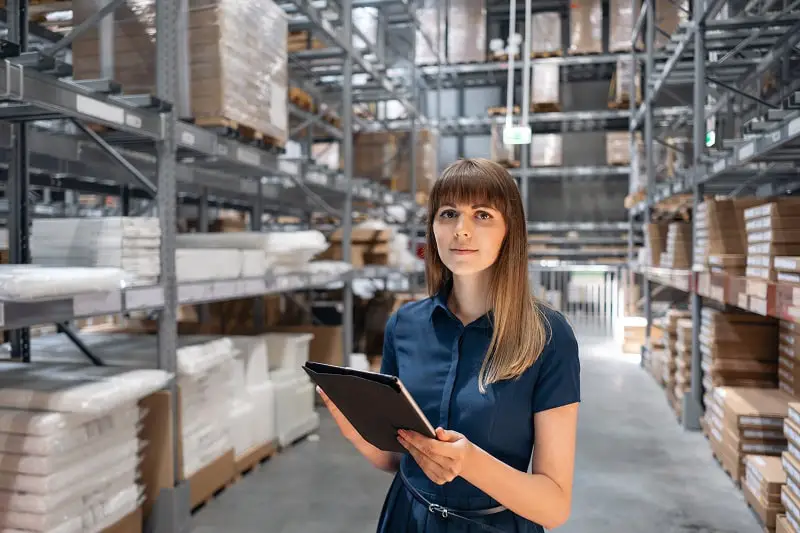 receive, store, and issue materials, equipment, and other items from stockroom, warehouse, or storage yard. Keep records and compile stock reports.
Education:
No degree required
Suitable Personality:



The Builder
---