Day in the life of


Retail Sales Rep – Jody Rice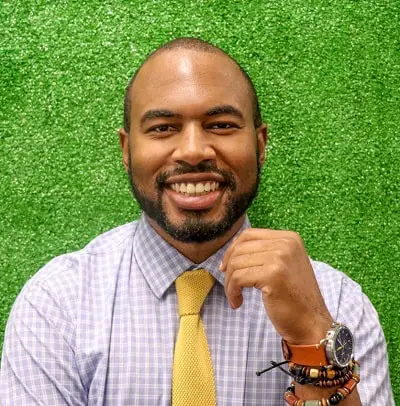 Jody Rice
Ashley Homestore
My typical day at my current job is walking around a 150k square feet showroom floor looking for customers to help. My current place of employment is pretty stress-free, but I've worked at plenty of stressful commission sales jobs. They are stressful due to the pressure coming from upper management.
Pros
You're paid based on your performance: This might scare some people, but I always say look at the math. For example, If a store's annual sales are $13 million a year and has 18 sales associates, you can be average and still make 50k (depending on your commission structure.) I don't like other retail jobs because no matter how hard you work or perform, you only get paid a flat hourly rate. When I worked at Ashley Homestore, I sold an average of $1 million a year, averaging $72k per year income. I could have done better, but I only wanted to work 40 hours a week.
Building relationships with customers can be rewarding: I've had success with commission retail because of return customers. People I've taken care of the first time we've met would come back to see me or would send their friends to come to see me. I've even been offered other jobs and gifts!
Job security: A lot of sales-driven companies only care about one thing, numbers. If you perform well, some of your other flaws may be tolerable or considered "coachable."
Cons
Working on weekends and holidays: This is probably my biggest con. When everyone else has weekends and holidays off, you are working.
Stressful meetings almost every day: As an individual salesperson the day to day store statistics probably don't concern you, just as long as your income isn't affected. However, a few of the commission sales jobs I've worked have meetings centered around the overall results of the store. It's usually not positive. So much, you start to get the feeling that your performance is never going to be good enough.
Returns: Unfortunately as a commission sales associate, 1 out of 10 customers will return the product you've sold them. Sometimes it's in your control, other times it's out of your control.
You have to be good with people: I'm not saying you have to be a socialite. But having good communication skills definitely help.
My advice to aspiring retail sales reps
Build product knowledge: No one pulls out their wallet for nothing. If you show the customer the value of the product, you are helping your chances at selling to the customer increases.
Listen to the customer and ask questions: This will save you time and confusion. Time because you aren't showing your customers things they don't need. Confusion because if the customer doesn't buy, you will know why.
Stay active: If you stay intentional on making your quota, it will happen for you. Try to think "what can I do to improve my chances on selling to a customer?"
Jody Rice
Ashley Homestore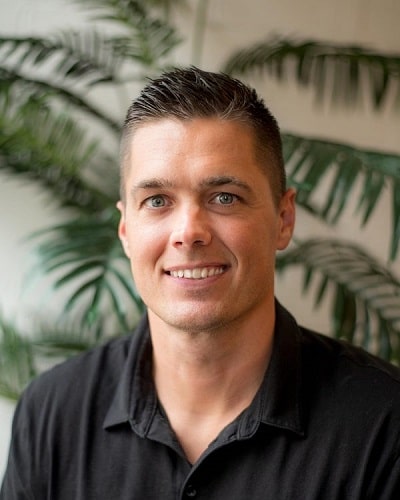 I worked pulling nails at a resawn timbers company, Manomin Resawn Timbers. My job was to use a hand-held metal detector to find nails in the wood whi …
Read More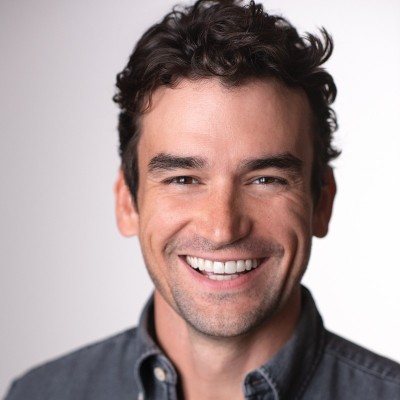 Nobody would say that retail sales is a glamorous job, it can, however, be very rewarding. While a certain part of the job involves a considerable amo …
Read More
---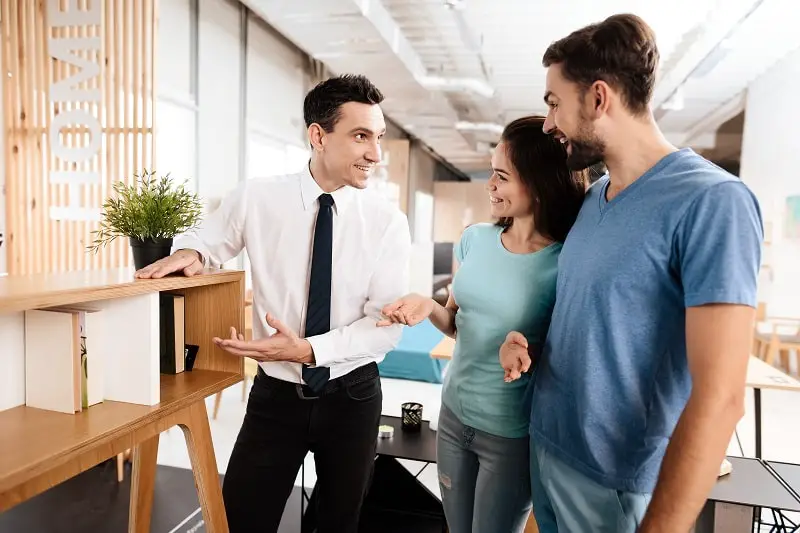 sell merchandise, such as furniture, motor vehicles, appliances, or apparel to consumers.
Education:
No degree required
Suitable Personality:



The Leader
---