Day in the life of


Real Estate Appraiser – Glen Kangas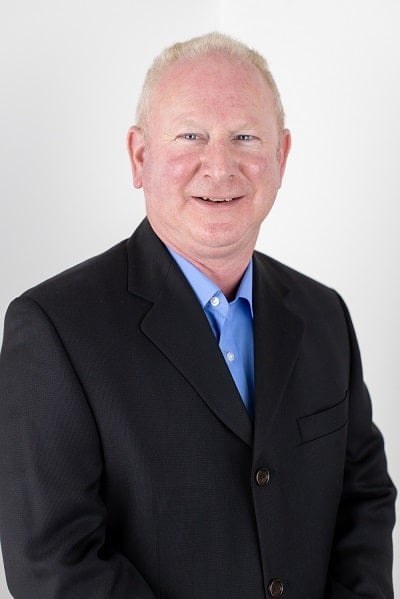 Glen Kangas
Real Estate Appraiser
GA Appraisals
I am a self employed real estate appraiser who works independently. One of the great things about being an appraiser is that each day is different.
My Typical Day
Researching data for an appraisal or two which involves looking up the public records, MLS data, and bringing it in the field to do the inspections of the homes which involves measuring the house, taking notes about the features, quality, and condition, and taking photos inside and out.
Once we inspect the home, we select the most comparable sales and go take pictures of them.
Once back at the office, we make phone calls to realtors to verify information about the sales we are using, do additional research on the local market including some regression analysis and direct comparison of sales to determine the market reaction to specific features.
We also update the status of reports with clients and have to make phone calls to schedule future appraisal inspections.
Pros
Pros include every day being different, scheduling flexibility (I was able to take and pick up kids from school, coach softball, volunteer and be at daytime school events), being in a different area each day which allows the ability to try a wide variety of foods.
Another pro for me is not being stuck in an office all day while also not being out every day either.
Cons
The industry is constantly changing, so I have needed to reorganize my business a dozen times over the years, you lose clients for things out of your control and it ebbs and flows where sometimes it's very slow and can be scary. It also involves a lot of driving which can be tiring and we are under constant pressure to appraise to a certain value, get it done by a due date and make the client happy while still protecting our license by doing a quality job.
Our key responsibility is to protect the public trust by being an independent, unbiased 3rd party who is responsible for extensive knowledge about the local real estate market, what influences values, and proving our opinion of value with detailed and supported analysis.
I find it very rewarding and love being an appraiser.
We are also in short supply of new appraisers and one of the reasons is that it is not a known or discussed profession in high schools or colleges with career counselors.
Advice to aspiring Appraisers
My advice to those who wish to pursue a career as an appraiser
It's very hard to get in, but once you do, you are in an exclusive club
Realize that at first, you will make very little, likely minimum wage, but within 3-5 years you can easily make $75,000 plus and many appraisers earn six figures after 5-10 years
It takes a long time to learn, so be patient
Skills you will need to be good at or develop:

Comfort with technology, we use tablets in the field, apps to do the the inspections, laser measuring tools, Excel spreadsheets to do regression analysis and multiple screens in the office for efficiency

Comfortable with Geometry to understand angles, arcs, etc when measuring a home
Analytical skills to be able to compare things
Be ok with the role of umpire or referee, impartial and unbiased despite your personal feelings
Be able to be disciplined with your time

It takes anywhere from 75-150 hours of coursework prior to getting your trainee license, depending on the state you wish to be licensed in
To be a Certified Residential Appraiser, you need at least an AA degree
Research to understand what an appraiser does and maybe take an online class to see if it interests you
Glen Kangas
Real Estate Appraiser
GA Appraisals
---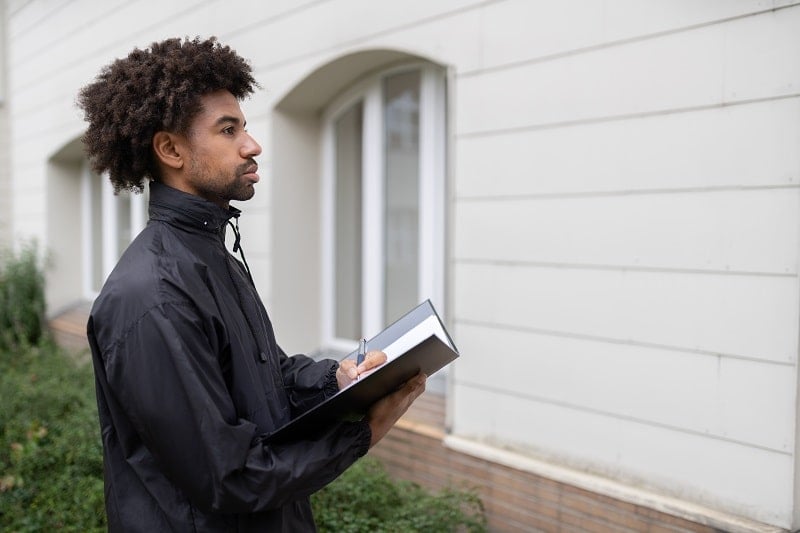 appraise real property to determine its value for purchase, sales, investment, mortgage, or loan purposes.
Education:
Bachelor's degree
Suitable Personality:



The Leader
---