Day in the life of


Real Estate Appraiser – Courtney Manton
Courtney Manton
Best Gapp group
Providing a market appraisal is so much more than putting a figure on it. As an appraiser and chartered surveyor in one of the most expensive areas in London, Belgravia, the majority of my time on a job is spent providing advice to a client on what things are impacting on or have the future potential to impact on their property's value.
In addition to the physical inspection (home visit or virtual viewing), and looking at the lease, the key to an accurate valuation is down to my knowledge of the local market. This is where experience plays a huge role.
A typical day for me could include working on a leasehold enfranchisement case, negotiating a sale or a purchase of a property, or working on a planning permission application to enhance value.
I have worked as a valuer for over 30 years now and no two days are the same. I am a problem solver and this is the part of my job I love the most. The only con is that there are not enough hours in the day!
Courtney Manton
Best Gapp group
---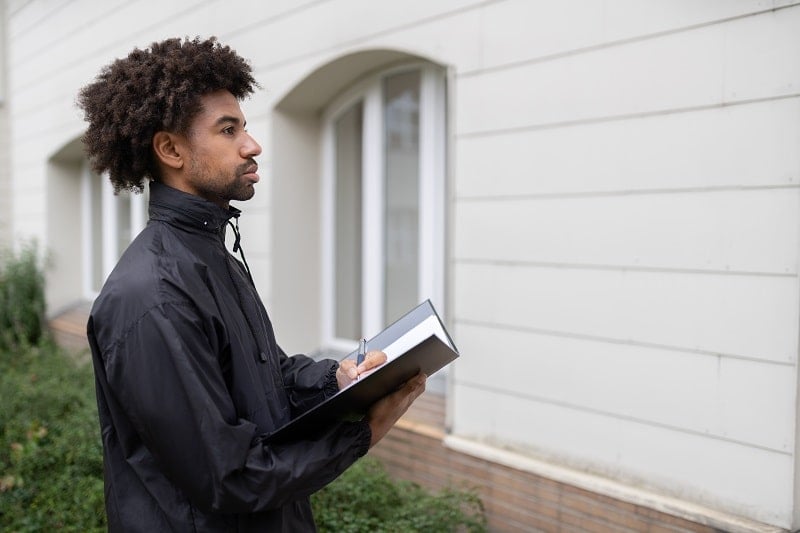 appraise real property to determine its value for purchase, sales, investment, mortgage, or loan purposes.
Education:
Bachelor's degree
Suitable Personality:



The Leader
---