Day in the life of


Property Manager – Denise Supplee
Denise Supplee
Property Manager
Long and Foster
My name is Denise Supplee, I am co-founder of SparkRental.com where we help everyday people build passive income through real estate investing, and work toward financial independence. I'm also an active, licensed Realtor and property manager with Long and Foster in Pennsylvania. I've been licensed and have worked in the real estate industry, in many facets for over 35 years.
I used to manage hundreds of units. My day would start out going through the various messages from tenants and vendors. I would make notes on any emergency repairs that needed to be taken care of. I then would check in with my maintenance team. We would spend about 15 to 20 minutes going over the day's projects. These included make-readies, routine maintenance, and repairs.
My assistant manager would man the office while I would take my early morning drive/walk-through the property, checking for any issues, looking at apartments being prepped for renting while making notes of anything I found to be taken care of.
The rest of the day was spent on making budgets, collecting rent, sending notices out, and overseeing staff and contractors.
At one of the communities I managed, I found that our general contractor was charging us a lot of money to oversee our renovation project. I ended up letting him go and acting as the GC, hiring my own sub-contractors and saving the management company thousands of dollars.
I live on the east coast and the weather would leave me at times with little sleep. Making sure that the walkways, parking lots, and all thoroughfares were clear of ice and debris would be a literal nightmare. I found in my younger days of management that renters like to sue landlords.
I have stories of lockouts gone wrong, finding maintenance workers in precarious situations, and the like.
Currently, I manage my own portfolio and only a dozen properties for others. Frankly, it is smooth. Everything is automated. Working with Long and Foster, I have contractors to inspect, repair and conduct make-readies. I do keep hands-on with regards to inspecting units for move-ins and move-outs and quarterlies. Rent collection is done online. I recently negotiated a renewal online.
I have told my kids that it is important to have a passion for what you do. Because the long hours and late-night calls will not be as bad. I could not imagine working in this field in any capacity without the love of assisting people.
Denise Supplee
Property Manager
Long and Foster
My Typical Day My typical day consists of the following: Checking my calendar and emails Checking my online paid marketing campaigns Checking listings …
Read More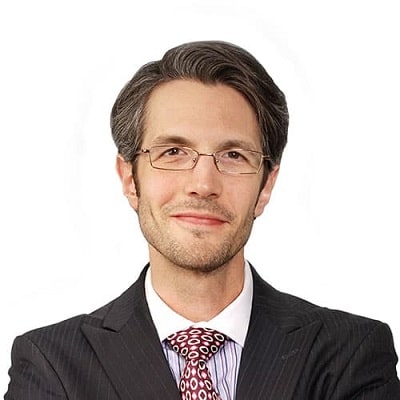 I'm a Real Estate Agent with The Vantage Point Team at Berkshire Hathaway HomeServices in Lexington, MA, a suburb of Boston. I have over 15 years of e …
Read More
---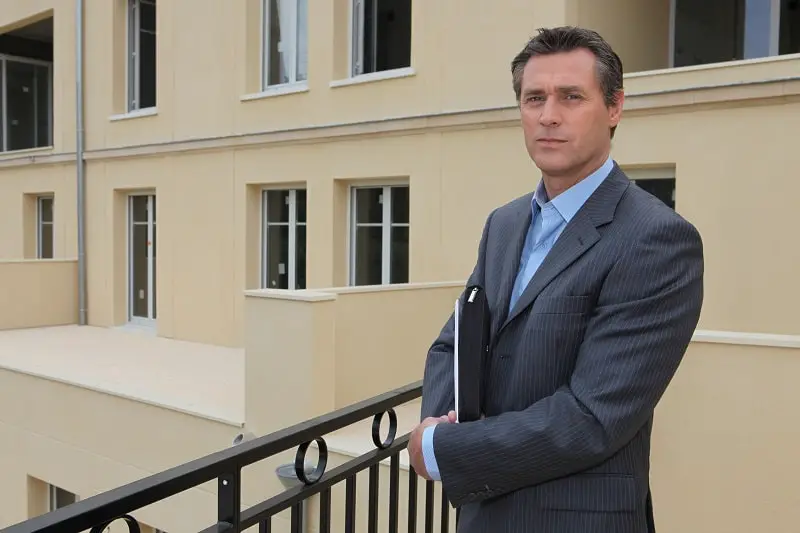 plan, direct, or coordinate the selling, buying, leasing, or governance activities of commercial, industrial, or residential real estate properties. Includes managers of homeowner and condominium associations, rented or leased housing units, buildings, or land (including rights-of-way).
Education:
Bachelor's degree
Suitable Personality:



The Leader
---