Day in the life of


Product Manager – Albin Poignot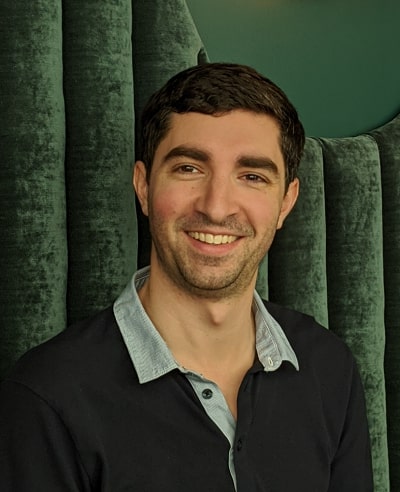 Albin Poignot
LinkyProduct.com
My days are never the same. Every day is a new one, with a brand new agenda.
As Product Managers, we should not expect to live a perfectly planned life at work. However, there are some recurrent activities.
My day-to-day activities are mainly about synching up with my teams and researching the needs of my users.
I am having meetings with my stakeholders to align on the strategy and the plan of my Product. I am having sessions with my teams to decide how we are going to release the new features and ensure that we are crafting a plan that is making sense.
Finally, I am reading a lot of content to better understand my users. It can be the results of surveys I posted online or feedback on the App Store or market studies… I am reading content so I get more data to make my future decisions on what feature is the most important.
Pros
The main pro is that I am never bored. Every day is different, so the job is definitely exciting. I am talking to so many different people every day that you're really energized.
Another pro for me is that I am maximizing my product's impact on the users: I can directly see what my job is bringing to my users.
Cons
For me, the cons are about the stress this job might generate. As I am speaking to a lot of people, I am living in a chaotic world – and my job is to get out of this chaos, and leading my team and stakeholders with me. This can be stressful at times – but always very rewarding.
Advice for aspiring Product Managers
How to prepare to become a Product Manager?
I think it's important to note that it's very unlikely to land a Product Manager position right out of school.
In the vast majority of cases, people transition to a Product Manager role from another position.
This is because Product Management requires a good understanding of how a company works, and Product leaders are generally reluctant to get Product Managers that are just starting in the corporate world.
The good news is: multiple paths are leading to Product Management. The most common backgrounds I met are (not in order): Sales, Software Developer, Customer Support, Designer.
Speaking about how to prepare to become a Product Manager, I am under the impression that the current programs offered by schools are not well suited for aspiring Product Managers. Schools tend to prepare people for a very narrowed expertise, while Product Managers are generalists. So the best idea is to open up to as much knowledge as possible.
Understanding how business and marketing work is a requirement.
Understanding the politics of a company and the implications of a leadership position is a requirement as well.
Understanding (at least a little bit!) how to build software products – I mean the technical implications – is a requirement.
There are online courses that are offering very complete training for these required skills.
The best ones are making you create your own strategy during the program so that you can really practice your future job, and you can even add a first strategy to your portfolio!
What should you think about before considering becoming one?
Product Managers are generalists and influencing leaders.
It means that you will be a generalist, working surrounded by experts. It's a little bit different than the traditional paths that we all know.
As a Product Manager, you mainly rely on the expertise of other people to deliver value.
You're basically helping these experts to know what to do and when. But you don't really know how to do it yourself.
The influencing leader is probably my preferred part of the job. When you're a good Product Manager, you ultimately become a natural leader.
You will be involved in so many discussions that you will end up with a very wide vision of a product, often wider than most of the people around the table.
Because of that, people are coming to you to get information – and sometimes guidance. Even the very top management can come to you to get information.
However, you are not at the top of the hierarchy. Your leadership is based on influence – which is even more rewarding!
To become a Product Manager, you have to:
Love to be in the spotlights. You will be on the scene!
Love your users. You're the voice of the users of your product – you will have to defend them on a daily basis.
Love to organize things. You will live in a chaos of ideas, and your job is to organize and prioritize them.
Love to lead with influence, not authority. You're not managing people – so you don't give orders.
Love the business. While you're defending your users, it's generally to create a sustainable business.
Albin Poignot
LinkyProduct.com
---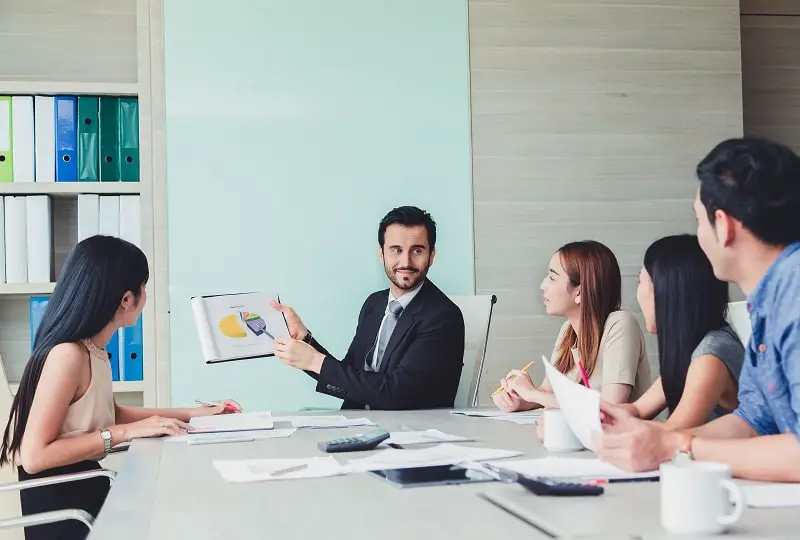 Product managers do a lot of research and help to coordinate many things that go into developing products. They have a variety of different responsibilities.
Suitable Personality:



The Leader
---