Day in the life of


Secretary – Emily Perez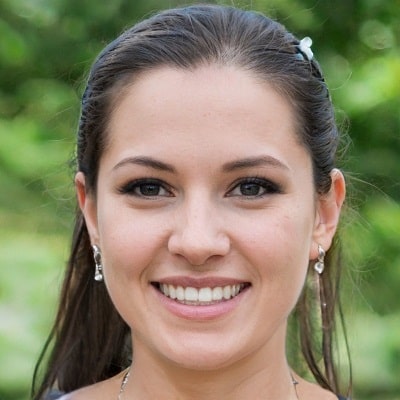 Emily Perez
Kitchen Infinity
I'm the Secretary at Kitchen Infinity with over five years of experience in efficiently managing the organization to help it run smoothly.
The functions of secretaries within an organization help them play supportive roles that facilitate its seamless operations. Most organizations and businesses employ secretaries to execute administrative tasks that allow them to function properly.
A typical day at work for secretaries in organizations include executing tasks such as:
Responding to calls, messages and managing communication
 Creating and managing diaries, arranging appointments, typing, preparing, and collating reports
Filing
Organizing and managing meetings (producing agendas and taking minutes)
Managing databases
Creating a scale of preference for workloads
Liaising with relevant organizations and clients
Coordinating mail-shots and similar publicity tasks
Logging or processing bills or expenses
Acting as a receptionist and/or meeting and greeting clients
The different functions of secretaries can vary depending on respective organizations, its demands, and so on.
Pros
As with any other position within the organizational structure of any business, the position of secretary comes with both advantages and disadvantages. Since secretaries perform administrative duties within a company, a lot of documentation is involved. This facilitates the seamless operation of the company.
The advantages of being a secretary outweigh its disadvantages. The advantages of being a secretary are outlined below:
Less Stress – The functions of a secretary within an organization allow for some breathing space. Secretaries are usually spared the stress of meeting deadlines or requirements for particular tasks. As vital as the role of secretaries are, it often does not come with tasks to be completed within a time limit. A typical day of secretaries is spent ensuring things are running smoothly.
Flexible working hours – One of the biggest perks which employees enjoy about being a secretary is flexible work time. Most job seekers today. Unreliable working hours lead to a poor balance between work and life for employees. This is not the case for secretaries, as they enjoy reliable and consistent work time.
Increased responsibilities – Most job seekers today want a position where they perform responsible tasks which provide a good reputation. As a role that ensures the seamless performance and operation of the organization, it places fulfilling responsibility on employees filling this role.
Not Limited to Paperwork – Although most job seekers feel a secretarial job is all about paperwork, documentation, and typing for extended hours, this is not the case. Technology has changed the scope of functions of a secretary, as they mostly deal with software and hardware data stored as electronic documents.
Increased Job Satisfaction – This is one of the most sought-after features of a job or position. It provides employees with some authoritative power which allows secretaries to create and pitch ideas to higher management. As secretaries meet with employees who are higher up in the organization, there is greater job satisfaction for them.
Other pros of being a secretary include: Interacting with different people from different organizations at different levels, no age barrier, and fewer qualifications required.
Cons
Disadvantages of being a secretary include being mostly available for women. There's also a not so great image of the job as there's a general belief that it's a permanently subordinate position. This isn't helped by derogatory remarks such as "gloried secretary".
Other disadvantages are limited scope due to advancing technology and the possibility of excessive traveling.
Emily Perez
Kitchen Infinity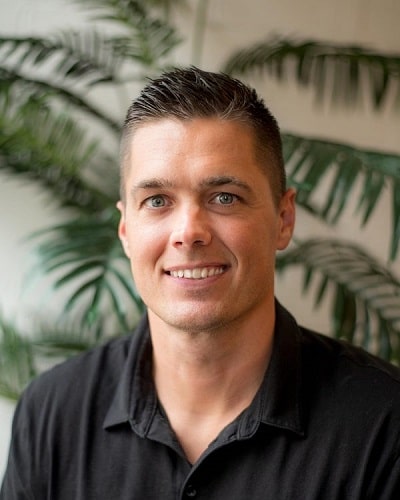 I worked pulling nails at a resawn timbers company, Manomin Resawn Timbers. My job was to use a hand-held metal detector to find nails in the wood whi …
Read More
---
provide high-level administrative support by conducting research, preparing statistical reports, and handling information requests, as well as performing routine administrative functions such as preparing correspondence, receiving visitors, arranging conference calls, and scheduling meetings. May also train and supervise lower-level clerical staff.
Education:
Associate's degree
Suitable Personality:



The Organizer
---