Day in the life of


Music Producer – Javen Yap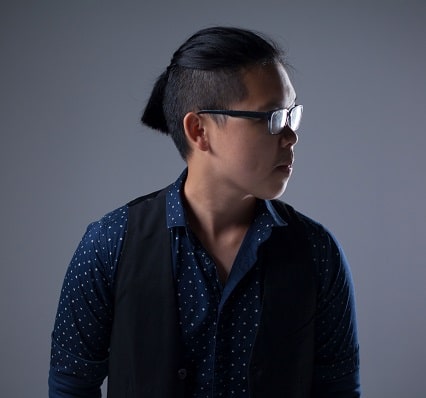 Javen Yap
Music Producer
Self-employed
I produce music for albums, jingles, soundtracks, and more. There are many different types of music producers, some only make pop songs, some are more expert in film scoring, some do jingles or TV soundtracks for commercials, and many do a bit of everything. 90% of my working time is actually spent in front of my desk doing all the post-production work.
As a music producer, my main responsibility is to understand what my clients need, providing suggestions and guidance to them, deciding what's the right music approach for each individual project. My clients include singers, agencies, managers of artists, songwriters, companies, and more. Often time, they only have a vision in mind, some songs as reference or a rough demo they recorded with their phone when they come to me, but do not have very much knowledge on the technical aspects, so my job is to help them craft their ideas, by knowing what they want and I'm good at, discuss with them what would be the best way to deliver it.
After that I will send them a quotation of the price I would charge for this project, once we both agree on the price, I will proceed to do all the post-production work such as music arranging, recording, mixing, and mastering, and hire the right musician, and book the recording studio if that's needed.
In today's music production world, music technology is a very big part of it, the moment you start crafting an idea or writing a score, there is a handful of music scoring software such as Finale and Sibelius for writing scores. When you want to start recording something, as long as you have the music software and needed hardware or instrument, you could pretty much do everything by yourself without stepping into the studio. The music plugins such as some virtual instruments keep on getting better and better until a point where most people could not differentiate whether it's a VST that is programmed by the computer or a real instrument that was played by a musician, many people are surprised to hear that 80 percent of the songs what we hear on the radio today are actually not live recorded instruments. Therefore going into the recording studio is no longer necessary if you want to lower your production cost and know what you are doing.
Pros
High job satisfaction when the project is done
The creative process is fun
Flexible time schedule
You could work from home
Making music that resonates with others It's a very meaningful thing to do
You do what you love
Cons
There is a limitation in earning because you are exchanging your time for money
The more money you want to earn, the busier you will need to get
You will need to work in front of your desk for an excessive amount of time
You do not have a stable source of income if you are a freelancer
There are some uncertainties in this career path
It's not easy to increase your hourly rates
Not suitable for those who only want to get famous quickly
Sometimes you may need to compromise with what your client wants instead of what you think is better for the song, as time goes by more or less it may bring down your passion .
Javen Yap
Music Producer
Self-employed
---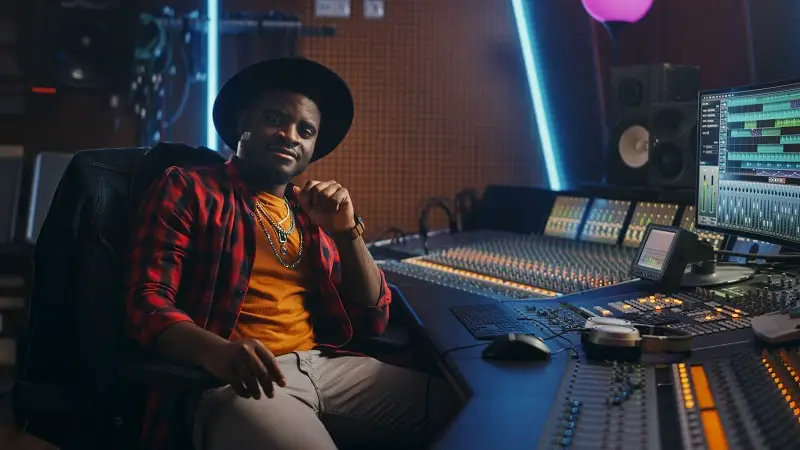 Music Producers are responsible for overseeing the production of songs. They assist Musical Artists and manage a team of Sound Engineers to produce better music.
Suitable Personality:


The Artist
---