Day in the life of


Healthcare Musician – Constanza Roeder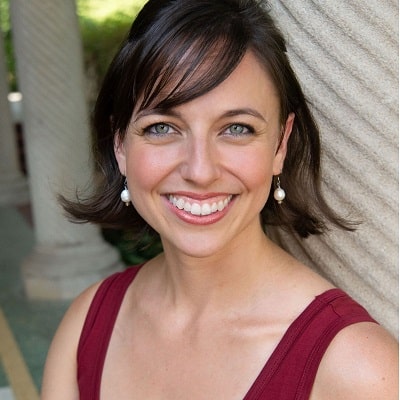 Constanza Roeder
Healthcare Musician
When I arrive on the unit, I sanitize my electric piano and check in with the charge nurse. The charge nurse gives me a list of patients to visit that day. Then I go room to room and offer to sing and play music for patients and caregivers. At the end of the day, I debrief with the charge nurse and refer any patients showing signs of emotional distress to the psychosocial support team.
Pros and Cons
This is the best and the hardest job I've ever had. I feel honored to accompany people during the hardest times of their lives and offer them a moment of joy, beauty, and peace. Patients often cry with relief and gratitude as my music caresses their weary souls. It's also the hardest job because I tend to work with high acuity patients on oncology and bone marrow transplant units. The mortality rate is high and avoiding caregiver fatigue is an ever-present challenge. I'm grateful to have the flexibility to take a day off when I experience the loss of a beloved patient. Even so, I couldn't be more thankful to do this meaningful work. I get a front-row seat to see the power of music and the arts to help humans transcend their circumstances.
Constanza Roeder
Healthcare Musician
My typical day So my typical day starts the day before I actually report to set / or on location. The day before I review my call sheet and spend a fe …
Read More
Music Therapy Services, LLC
My experience of music therapy changes everyday. Because I work with people, and every person is different, every day and every session is different. …
Read More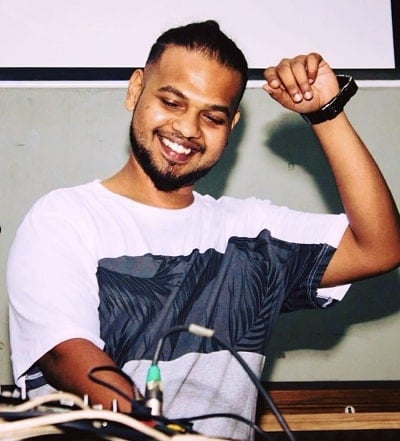 I've worked as a sound engineer for several studios in Bangalore for over 5 years now. And also picked up live sound engineering gigs in Delhi and Ban …
Read More
Author of The Elvish Trilogy
I'm a fantasy author. I usually wake up early (around 5 a.m.) and head downstairs to the kitchen for my morning coffee and writing time. (Somewhat unu …
Read More
---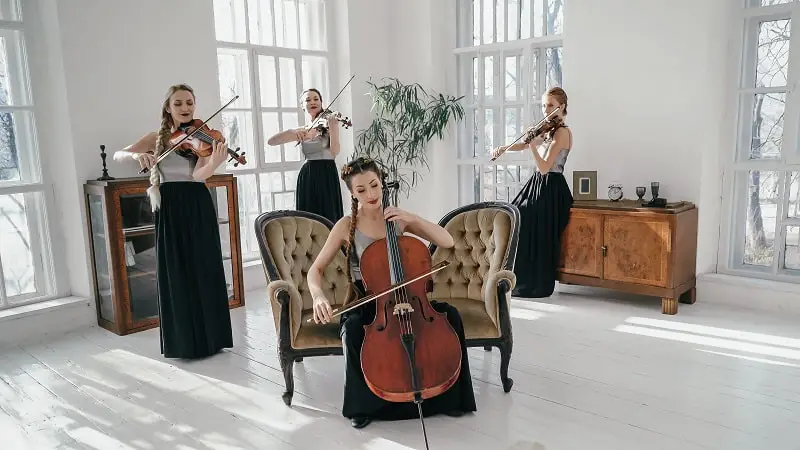 play one or more musical instruments in recital, in accompaniment, or as members of an orchestra, band, or other musical group.
Education:
Bachelor's degree
Suitable Personality:


The Artist
---