Day in the life of


Independent Artist – Alissa Musto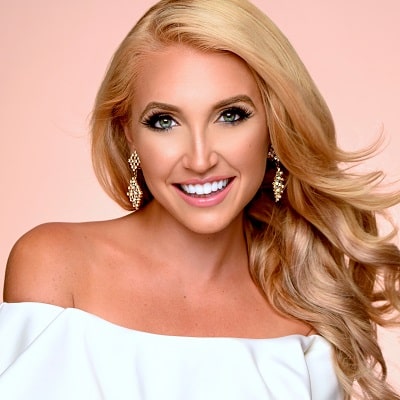 Alissa Musto
Independent Artist
It depends on the day. As an independent artist, I wear many hats. While I make my money for the time I spend performing on stage, behind the scenes, I take on the roles of an administrator, social media manager, marketer, video editor, accountant, costume designer, and many more.
My typical day
One of the things that I love about my job is that no two days are ever the same. As a professional entertainer, I perform for many different types of venues and audiences. Some days I am performing for a packed rock venue of young, energetic college students. Some days I am performing background music in an upper scale lounge as patrons enjoy cocktails.
The opportunity to travel is also something that keeps my work schedule interesting. As a guest entertainer on luxury cruise ships, I've been able to travel to over 50 different countries. However, regardless of where I am in the world, some of my workday rituals remain the same. I check and respond to emails, audition/booking inquiries, and press opportunities every morning. I rehearse and practice new songs that I'm working on for the show. As I'm doing my hair and makeup, I always drink a large cup of coffee and listen to music to get in my "zone". Once I'm onstage, the rest flies by. One of my favorite parts of the show is interacting with the audience and getting to meet guests during breaks or after the performance.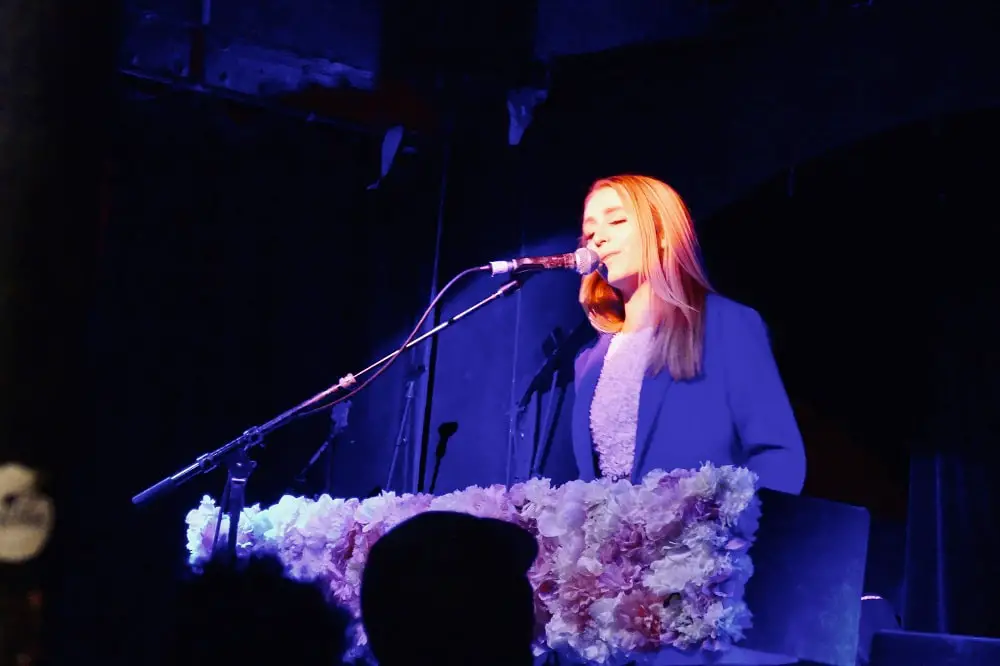 Pros
The biggest pro is that I get to do what I love to do and make a full-time income doing so. I've been performing since I was four years old, so I really can't imagine doing anything else with my life. This has been my whole life. I love the people that I have the opportunity to meet and get to know as a performer, both audience members and fellow members of the entertainment industry. As a cruise ship entertainer, the ability to travel and see the world has also been a huge bonus.
Cons
However, this lifestyle does come with certain sacrifices. The entertainment industry has always been notorious for being unstable and unreliable. This was especially evident during COVID lockdowns when musicians had no place to perform and many were forced to shift careers. Performing on weekends and being in long-term contracts away from home also means that I miss out on certain special events and milestones with my family and friends. I've been on tour during birthdays, Christmases, weddings, graduations, and other big events.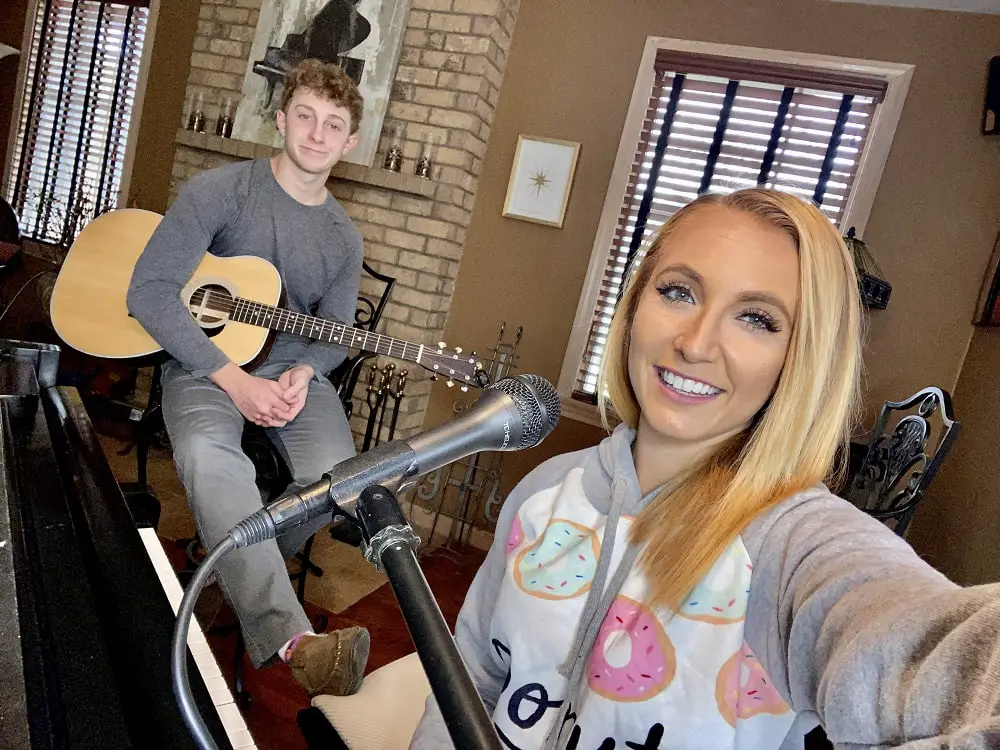 Advice to aspiring independent artists
The best advice that I can give to students wishing to become an Independent Artist is to take steps before graduating to start making a name for yourself in your local music industry. Perform at local open mics. Meet other performers. Try to perform as much as possible and be sure to capture videos and content that will be helpful in developing your reel.
In school, I would highly recommend taking business courses, if you have the option, because you'll essentially be managing your own business as an Independent Artist. You'll need to know the principles of marketing, budgeting, networking, and good business strategies. Being a talented performer is only part of the job–the other is how you present yourself and run your "business".
I would also take advantage of the resources and network you have available to you at your university while still being a student. If your school has a videography or photography program, there will certainly be other students looking for projects to work on to fulfill requirements. If your university has a law school, there may be clinics where law students can help you with questions you may have about a contract or agreement. And of course, as a music student, you have an amazing roster of fellow musicians who are also probably eager to perform, form a band, or record an instrumental part for a song you're working on. Take advantage of these collaboration opportunities. Additionally, your school may have audio, photography, or musical equipment, and rehearsal space that they allow students to use.
Before committing to becoming an Independent Artist, I think the most important thing is understanding the commitment and sacrifice required in order to have a successful career. As a professional artist, you are never "off". You don't clock in and out. There is always rehearsing to do, business to take care of and opportunities to pursue. You always need to be looking ahead and never ever "put all of your eggs in one basket". Being financially literate and responsible is also so important because you will most likely be classified as self-employed. That means that you will have to put aside enough money to pay your income taxes at the end of the year, make arrangements for health insurance and invest in your own retirement savings.
Alissa Musto
Independent Artist
My typical day So my typical day starts the day before I actually report to set / or on location. The day before I review my call sheet and spend a fe …
Read More
Music Therapy Services, LLC
My experience of music therapy changes everyday. Because I work with people, and every person is different, every day and every session is different. …
Read More
---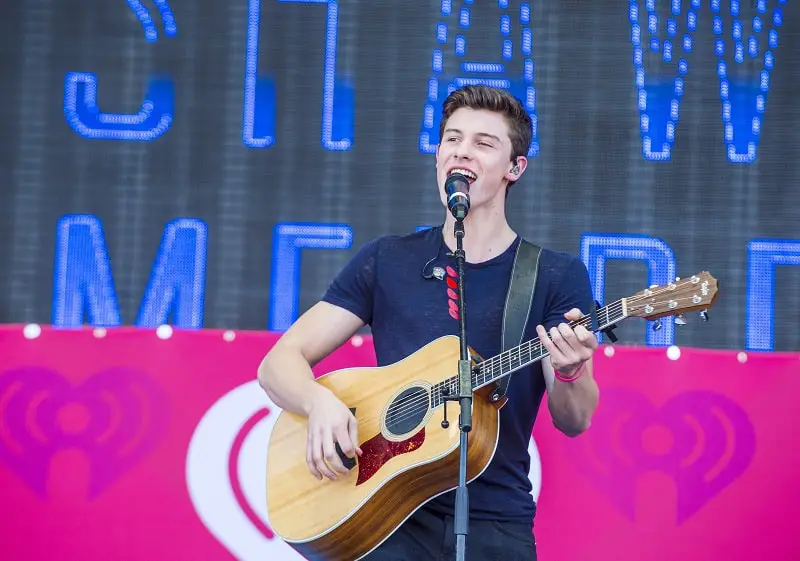 sing songs on stage, radio, television, or motion pictures.
Education:
Bachelor's degree
Suitable Personality:


The Artist
---